Realme ropes in Bollywood superstar Shah Rukh Khan as its brand ambassador for smartphones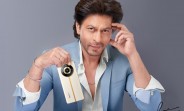 Realme's Indian branch today announced it has roped in Bollywood superstar Shah Rukh Khan (SRK) as its brand ambassador for the smartphone category. The company said it signed SRK - also referred to as "King Khan" - because he "truly embodies the spirit of Realme with his remarkable journey and charismatic persona" and "represents Realme's commitment to providing users with a leap-forward experience."
The five-year-old brand also said that by joining forces with SRK, it is "showcasing its focus on delivering powerful, stylish, and youth-oriented smartphones that resonate with the aspirations and ambitions of today's youth."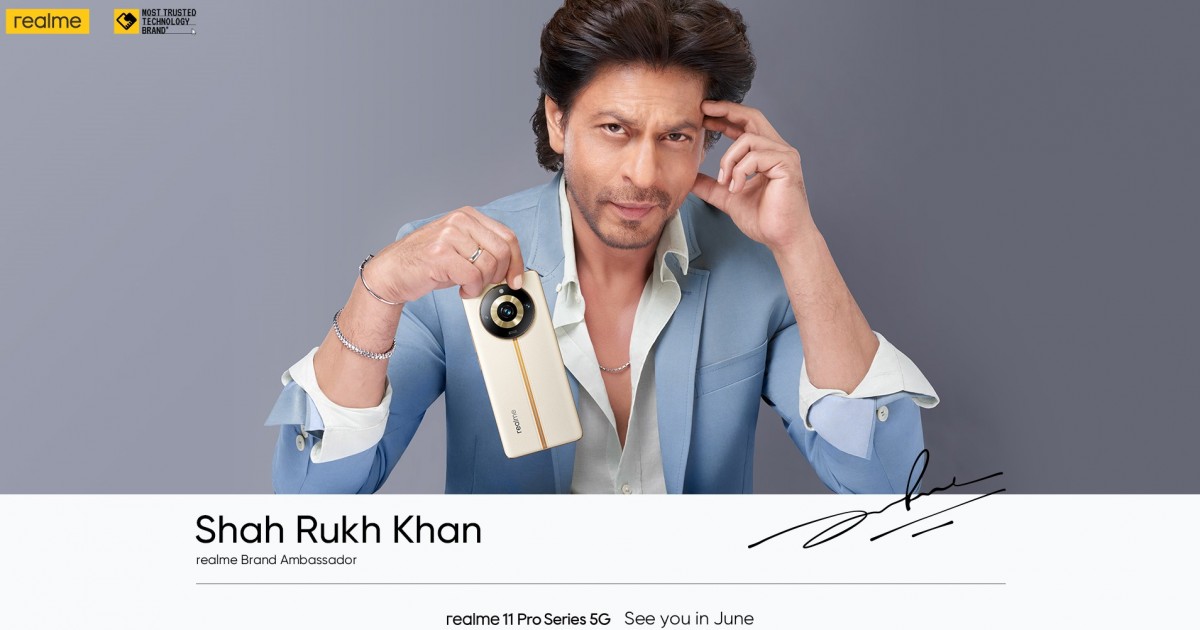 The first Realme products SRK will endorse are the Realme 11 Pro and Realme 11 Pro+, introduced in China about a couple of weeks ago and set to debut in international markets - including India - in June. You can check the Realme 11 Pro and Realme 11 Pro+'s detailed specs comparison here to know more about them.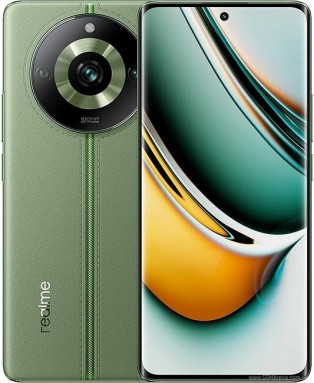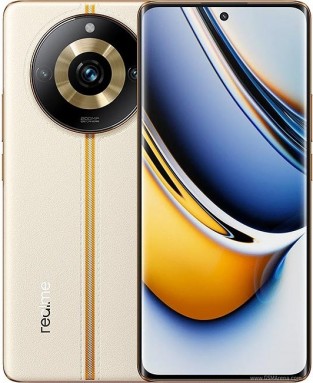 Realme 11 Pro • Realme 11 Pro+
It's not the first time Realme has partnered with a Bollywood actor for its Number series smartphones. In 2020, Realme collaborated with Salman Khan for the Realme 6 lineup. It had also roped in Bollywood actress Shraddha Kapoor for some of its AIoT products. However, we are hopeful Realme won't sell the Realme 11 Pro series in India with pictures of SRK on its boxes like Salman Khan's pictures. Not everyone likes that after all.
A
Marketing money has nothing to do with r&d money. You never had lessons of business based subjects, had you?
A
As per my knowledge the movie made a record in Germany among any Indian film ever released. So you're basically saying Indiana people make bad movies blockbuster?
?
People very well know SRK never uses realme. Instead he gets money showing up with this phones and we people go crazy seeing this and buy those. Funny!
ADVERTISEMENT