Competition
As the Realme GT2 Pro takes the true flagship status, the GT2 needs to take on the "mainstream flagship" or the "flagship killer" role. And being priced at €550, it is indeed a capable handset with a good price/performance ratio. The Snapdragon 888 may be last year's story, but it's a powerful SoC, nonetheless. It's also paired with a proper 120Hz OLED panel, an excellent 50MP main camera with OIS and a big battery with fast charging.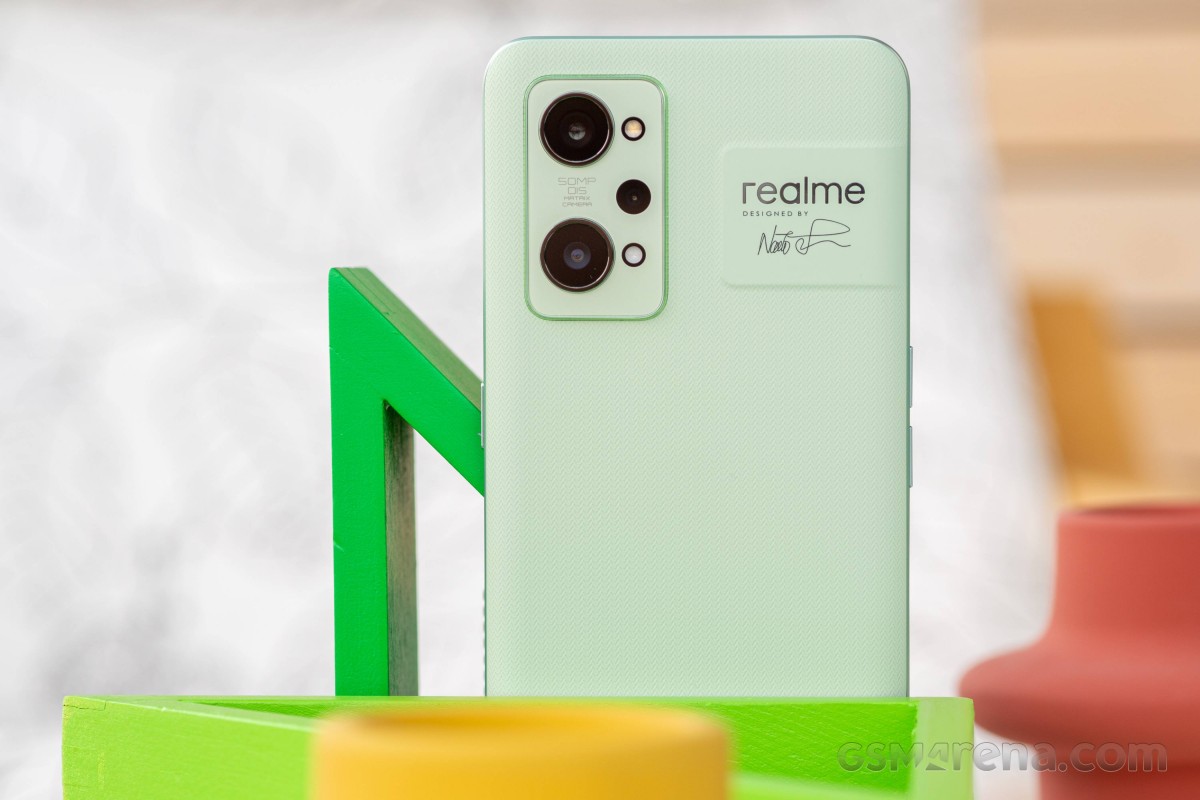 Having an older chipset allows us to compare it with last year's top-tier models from other brands as well as devices from Realme's own portfolio. The Realme GT 5G, for example, is the direct predecessor of the GT2. That's why we see the former as an unorthodox alternative since we rarely consider the older generation to be a viable option.
Side by side, the two handsets are quite similar, hence why we think the overall user experience would be comparable. They both have the same chipset, similar displays (the GT2 has a bigger one), run the same OS, have the same memory options, comparable camera capabilities, the same fast charging solution and familiar-sounding loudspeakers.
Well, the GT2 does have a sensibly longer battery life and a tad better main camera but are those upgrades alone worth the extra €150? The GT 5G can currently be found for a little over €400, and that's actually a bargain.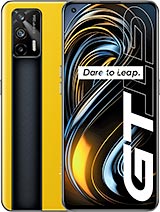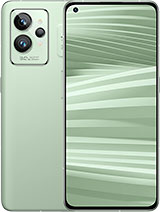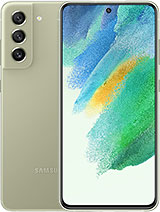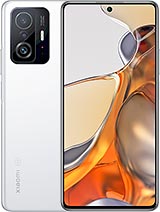 Realme GT 5G • Realme GT2 Pro • Samsung Galaxy S21 FE 5G • Xiaomi 11T Pro
While we are browsing the Realme portfolio, it's only logical to consider the Pro version. It's currently selling for €750, and despite not having a proper zoom solution, it's better than the GT2 in almost every aspect. It has we're talking SoC, camera performance, display. So it's really up to you to decide whether the upgrades in those departments are worthwhile.
With the homegrown competition out of the way, let's see what other brands have to offer. Samsung's own version of a flagship killer, the Galaxy S21 FE, seems like a pretty good deal. It's about €50 cheaper while having a clear advantage in the camera department with a much more capable ultrawide camera and a real 3x telephoto shooter. Additionally, it runs on the same Snapdragon 888 chipset (or similar Exynos 2100 SoC, depending on the market). There's no clear winner in the display department aside from the fact that the GT2 has a larger screen. The Galaxy S21 FE has better-sounding loudspeakers, wireless charging, reverse wireless charging and ingress protection - nice bonuses to have in the €500-600 price bracket.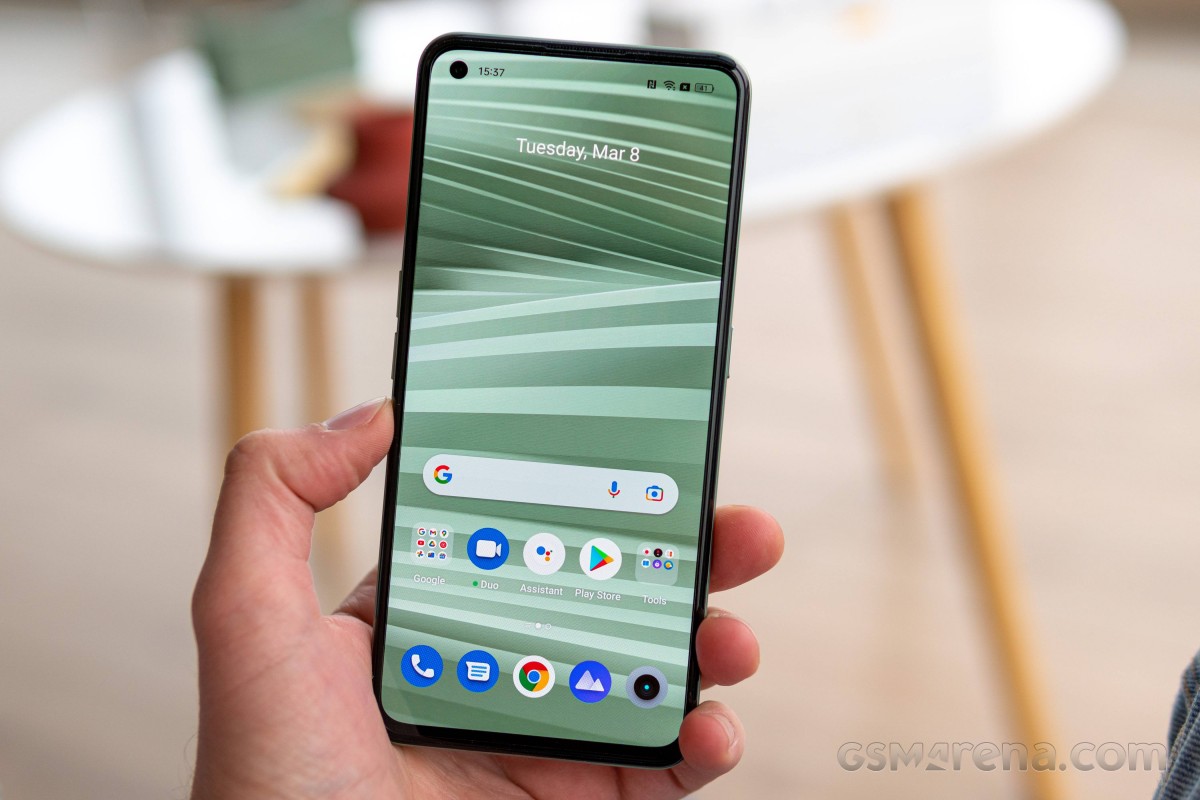 Another last year's handset worthy of consideration is the Xiaomi 11T Pro, on of the OEM's flagship killers. This one is also roughly €50 cheaper with comparable hardware, and it's hard to define the clear winner in this comparison. The Xiaomi 11T Pro charges faster and carries a tad more capable camera hardware, some ingress protection and a more premium build with Gorilla Glass Victus. The GT2, on the other hand, has battery life and solid sustained performance on its side.
Verdict
The Realme GT2 is a well-balanced device. And we can get behind the idea of last year's Snapdragon 888. The GT2 has a nice screen, dependable battery life, blazing-fast charging, innovative design and solid main camera performance to complement the powerful SoC. While a better ultrawide camera and some nicer selfie quality would have been much appreciated, there's nothing inherently wrong with the Realme GT2.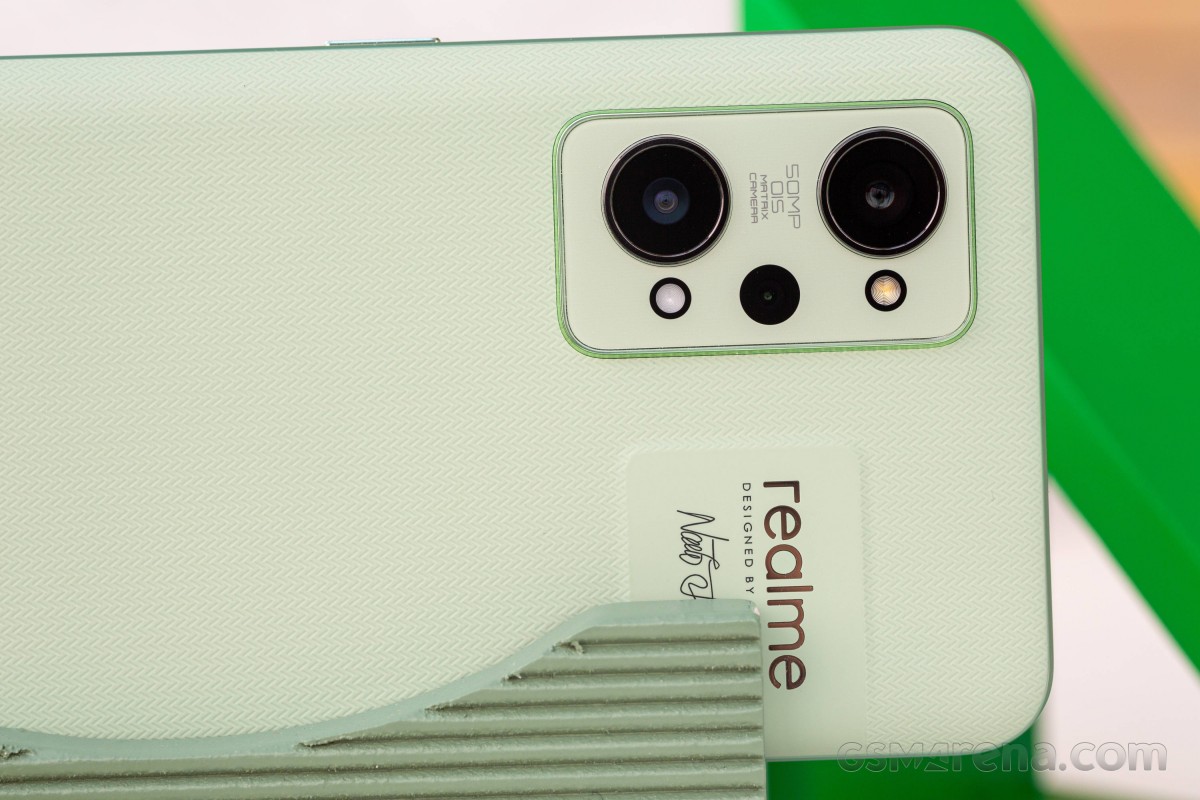 The thing is, the GT2 doesn't excel in many aspects. The great Paper design isn't enough for it to stand out. And there are quite a few affordable flagships to choose from nowadays, most of which are even cheaper than the GT2. It's hard to argue with prices.
Pros
Bright, 120Hz OLED panel.
The Paper-like designs are a breath of fresh air.
Solid main camera performance.
Excellent battery life.
Blazing-fast charging.
Impressive sustained performance and low outer temperatures.
Realme UI 3.0 is nice and runs on Android 12.
Cons
No ingress protection of any kind.
More premium materials could have been used for the build.
No telephoto cam, and lackluster ultrawide and selfie performance.
Most of the competitors are a tad cheaper.
Marginal upgrade over its predecessor.
Pricing

These are the best offers from our affiliate partners. We may get a commission from qualifying sales.

128GB 8GB RAM
$ 715.00
Show all prices