Competition
Realme didn't start the year all too well with its 9 series, and now it's getting a second chance with the Realme 10 family later that same year. Realme 9 Pro and Pro+ needed some deep price cuts to become competitive, and their successors are now launching with roughly the same price tags globally.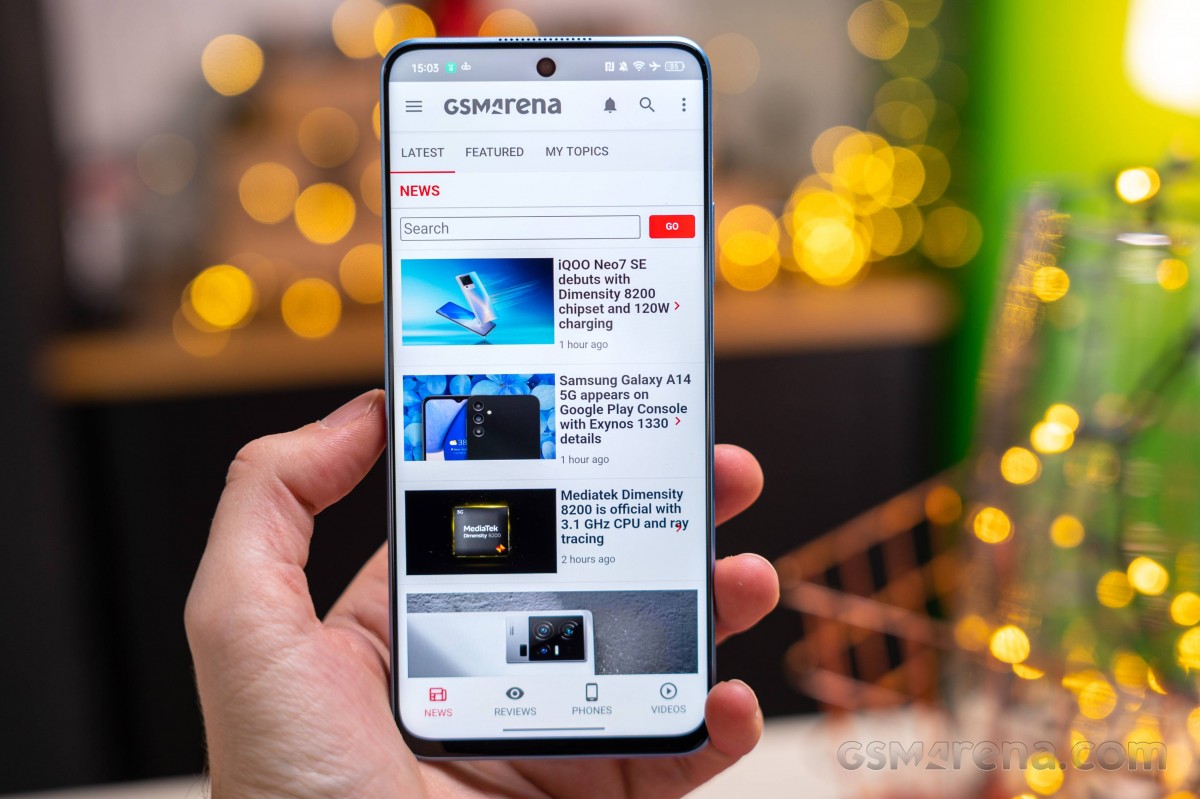 The good news is that the 10 Pro offers a couple of key upgrades over its predecessor. The main 108MP camera, slightly better display, the latest Android OS, and the added set of stereo speakers stand out in particular. However, we are not convinced that the improvements are enough to tackle the fierce competition in the mid-€300 segment.
The Realme 10 Pro's global price starts at $320, so when you factor in some region-dependent import taxes and VAT, the 10 Pro can easily get close to $350 in most markets. And right now, the Realme 9 Pro+, which is still a 2022 phone, mind you, is asking about €300 in Europe and around INR 25,000 in India. That's the double-edged sword of bi-annual upgrades - you can sometimes create homegrown competition.
And it's a no-brainer, really. The Realme 9 Pro+ is superior in almost every way. It has a better OLED panel, albeit 90Hz, runs on a more powerful Dimensity 920 SoC with 4K video recording, has a larger 50MP sensor with OIS and has faster 60W charging. The under-display fingerprint reader is a bonus. There are only a few arguments in favor of the newer Realme 10 Pro, and those are battery capacity, microSD card slot and the larger display.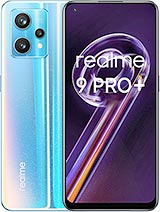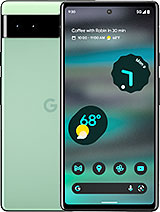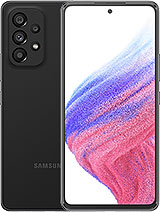 Realme 9 Pro+ • Google Pixel 6a • Samsung Galaxy A53 5G
Sure, the Realme 10 Pro has some impressive photography skills, but it's no match for the Google Pixel 6a, which boasts a nice 12MP ultrawide camera as well. It's also running on the first-generation flagship Tensor SoC. The smaller 6.1-inch OLED doesn't go beyond 60Hz, though, but that's hardly of anyone's concern in the mid-€300 segment. The slow charging and unimpressive battery life are things to consider, though.
Samsung's camp has one working-class champion, and that's the Galaxy A53. It sells for around €340 in Europe and has an excellent 120Hz OLED panel, a competent and versatile camera setup easily rivaling the Realme 10 Pro's and a better build with Gorilla Glass 5, IP67 certification. On the other hand, expect a smoother overall experience on the Realme as well as longer battery life.
Xiaomi's portfolio has two options to consider in the same mid-€300 price category - the Redmi Note 11 Pro+ 5G and the Poco X4 GT. Both devices offer different user experiences from one another. The Redmi focuses on display quality (120Hz OLED, HDR10) and camera (bigger 108MP main sensor). The handset also excels in charging speed with its ultrafast 120W charger. And although marginally faster, the Dimensity 920 is objectively the better option compared to the Snapdragon 695 as it supports 4K video recording.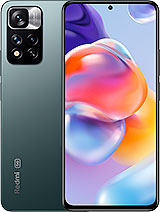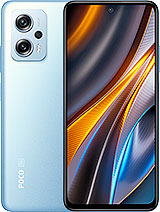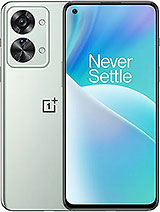 Xiaomi Redmi Note 11 Pro+ 5G • Xiaomi Poco X4 GT • OnePlus Nord 2T
The Poco X4 GT, on the other hand, is probably the most powerful option in the price bracket. It flaunts a Dimensity 8100 SoC and can run for a long time away from the rather fast 67W charger. The display is nice but still LCD, and although faster than the Realme 10 Pro's at 144Hz, it doesn't provide a sensibly better user experience. Also, the Realme 10 Pro's camera performance is somewhat better.
In short, the Poco X4 GT is the better performer, while the Redmi Note 11 Pro+ 5G is the better overall package and Realme's contender has a hard time competing with those two.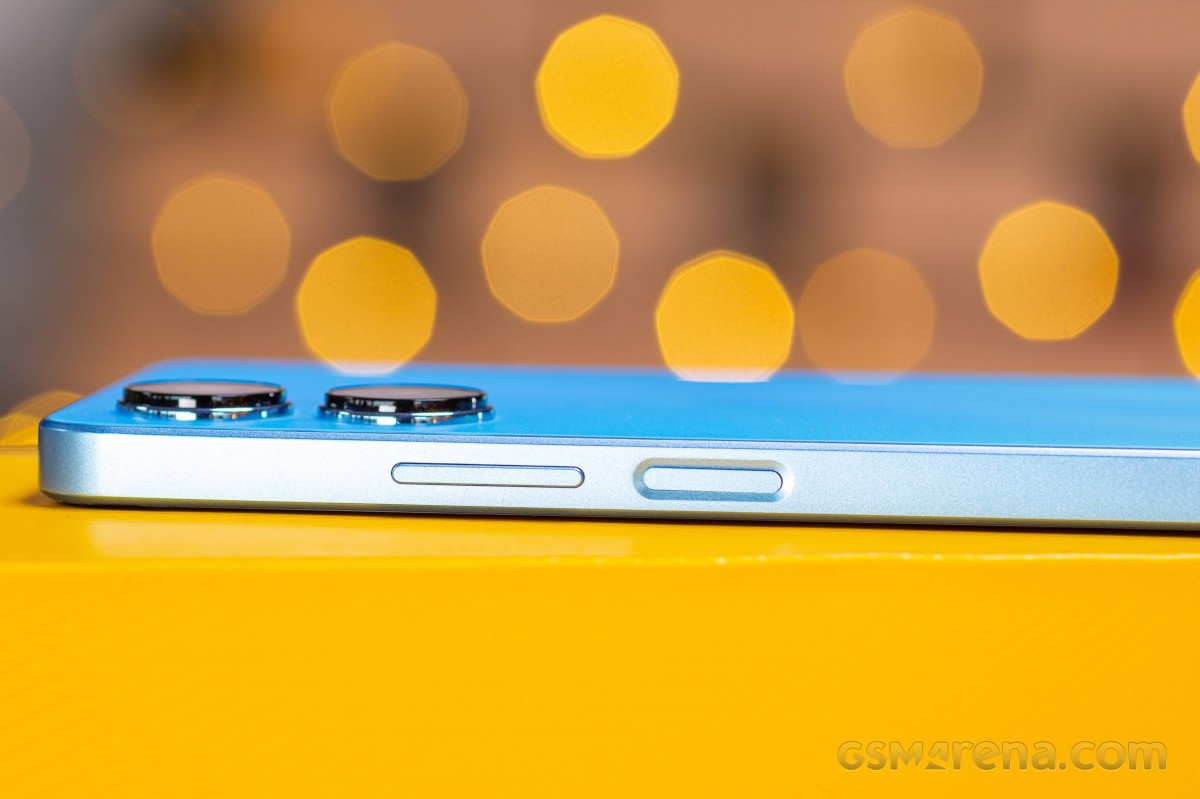 Last but not least, BBK Electronics has a nice non-Realme option, and that's the OnePlus Nord 2T. It's considerably smaller, and runs on a much-appreciated OxygenOS, HDR10+ OLED display with Gorilla Glass 5 protection, solid flagship-grade 50MP main camera and fast 80W charging. Hopefully, that last bit will compensate for the rather unimpressive battery life.
Verdict
The Realme 10 Pro offers a significant upgrade over its predecessor and relatively balanced hardware for the asking price. The Snapdragon 695 seems like the usual choice in the price range; the display is now slightly bigger and brighter than before with slimmer bezels, a stereo loudspeaker setup is on board, battery life is still excellent, and we liked the no-nonsense camera approach. The main 108MP sensor seems like a pretty nice offering in this class, but that's not to say there aren't better photographers with a similar price tag.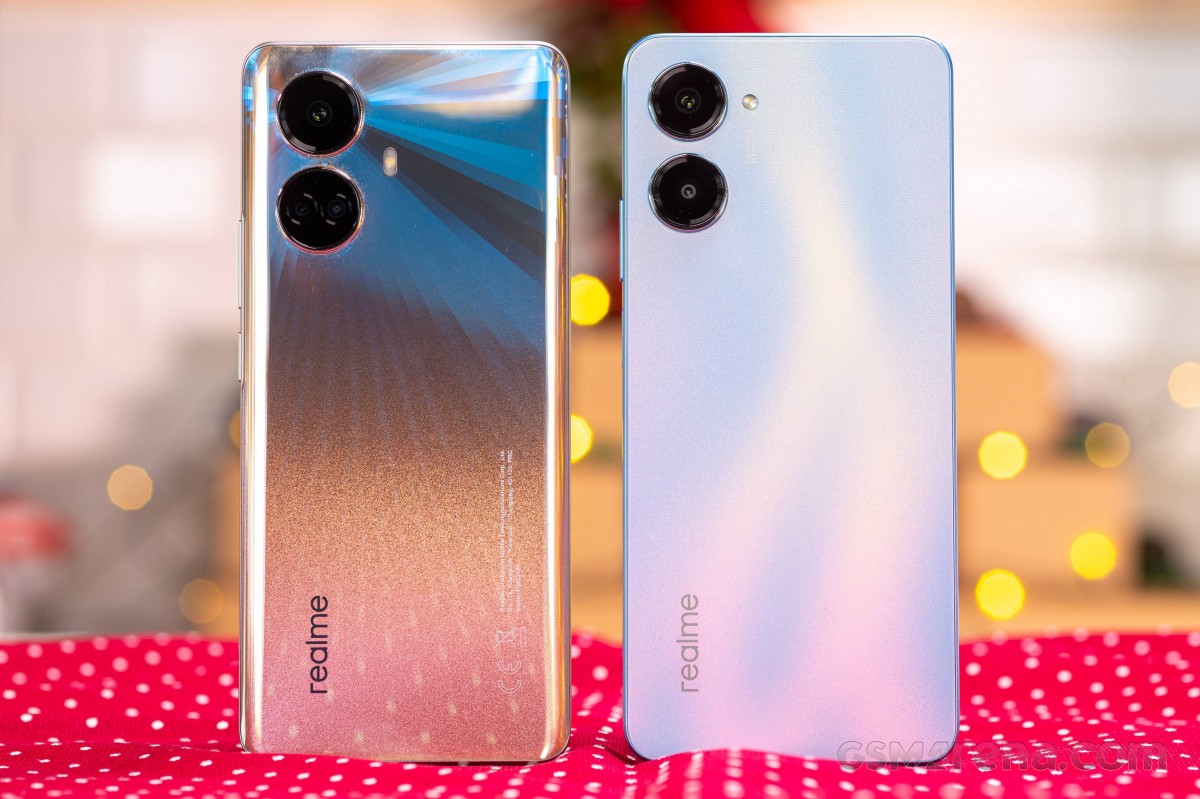 Realme 10 Pro+ and Realme 10 Pro
Sadly, our main initial complaints about the Realme 9 Pro are not addressed in the current iteration. There are many OLED options out there (almost all competitors feature superior OLED screens), and there's no 4K video recording, which is an inherent drawback of the SD 695 chip.
So, if you are planning on buying a phone right now, there are better alternatives in every category. It's not that the Realme 10 Pro is a bad phone; it just doesn't excel enough in either area to be considered at its current price tag. As time goes by, we believe that the handset will become a much better deal, but for now, even the older Realme 9 Pro+ sells for less and brings more to the table.
Pros
Excellent, lightweight build with thin side bezels.
Outstanding battery life.
Good photo quality day and night.
Android 13 with customizable Realme UI on top.
Cons
An OLED panel would have been better; color accuracy is subpar.
Stereo loudspeakers leave more to be desired.
No 4K video recording, subpar selfie quality.
You can find phones with higher-grade chipsets for the price.
Pricing

These are the best offers from our affiliate partners. We may get a commission from qualifying sales.

128GB 8GB RAM
$ 539.00
₹ 22,999
256GB 8GB RAM
$ 585.00
$ 203.00
Show all prices