Qualcomm, Samsung and Huawei back EVC codec for future 4K and 8K videos
Qualcomm, Samsung and Huawei – three of the biggest smartphone chipset makers in the world – have agreed to support the MPEG-5 Essential Video Coding standard (EVC). The three giants will offer relevant patents under FRAND terms.
EVC has a royalty-free base version as well as various optional enhancements (which will cost money to license, but can be disabled individually). The standard promises higher compression and greater efficiency for 4K videos and will help bring wider distribution to 8K, VR and AR content.
Currently, EVC can match the video quality of the older H.264 while file sizes are 31% smaller (this translates to lower bandwidth requirements for streaming too). This is fairly close to what H.265 offers and the royalty-bearing features can drop file sizes even more.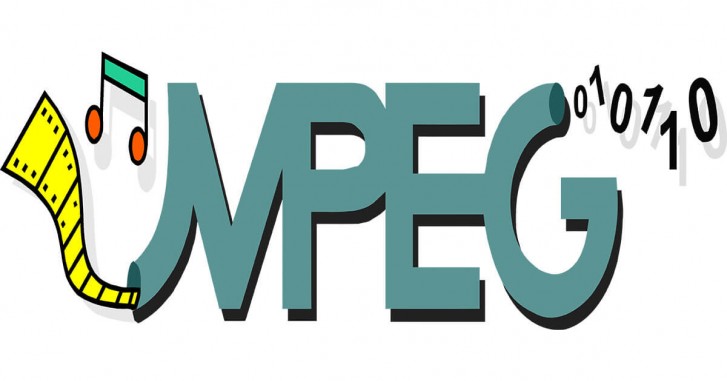 EVC will be an alternative to Versatile Video Coding (H.266), the successor to H.265 that is quite common on smartphones (especially with 4K and now 8K video capture). The problem with that is that there's a licensing fee that manufacturers pay for every device they sell with H.265 (and in the future, 266) support.
Another alternative is AV1, an open source royalty-free codec. The MediaTek Dimensity 1000 already supports it, as do the most recent Samsung QLED TVs. However, the Exynos 990, Snapdragon 865 and Apple A13 lack support (Apple did join the alliance, though).
YouTube and Netflix are already testing streaming AV1 video, but software decoding typically puts too much strain on a phone's battery so a hardware decoder is a must. By the way, there's also "AVIF" – the AV1 equivalent of HEIF photos, so codec support extends beyond video.
C
If I'm not mistaken. Free EVC = H.264 level Paid EVC = H.265 level VVC = H.266 (which from what I have seen on the internet, it outperforms the H.265 and AV1 by up to 35%) From what I have understood: LCRVC = extra paid tool/...
d
Heck! I'm still in love with mp3 :D
ADVERTISEMENT