Qualcomm officially unveils the Snapdragon XR2+ Gen 1 chipset that's powering the Meta Quest Pro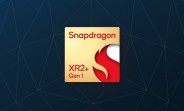 Meta's Quest Pro VR/MR headset just became official, and it's powered by the brand-new Qualcomm Snapdragon XR2+ Gen 1 chipset. Thankfully, Qualcomm itself has now published some more details about it.
The Snapdragon XR2+ Gen 1, which we'll call XR2+ from now on for the sake of our sanity, comes with a new image processing pipeline that achieves less than 10ms latency, unlocking full-color video passthrough for mixed reality (MR).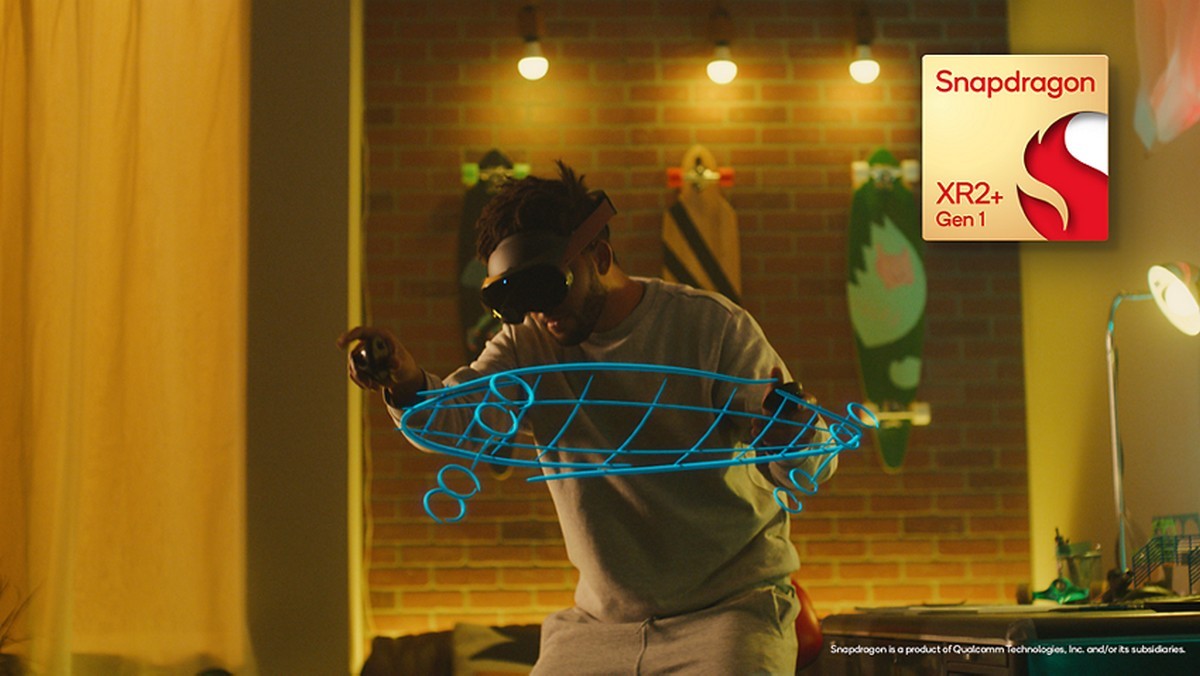 It also supports 8K 60fps 360-degree video, 'concurrent perception' technologies, including head, hand, and controller tracking, 3D reconstruction, automatic room mapping, and high pixel density. The chip features 30% improved thermal performance and 50% higher sustained power compared to the previous generation.
Interestingly, the Meta Quest Touch Pro controllers are powered by the Snapdragon 662 platform, which allows them to track through multiple embedded positional cameras and offers ultra-low latency to the headset.
Qualcomm says multiple OEMs have committed to launching devices powered by the XR2+ by the end of the year. So far, Snapdragon XR chips power over 60 XR (eXtended Reality) devices around the globe.
L
xr2+ gen 1... it looks like Qualcomm is doing the same as the USB-C nomenclatures like "gen 2x2" or so, it gets very confusing... it was easier to remember back then 845, 855, 865, 888, and now these confusing names... I would assume &quot...
?
yeah to call and send texts that it
?
meh no games or nothing for it, so what's the use for most of us lol
ADVERTISEMENT