TENAA has revealed that a new budget phone from Xiaomi is on the way – the 22120RN86C. Judging by the model number, we expect to see this one get a quiet launch in December. What is it, though?
Based on the design with a fingerprint reader on the camera island, this appears to be related to the Redmi 10A and Redmi 10C. Current speculation is that it will be part of the A-line, so this should be the Xiaomi Redmi 11A.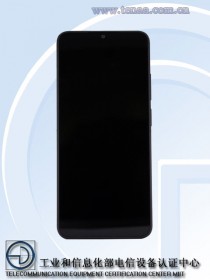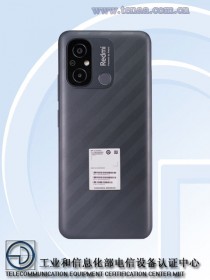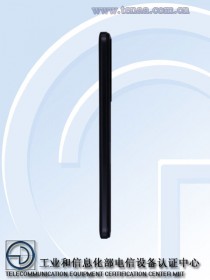 Xiaomi 22120RN86C - possibly the Redmi 11A
The 10A and 10C are similar, though the A-variant is the lower end one with a Helio G25 chipset and a 13MP camera (the 10C flaunts a Snapdragon 680 and a 50MP main cam). Both are about as cheap as full-blooded Android phones go – the Redmi 10A launched in India at ₹8,500 for the base 3/32GB model (that's $105/€105).
The Redmi 11A will likely fall in the same price category. Unfortunately, TENAA is mum on the specs for now, but we'll keep and eye out.
D
Exactly premium materials and hand made. And by premium i dont mean gold, diamonds etc. but something less usual than plastic and glass or aluminium.
D
Man sorry but what??? Every single person on GSM Arena knows that only premoum brand ever existed was Vertu. They were handmade and made from materials which noone else use so they were really premium. Sony is nothing just a very expensive phone...
ADVERTISEMENT