The competition
The Poco X4 Pro 5G is a good smartphone with balanced specs. It has an attractive splash-resistant design, a brilliant 120Hz AMOLED, offers excellent battery life, fast charging, good camera specs and adequate performance for the class. Its 6GB/128GB model is now available on sale at €299, which makes it an attractive offer considering its all-around specs sheet.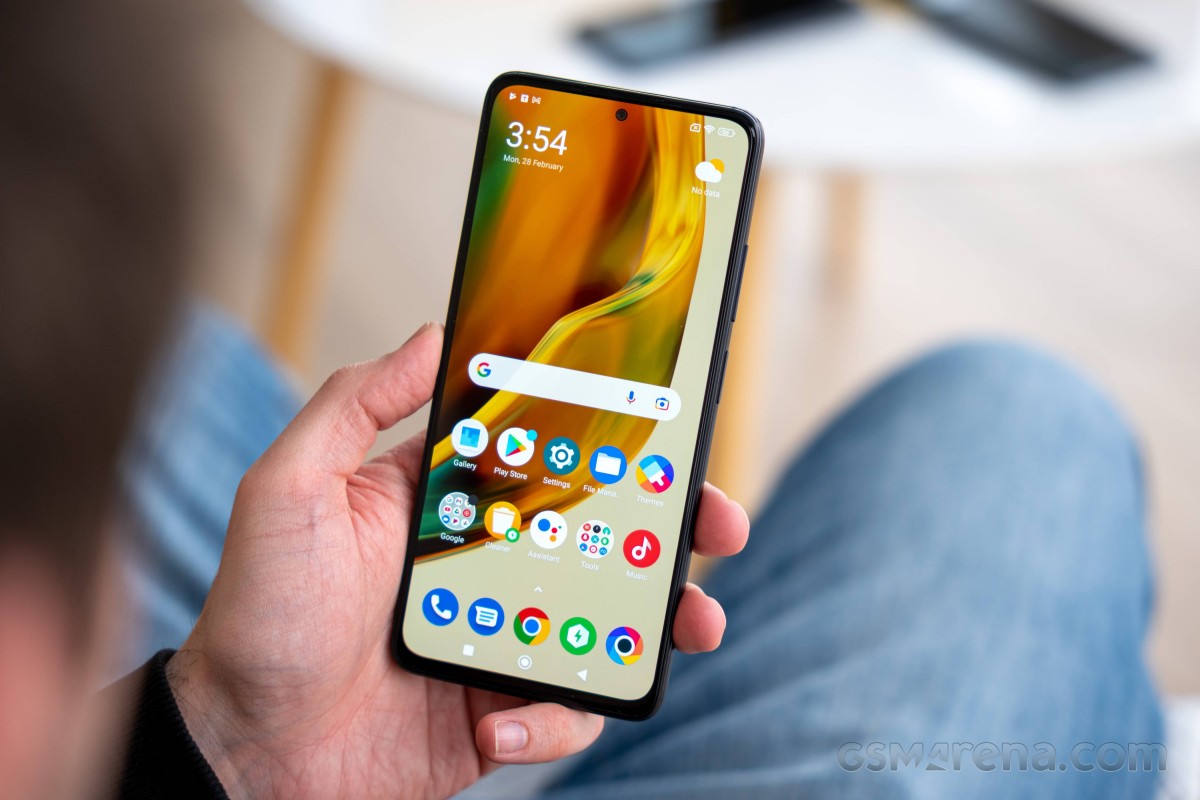 The Poco X4 Pro 5G is a reworked version of the €370 Redmi Note 11 Pro 5G. It is an identical smartphone with a different back panel. Yet, it's €70 cheaper than the Redmi, which automatically makes it the better offer.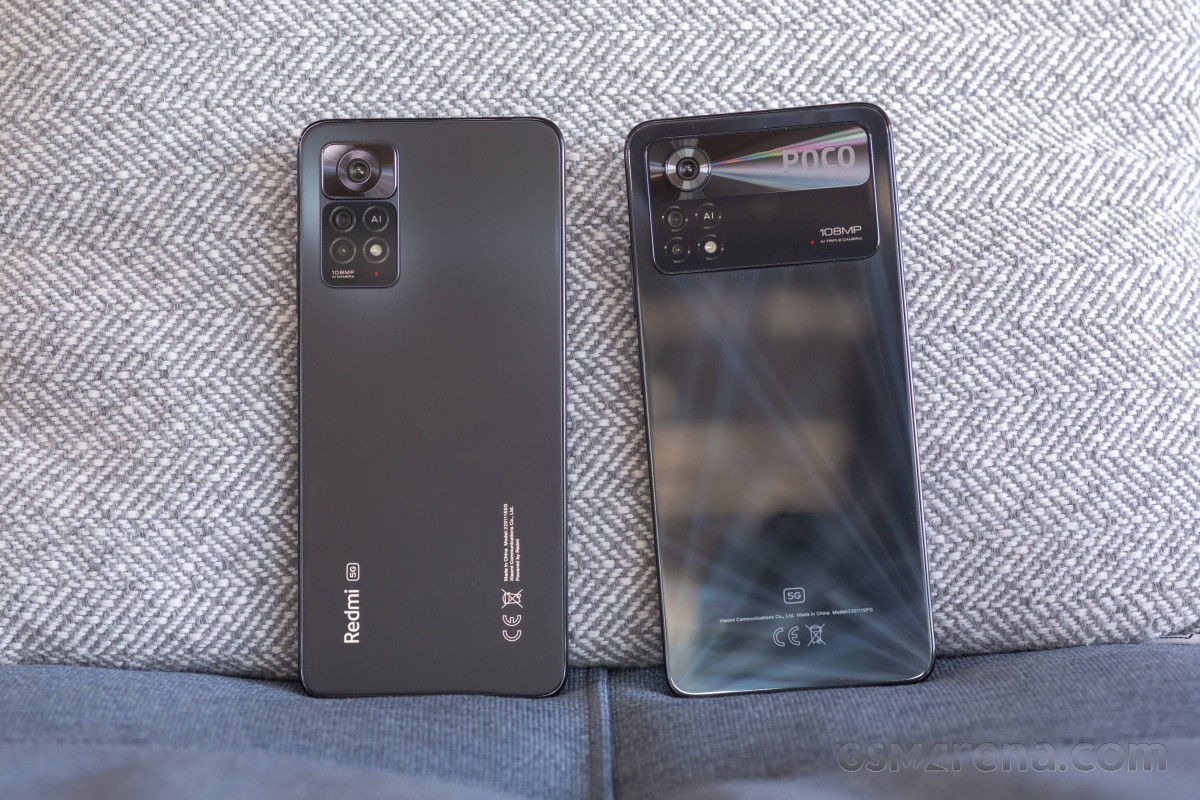 Redmi Note 11 Pro 5G and the Poco X4 Pro 5G
Of course, both Poco X3 NFC and Poco X3 Pro are still available for purchase for €200 and €250, respectively. While the X3 phones rely on 120Hz LCD panels instead of OLED, they can be more attractive offers. The Poco X3 NFC can offer 4K video capturing over the X4 Pro, but the X3 Pro has a flagship-grade Snapdragon 860 chipset, an HDR10-certified screen, and a somewhat better camera experience. Sure, the X3 Pro has no 5G connectivity, but we will still get it for its incredibly fast performance and the cheaper price.
Or there is the Xiaomi 11 Lite 5G NE, with a much better Dolby Vision AMOLED screen, much faster Snapdragon 778G 5G chipset, and a triple-camera of superb photo and video quality across the board. The 11 Lite 5G NE also costs around the €300 mark, and it is the Xiaomi phone to buy in this bracket, not doubt.
However, if you are dead set on getting a Poco, then the €300 Poco F3 is the way to go. With the top-of-the-line Snapdragon 870 5G chipset, HDR10+ 120Hz AMOLED screen, and a similar triple-camera with a 5MP telemacro shooter, it can be the gaming phone on a budget you are looking for.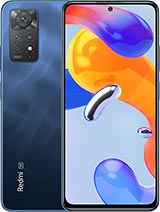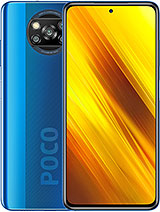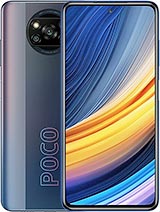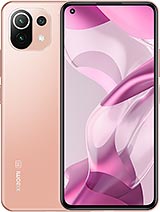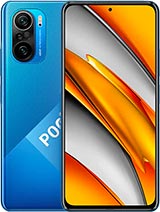 Redmi Note 11 Pro 5G • Poco X3 NFC • Poco X3 Pro • 11 Lite 5G NE • Poco F3
If a Xiaomi-made phone is not a must, then other makers can win you over with their 2021 phones. Take the Galaxy A52s 5G, for example - it is priced around €340, and for the extra €40, you will get an IP67-rated design, much more powerful Snapdragon 778G 5G chipset, a better camera experience with a 64MP OIS primary, a 12MP ultrawide shooter and 5MP depth and macro cameras. 4K video capturing is available even on the selfie camera, and you also get cool features like the under-display fingerprint reader. The only caveat - the charging is not that fast.
Another excellent smartphone for €40 over the Poco X4 Pro is the OnePlus Nord 2 5G that's still available across various retailers. It offers a 90hz Fluid AMOLED on top of the flagship Dimensity 1200 5G chipset. Its primary 50MP camera has OIS and 4K capturing and provides much better photo and video quality. Oh, and the Nord 2's 65W fast charging is equally impressive.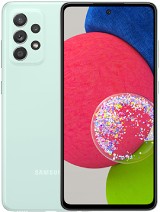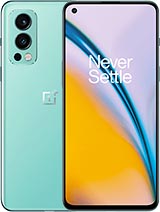 Samsung Galaxy A52s 5G • OnePlus Nord 2 5G
Our verdict
We already knew what to expect from the Poco X4 Pro 5G, after all, it's the Redmi Note 11 Pro 5G with a different body. The good news is that this Poco is preferable to the Redmi because it's noticeably cheaper. The bad news - there are much better phones at that price.
Sure, the Poco X4 Pro 5G has a lot to offer - starting with its large OLED screen of high quality, on top of a likable splash-proof design and one large battery with super-fast charging. The X4 Pro performance is fine, it has a ton of connectivity options, and its camera kit sounds promising.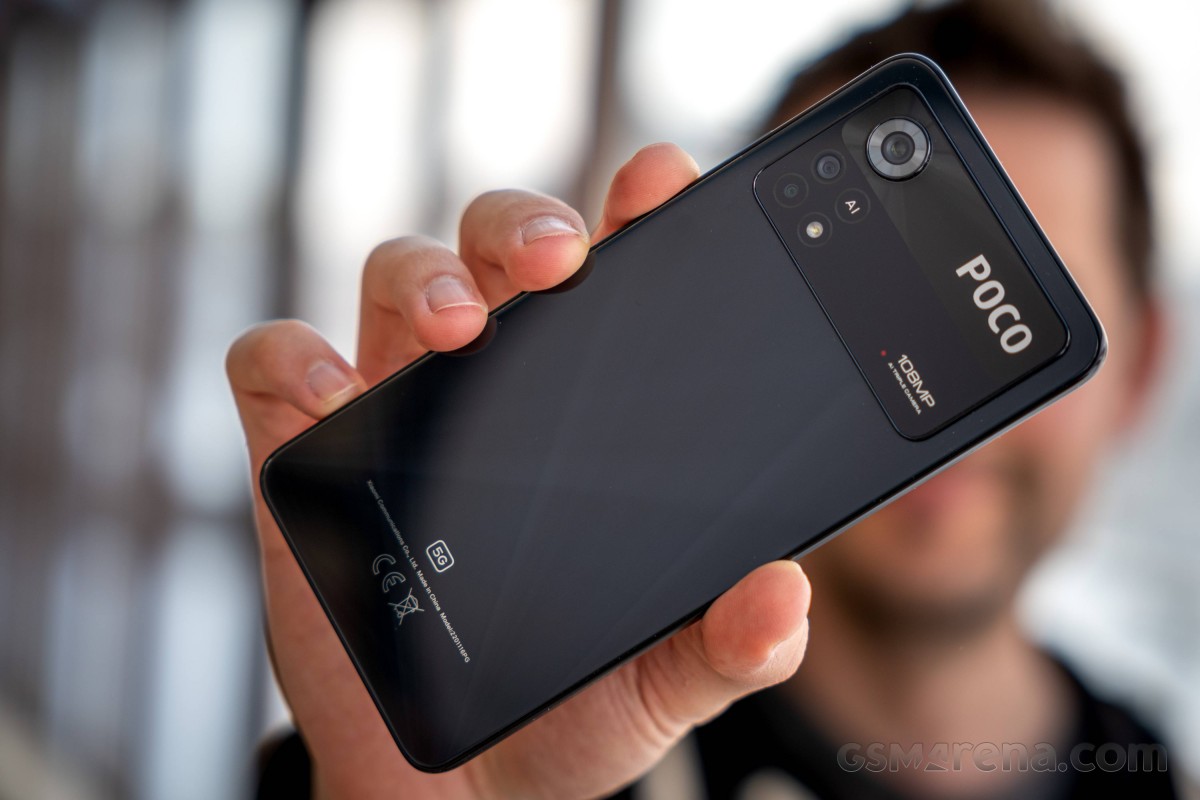 But the disappointments are piling up right from the start. The Poco X4 Pro is not at all like the previous Poco X series Pro models, and we think this is one of the things that will make it tougher to sell as people will see it as a continuation to the Poco X3 Pro and not the NFC. Then its performance has not improved an inch since the X3 NFC, though it can now connect to 5G networks.
Then there is the rather mediocre camera experience despite the 108MP primary sensor. Finally, we got MIUI 13, yes, but it's on top of Android 11 instead of Android 12 and that adds yet another question mark on top of everything else.
The Poco X4 Pro 5G is a good smartphone - it has adequate specs sheet and attractive pricing for 2022, all things considered. But the 2021 mid-range models are widely available and more affordable, and it just doesn't make sense buying it right now, not until a price cut is introduced or its competitors - retired. But what we know is that this Poco X4 Pro makes more sense than many of the recently launched Redmi Note 11 phones models.
Pros
Likable glass design, IP53-rated.
Outstanding AMOLED screen, bright, 120Hz, great color accuracy.
Top-notch battery life, blazing fast charging.
Loud stereo speakers, good audio quality.
Up to par performance for the class, 5G.
MIUI 13, 3.5mm jack, NFC, IR blaster, microSD.
Cons
Not a sequel to the Poco X3 Pro, likely to the Poco X3 NFC but does not outperform it.
Not based on the latest Android 12 like Xiaomi 12.
Poor photo and video quality.
No 4K video capturing.
Pricing

These are the best offers from our affiliate partners. We may get a commission from qualifying sales.

128GB 6GB RAM
$ 259.00
$ 259.00
256GB 8GB RAM
$ 259.50
$ 282.50
64GB 6GB RAM
₹ 15,490
Show all prices