Alternatives
The Poco X3 Pro gives you a flagship-grade screen, outstanding performance, excellent battery endurance and speedy charging at the unbeatable price of €249. And when you think it can't get better than that, you notice the little things like splash protection, stereo speakers, a capable camera, and fan-favorite connectivity options. And then you just wonder how is it possible for Xiaomi to offer this so cheaply?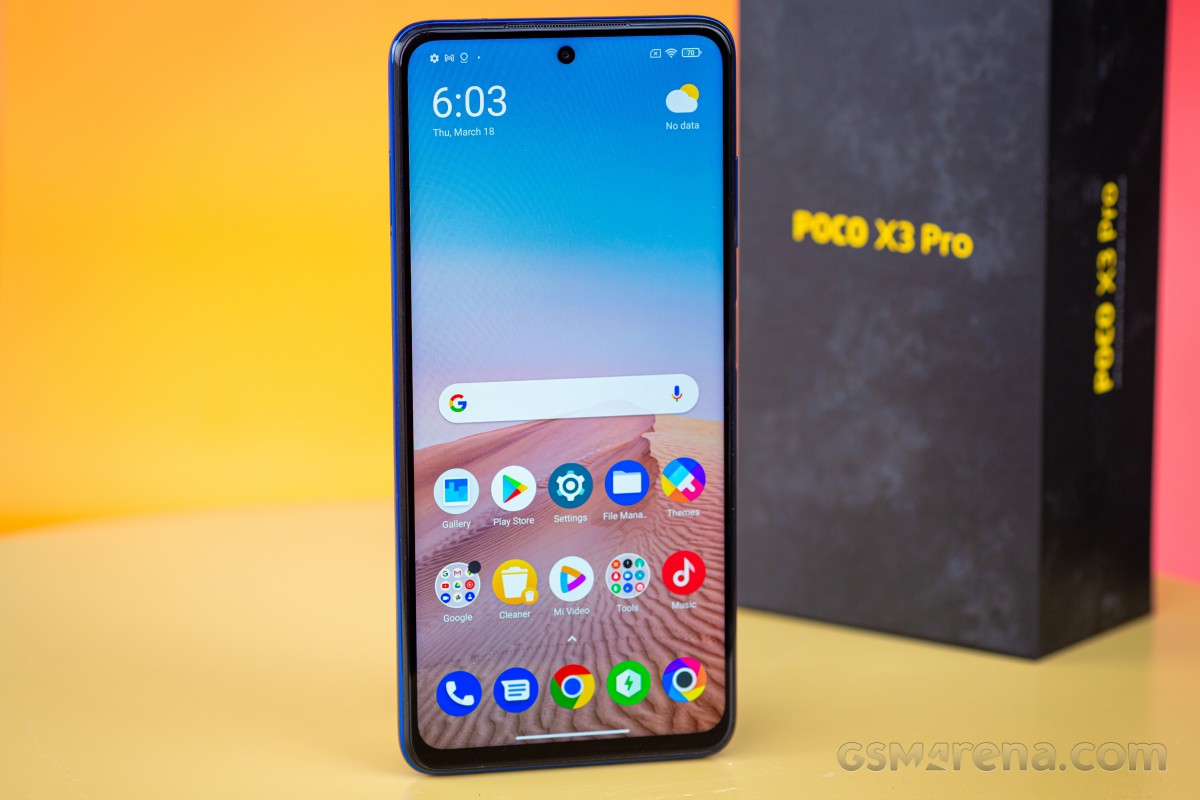 We can ponder on this as long as we like, but it doesn't really matter, does it? What you should be asking is if the competition can match this offer.
The Realme 7 Pro is a good match to the Poco X3 Pro, and it shines with an AMOLED screen, but it's limited to a 60Hz refresh rate, and the Snapdragon 720G is no threat to the flagship Snapdragon 860. The Realme 8 Pro is just around the corner, but it seems to be focused on camera upgrades instead of screen and/or performance.
A good gaming-oriented alternative is the Samsung Galaxy A42 5G - it costs as much as the Poco X3 Pro. It packs an HD 60Hz OLED and runs on the powerful Snapdragon 750G 5G chipset. Its quad-camera is quite capable, while the battery endurance is simply remarkable. We know this Samsung cannot match the 120Hz 1080p screen, but it can offer 5G and even more battery life while keeping the gaming performance on a similarly high note.
Then there is the already cheaper Poco X3 NFC. It has a bit better main camera and offers the same 120Hz screen, but the performance isn't as impressive due to the mid-range Snapdragon 732G chip. You can get it for €50 cheaper than the Pro, but we are not sure if it's worth it. If your budget is €200, you better keep an eye out for the early birds Poco X3 Pro sales, which will go for exactly €200.
The Redmi Note 10 Pro also costs €250 and is an excellent alternative to the Poco X3 Pro. This Redmi has an even better 120Hz AMOLED screen and some flagship-worthy 108MP main camera on the back. It matches the stereo speakers and battery skills and the IP53-rated body. The chipset in charge of everything is the Snapdragon 732G - which isn't as powerful as the 860. You have to decide whether a better screen and camera are worthy over 40% or so performance gap.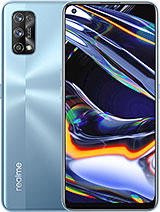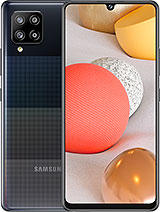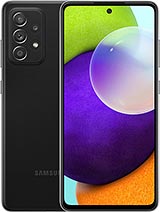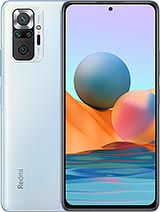 Realme 7 Pro • Samsung Galaxy A42 5G • Samsung Galaxy A52 • Xiaomi Redmi Note 10 Pro
Finally, if you want a phone like the Poco X3 Pro, but with an AMOLED screen, look no further than the newly announced Poco F3. It's literally the X3 Pro with a 120Hz OLED and an even faster Snapdragon 870 SoC (a repackaged SD865 version), but sadly the microSD slot had to go. The Poco F3 will go on sale for €350, but the early adopters will be able to get it for just €299.
The verdict
We loved the Poco X3 Pro, and you can easily tell that. There is hardly a better performer at that price level. And early birds can get one for as low as €199.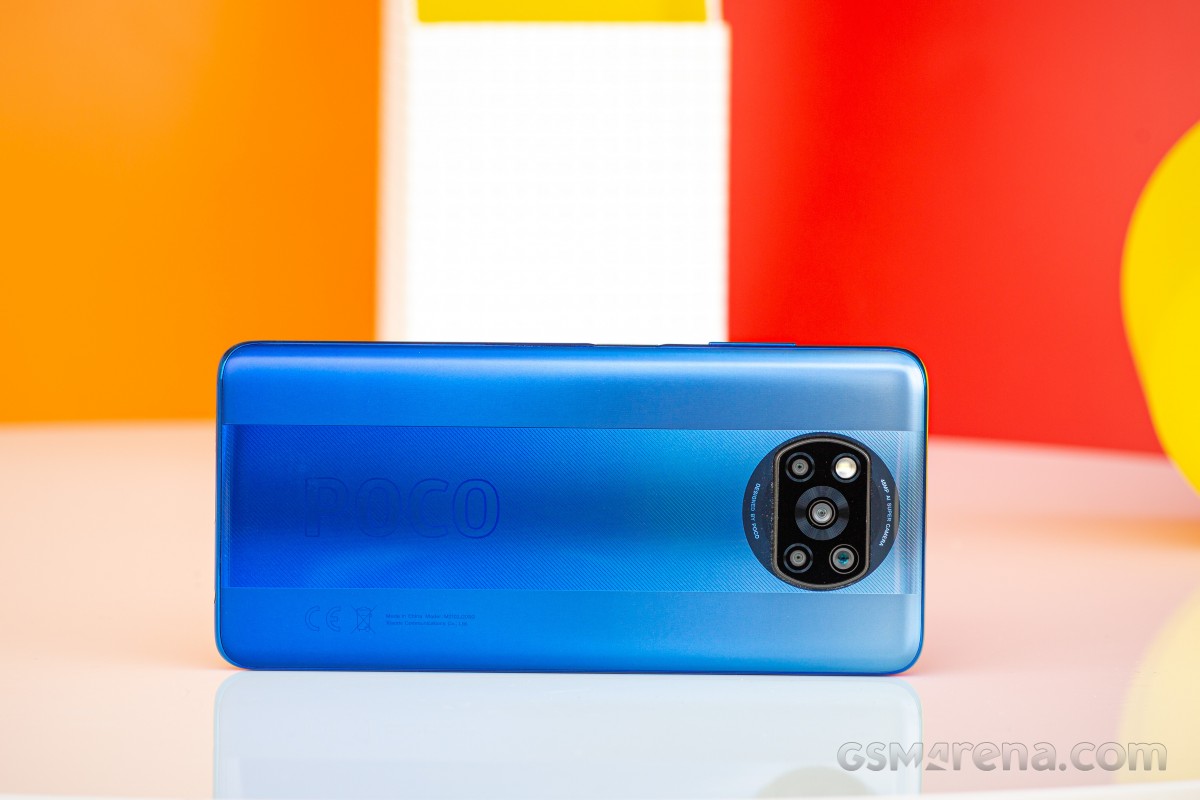 The Poco X3 Pro offers unbeatable flagship bang for some entry-level buck, but it also impresses with so much more - display, speakers, battery, charging, and even camera. This achievement is something for the history books, just like the first Poco F1's was and the X3 Pro receives our outright recommendation.
Pros
Signature design; IP53-rated for dust and splash resistance.
Large screen with 120Hz refresh and HDR10 support.
Excellent battery life, fast charging.
Balanced stereo speakers, good loudness.
Top notch performance, outstanding stability.
Dependable cameras day and night, okay selfies.
Good 4K clips, EIS works, too.
MIUI 12, Android 11, 3.5mm jack, IR blaster, microSD slot.
Intriguing launch price
Cons
Somewhat bulky.
Screen pixel response time isn't ideal (we are nit-picking here).
Pricing

These are the best offers from our affiliate partners. We may get a commission from qualifying sales.

128GB 6GB RAM
$ 265.00
£ 222.42
256GB 8GB RAM
$ 290.00
£ 208.79
128GB 8GB RAM
₹ 14,495
Show all prices