The competition
The Poco M4 Pro 5G is a good smartphone, alright. It has a large and fluid screen, stereo speakers, okay performance, capable cameras, all-around connectivity with 5G, and long-lasting battery life with fast charging. It's a versatile device that offers exactly what's promised, nothing more, nothing less.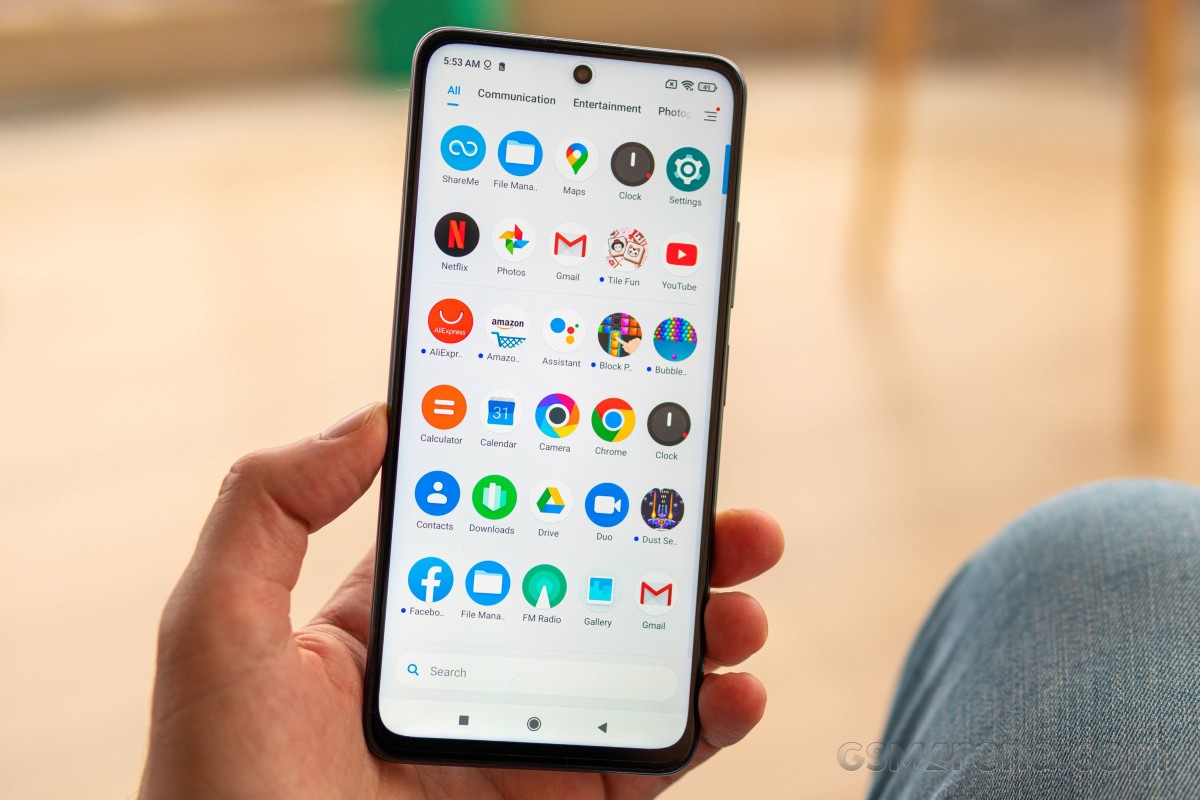 The thing is that the budget 5G phones are common already, and the competition is thriving here. The carriers have been offering lucrative 5G plans for the past year, making the 5G-capable smartphones even more attractive despite their caveats like subpar performance (we'll get to that).
So, the Poco M4 Pro 5G launches at €230 for its 4/64 version and €250 for the 6/128 model. The first batches will be €30 cheaper at €200 and €220. These are also the prices you will see in all upcoming shopping events for Black Friday, Christmas and whatnot.
That's the same price as the Realme 7 5G, which has an even smoother 120Hz display, faster graphics, and 128GB base storage. It doesn't offer stereo speakers, but we'd say the gains are surely something to think about.
There is also the Realme 8 5G currently priced at €160. It's basically the Poco M3 Pro 5G, but under the Realme branding - it doesn't offer an ultrawide camera, there are no stereo speakers, and the fast charging is not as fast. But if your budget is limited, it's a phone you should at least consider.
And speaking of the Poco M3 Pro, it's going right now for €185, a bit more expensive than the Realme 8 5G. But if you want MIUI and Poco on the cheap, it is the way to go.
Then there is the Samsung Galaxy A22 5G - it's a good match to the Poco M4 Pro 5G with a similar screen, chipset, battery and camera skills. The Galaxy has splash-resistant though, there are no stereo speakers, and the charging is sluggish. Yet, it costs as much as the Poco (after the early bird promo) - €230.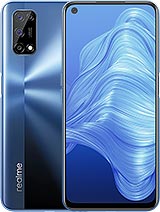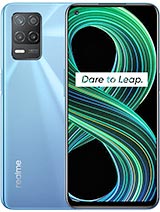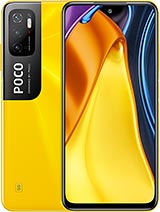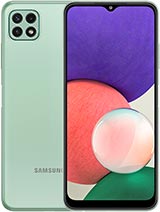 Realme 7 5G • Realme 8 5G • Xiaomi Poco M3 Pro 5G • Samsung Galaxy A22 5G
Obviously, the Poco M4 Pro 5G is the cream of the crop when it comes to budget 5G phones.
But if 5G is not essential to you right now, 4G phones are still pretty fast when it comes to mobile internet, then there are some totally different offers for you.
Like the Poco X3 Pro with its 120Hz LCD screen and flagship-grade Snapdragon 860 chipset. It costs about €230 and offers more storage, better speakers, and an additional macro camera on top of the better screen and much better performance.
Or the €240 Redmi Note 10 Pro with its outstanding 120Hz AMOLED screen and high-quality 108MP snapper on the back.
Or the Realme 8 Pro with a 6.4" AMOLED, a great 108MP primary camera with lossless 3x zoom, even faster 50W charging and more storage. It cannot offer stereo speakers and splash resistance, though.
There is also the €190 Galaxy A22 with a 90Hz Super AMOLED screen and a versatile quad-camera on the back. It is not waterproofed though, the charging is slower, and there are no stereo speakers.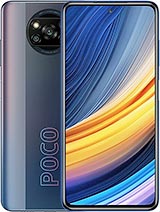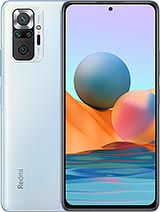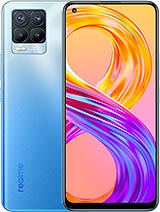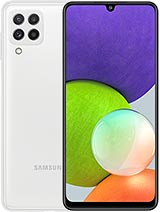 Xiaomi Poco X3 Pro • Xiaomi Redmi Note 10 Pro • Realme 8 Pro • Samsung Galaxy A22
Our verdict
The Poco M4 Pro 5G is a good all-round offer, and it does what it was supposed to - it offers smooth OS experience thanks to its 90Hz LCD screen, it can handle games if needed, it takes great photos, it can play stereo sound, and its battery life is great, and we appreciate the fast charging.
There are a lot of phones in the same price bracket, but we'd say the Poco M4 Pro 5G is consistently good at everything and that's the best reason why you should pick one if your budget is about €200 or so.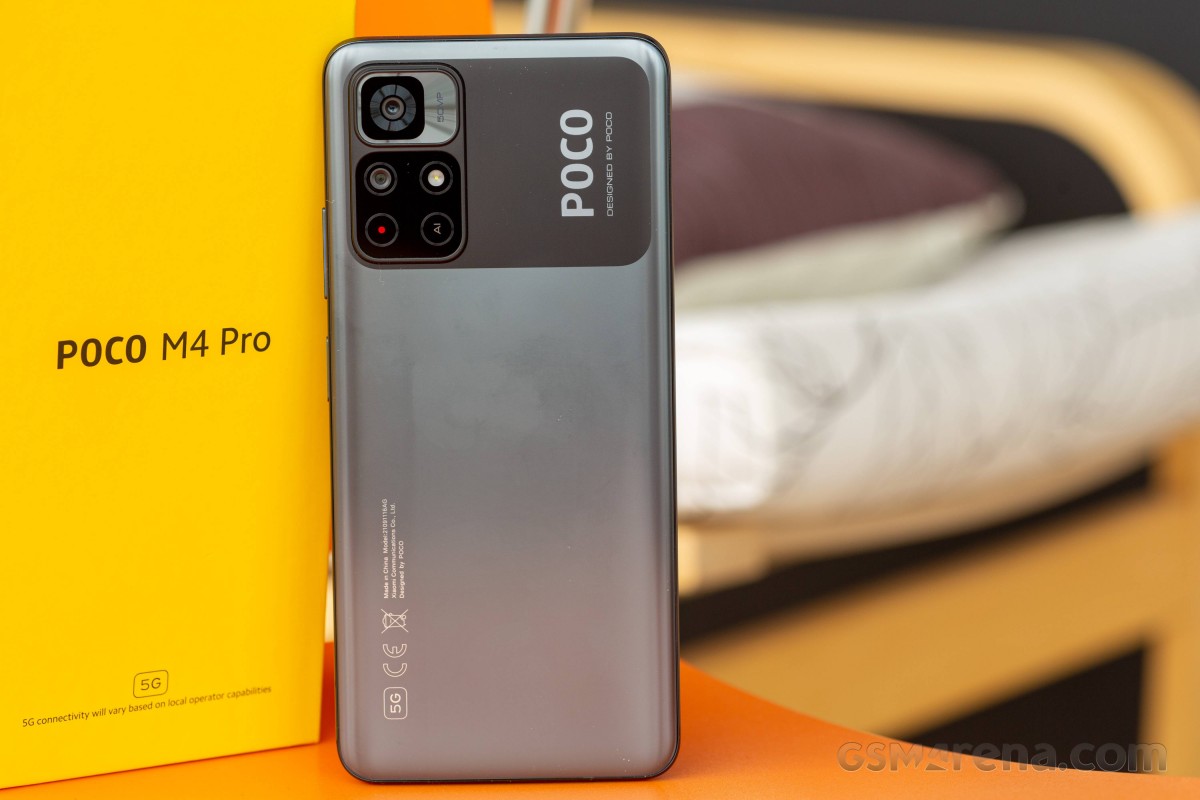 The strongest threats are also Xiaomi-made - phones like the cheap Poco X3 Pro and Poco F3. Those two offer flagship-worthy performance, and their prices are unbelievably low these days. The F3 can even offer 5G connectivity.
Then again, the Poco M4 Pro 5G is the newest smartphone from the maker and is sold at a reasonable price. Unless you want a phone to play games all day, we'd recommend it for its thoughtfully picked feature set.
Pros
Attractive splash-resistant design, cool color options.
Large 90Hz LCD screen with excellent contrast ratio.
Outstanding battery life, fast charging.
Stereo speakers, loud enough.
Dependable performance, no throttling.
Good photo and video quality, portraits are fine without depth sensor.
3.5mm jack, microSD slot, dual 5G, NFC, IR blaster, FM radio.
Cheap.
Cons
Screen's 90Hz may put a strain on the GPU.
Not-so-good speaker audio quality.
No macro camera, no 4K video capturing.
No obvious performance updates since Poco M3 Pro 5G.
Pricing

These are the best offers from our affiliate partners. We may get a commission from qualifying sales.

64GB 4GB RAM
$ 169.40
£ 179.99
128GB 6GB RAM
£ 229.99
€ 274.96
128GB 8GB RAM
₹ 15,990
Show all prices