Competition
The gaming phones market is one that's tough to analyze for a number of reasons. The segment's relatively niche appeal is compounded by varying model availability from region to region and a price spectrum spanning from what used to go by 'flagship killer' to proper flagship.
So in this context of gaming phones, the Poco F4 GT is more of the first kind. At what appears to be a reasonable price, it offers the hardware buttons for improved gameplay and the top-level chipset that's a must for the all-important high frame rates.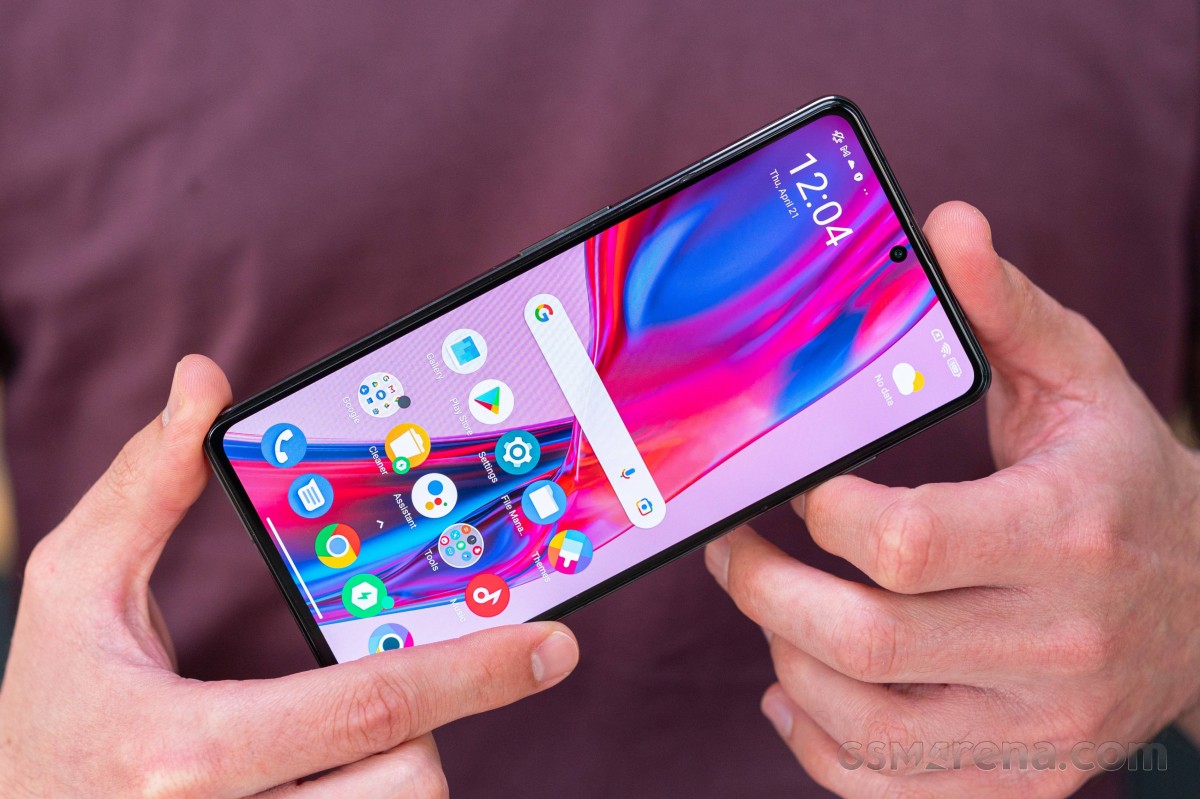 The Black Shark 5 Pro has those same two pillars of a gaming phone going for it, but we're yet to see it outside of China, so we can't consider it an alternative. Meanwhile, the ROG Phone for this year isn't out yet, plus Asus' gaming offering tend to cost an arm and a leg, so it's out of the conversation.
That brings us on to the nubia Red Magic 7, itself priced roughly in the Poco's ballpark so that's more of a realistic duel. The Red Magic wins for refresh rate on its display (165Hz vs. 120Hz) but utilizing it is more than a little iffy with most games actually capped at 60fps, which isn't the case on the F4 GT. The Poco's display is actually superior in virtually all other respects. It's got a better camera system too, if hardly amazing in isolation, faster charging, and way more polished software. We'd say that's an easy win for the Poco.
Now, if you're to settle for last year's silicon, you just might be able to reason your way around spending extra on a ROG Phone 5, though finding one will likely be no trivial task at this point. And even then, the Poco's clicky triggers are arguably a superior experience the ROG's 'Air' ones.
If you look past the Poco's gaming aspirations and think of it as just an affordable entry into the Snapdragon 8 Gen 1 world, which you need for... reasons, you could come up with some more competition. The Motorola Edge 30 Pro, for example, will get you a generally superior camera experience, though it's no match for the F4 GT's charging speed. But the Moto offers stable performance and some 24 extra Hz on top of the Poco's - available in gaming too. The caveat is that the Edge 30 Pro could be more expensive, depending on where you are.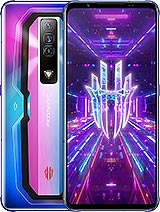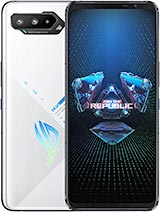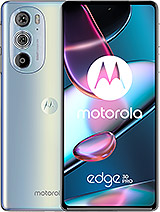 ZTE nubia Red Magic 7 • Asus ROG Phone 5 • Motorola Edge 30 Pro
Verdict
Gaming chops in grown-up-friendly attire feels like an odd crossover, but that's the vibe we're getting from the Poco F4 GT. The latest Snapdragon joins a pair of snappy-clicky shoulder triggers so that the handset can stand its ground against the ROGs of the world, and the consumption side is similarly well taken care of by a great display and big-sounding speakers.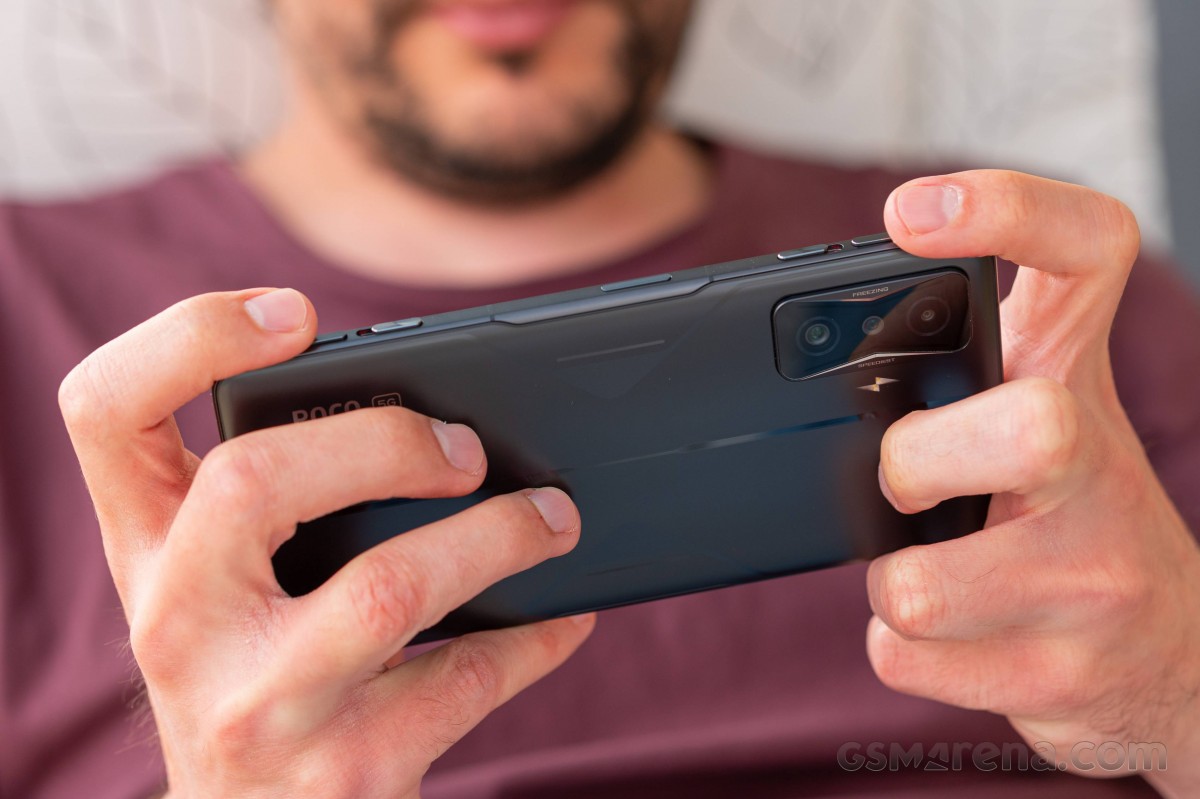 Battery life may be middle of the road and the camera system is hardly impressive , but neither is strictly bad so as to be a dealbreaker, and it's not like rivals set a particularly high bar in either respect.
We're even willing to forgive some odd branding on the back of the phone - we're easily distracted by RGB LEDs. Phones that's place a higher priority on picturetaking have gotten away with limited zooming capability too. And it's not like rivals set a particularly high bar in either respect.
'Apex of power' might be a bit of grandstanding, but marketing likes big words. Looking past them, there's a phone well worth considering.
Pros
Solid build quality, not overly 'gaming' design.
Pop-up triggers work and feel great, RGB LEDs on the back add functionality.
Display leaves little to be desired, particularly for the market segment.
Some of the fastest charging in the industry; the long cable with an L-shaped connector is a thoughtful touch.
Excellent sounding speakers.
Cons
The 'Freezing' and 'Speediest' branding on the back rubs us the wrong way.
No telephoto camera.
Pricing

These are the best offers from our affiliate partners. We may get a commission from qualifying sales.

128GB 8GB RAM
$ 399.99
£ 840.69
256GB 12GB RAM
$ 549.99
£ 424.99
Show all prices