Pixel is the first phone made by Google itself, and the device received plenty of positive reviews and commentaries since its arrival. However a recently uncovered issue with one or more of the microphones is souring the experience for some users. The problem causes a total audio input block on a call or while recording a video with the camera app.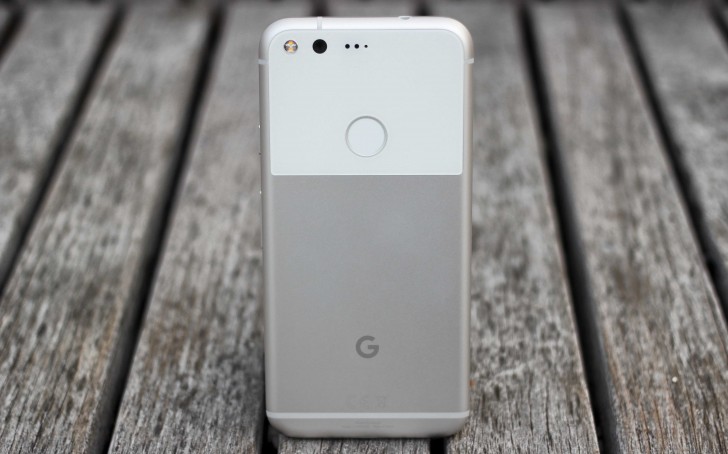 The Google Support Forum was flooded with complaints about microphone failure of Google Pixel and Google Pixel XL devices. According to a lengthy breakdown by Google employee, both phones have a failure-causing physical default in one of the three microphones on the devices. It can also be an issue with a hairline crack in the solder of the microphone component going into the mainframe of the Pixel.
On occasion the problem fixes itself when the phone is gripped in a specific manner. Some users managed to get their microphones unstuck with a hairdryer, but this doesn't look like a great idea at all and you are better off contacting customer support.
Google is offering replacements for all devices since they are still within the warranty. Hopefully measures have been taken so the new units aren't affected.
?
Absolutely!! Nexus 6p is the best nexus to date. HTC is just as carp as other Taiwanese company such as auas and acer...
D
Halo effect in the camera, loudspeaker making crackling sound and now this..
D
this is why you wait till the successor, the phone had been going too well so a problem popping up was bound to happen...
ADVERTISEMENT