Introduction
The Pixel 7 and the Pixel 7 Pro are Google's flagship phones for 2022. Announced somewhat unconventionally five months ahead of launch, the phones are finally going on sale today in many more locations around the world than previous Pixel launches.
The Pixel 7 series can be seen as a small evolutionary step over the Pixel 6 series, which was a major step forward for the Pixel brand. With the Pixel 7, Google is content with making smaller improvements across the board to further refine the Pixel 6 formula into something with an even broader appeal. If that sounds familiar then yes, that has pretty much been the mantra for all major smartphone brands this year, and Google is no exception.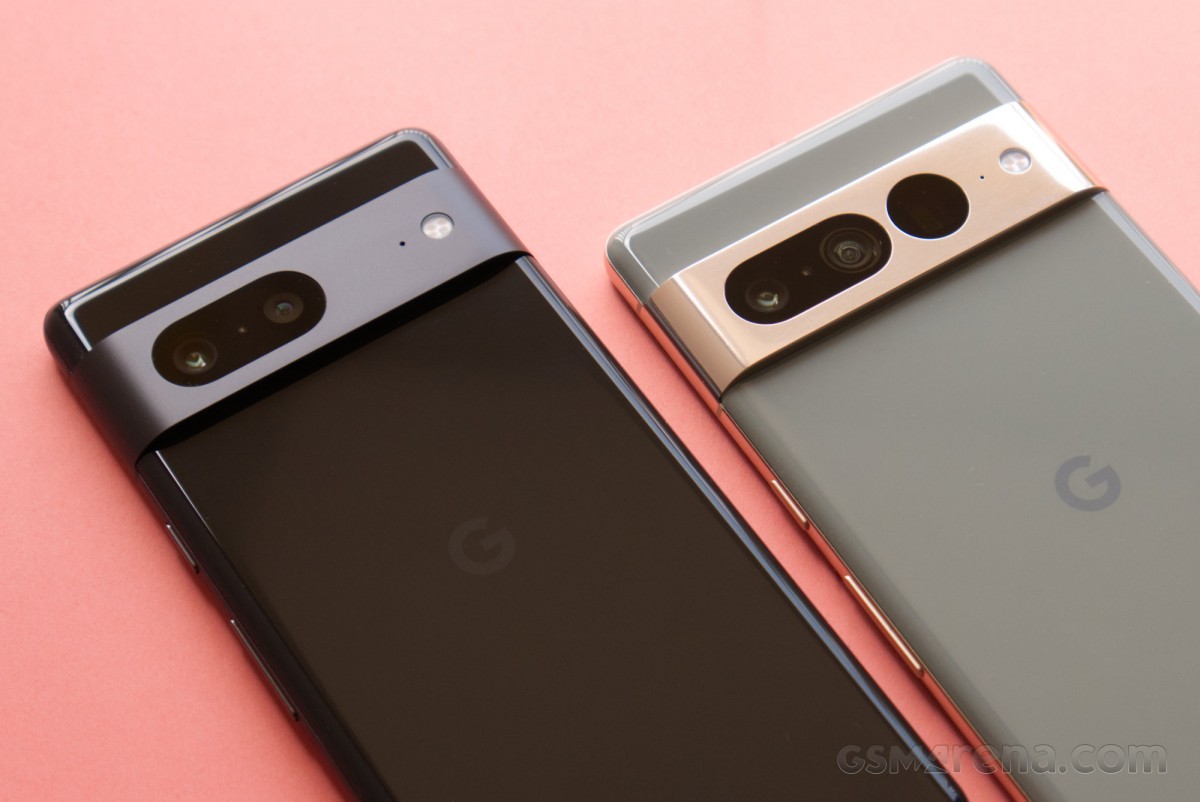 What we are getting on the Pixel 7 series is an update to the new second-generation Google Tensor G2 chipset, which enables a lot of the new software features that center around the camera. The new chip and the software features form the bulk of changes to the Pixel 7, with a slightly updated design and camera hardware rounding up the rest.
It's not an exciting launch for sure, especially for existing Pixel 6 owners. But it doesn't need to. What it needs to be is a good set of phones and whether it is that is what we are here to find out.
D
If you're going to rant and boil over into politics, at least make the first sentence you write an accurate one. The pixel 5a was the last Pixel with a secure OS available and a headphone jack. A DAC isn't expensive unless you buy an expens...
D
Except the Pixel 7 and it's modem have taken the top spot over Apple for highest average 5g speeds worldwide. Except the modem isn't outdated because it was released this year. Except the Apples bullcrap A chip performs great...over a one m...
D
Yet, Doxomark uses professional audio tools to do several tests and the Pixel 7 is rated #13 out of every device...ever. maybe get your ears checked or do you think that cranking the reverb up and the bass through the roof with "XtremeMusic&quot...