Oppo dazzled with its X3 Pro which we already reviewed in written form and found out to be among the best Android flagships at the moment. As standard procedure, we're now bringing you our video review with Will guiding you through the latest Find X series phone and what it brings to the table.
One thing's certain, Oppo delivered an instantly recognizable design. The liquid metal-like finish of the glass back and the sloping curves on the camera bump help the X3 Pro stand out from the crowd. The 120Hz adaptive AMOLED display performed admirably in our testing and the QHD resolution leaves little to be desired on this front.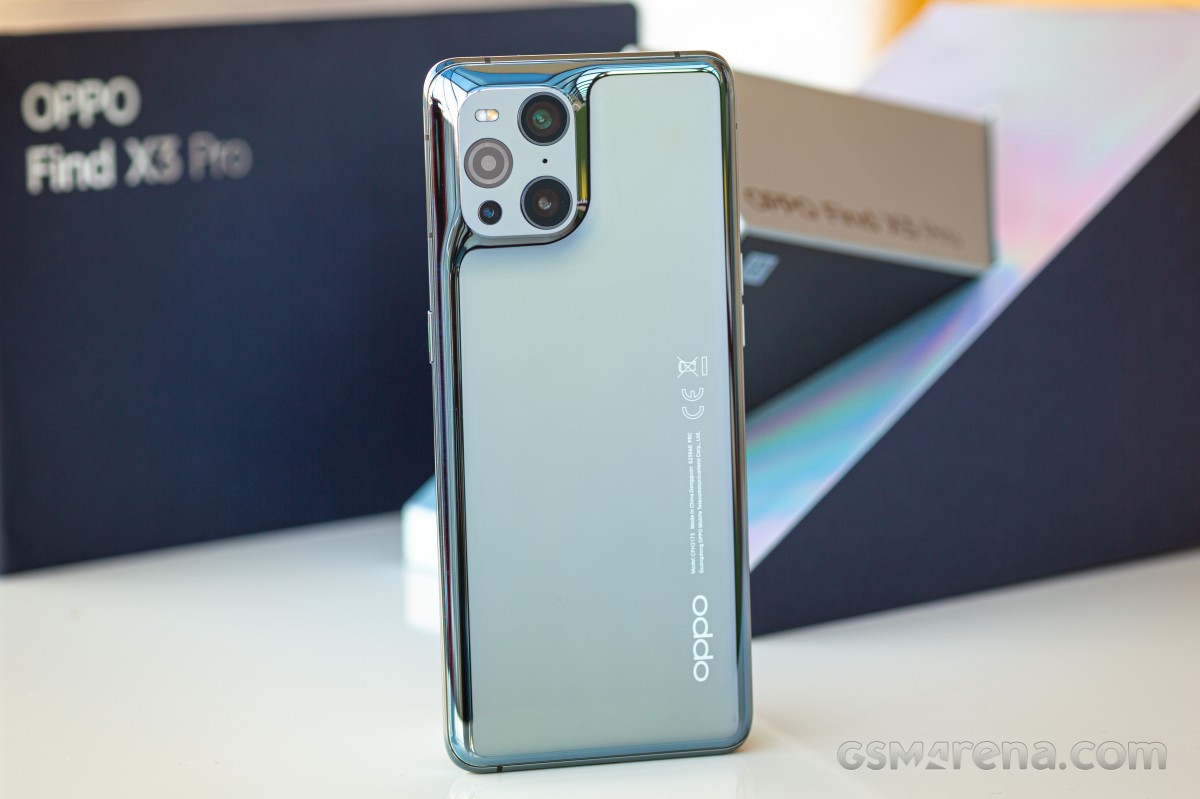 As you'd expect performance from the Snapdragon 888 was near the top performers though we've seen better scores in synthetic benchmarks from phones with last year's flagship chipsets. The X3 Pro managed 81-hour endurance rating in our proprietary battery test which is actually a step down from last year's Find X2 Pro.
The camera department is arguably the most hyped aspect of the X3 Pro. The main 50MP snapper and the second 50MP ultrawide shooter delivered impressive stills with some of the most accurate colors we've seen to date. The 13MP telephoto module was a bit of a letdown as it only does 2x optical magnification and omits OIS.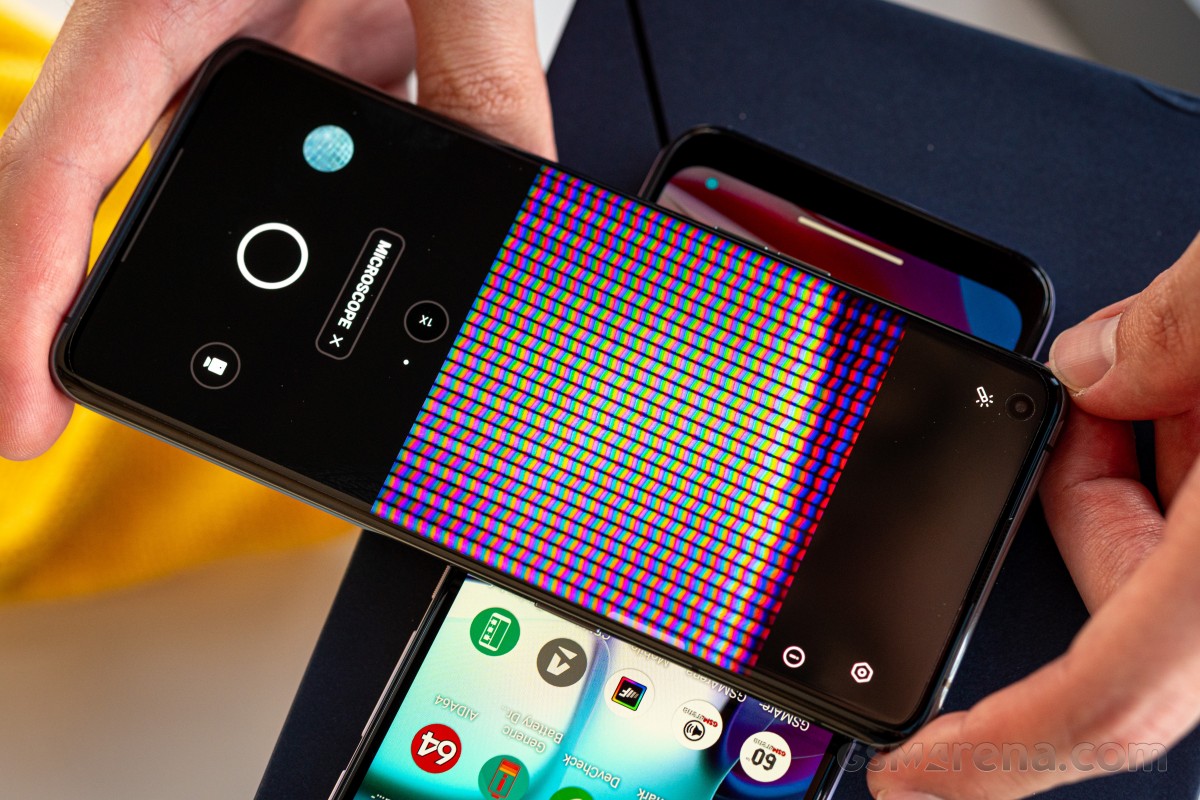 Then comes the 3MP microscope camera which gives out a whole new perspective to photos that you simply don't get on other devices at the moment. Quality is workable as long as you hold the phone steady while taking shots.
At the end of the day, the Find X3 Pro delivers a balanced mix of display, camera and raw performance which pins it against the very best phones out now. The high asking price and disappointing battery life results are noted downsides but even with them the Find X3 Pro is an impressive overall package.
A
Dear sir your all mobiles were incredible and were heart touching and and it will can and will be cross iphone and other mobile sir your findx series were excellent and I want it #"very soon I have"(oppo Find x2 pro )is 🔥🔥🔥😍😎🧐
C
Oppo always on point.....I love oppo..
ADVERTISEMENT