As per tradition, after our written review of the Huawei Mate 50 Pro, we have a video review to share with you.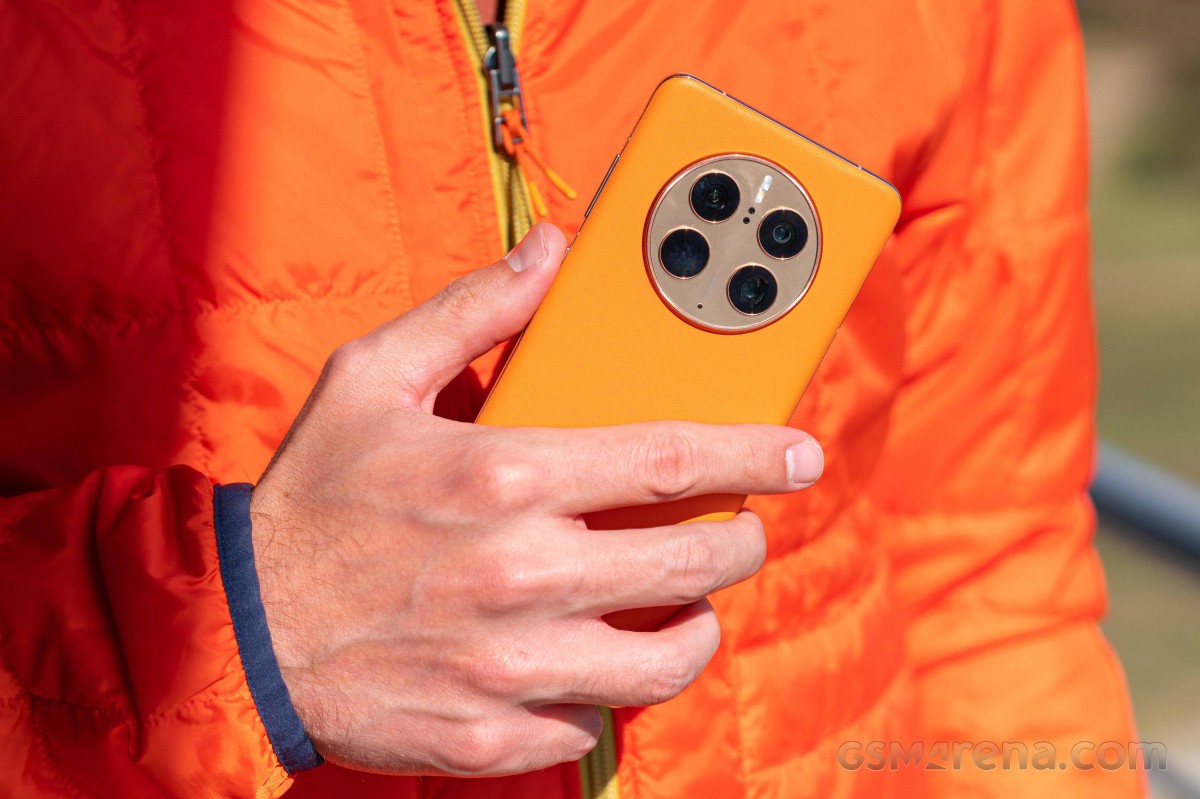 Despite the lack of Google Mobile Services, the latest Huawei flagship has a lot to offer. Arguably the best camera experience on the market is one reason to go for the Mate 50 Pro as well as superb display, great battery life with fast charging, and advanced Face recognition. In short - it has all the bells and whistles for a flagship phone in 2022.
But without further ado, we suggest tuning in to our video review and let Will tell you all about it.
D
Bit teneagery color ... Best is matt black .. you can easily use this no ? https://www.amazon.co.uk/KiWiBiRD-Digital-Headphone-Adapter-Chipset-Space-Grey/dp/B07N355W9M/ref=asc_df_B07N355W9M/?tag=googshopuk-21&linkCode=df0&hvadid=3099520...
the orange + gold combination looks premium. only cons is the 3.5mm jack. which is useful for external mic.
ADVERTISEMENTS