Oppo to introduce second-gen under-display camera technology on August 4
Oppo demoed an under-display camera back at MWC Shanghai in 2019, and we got to test the technology. We have heard virtually nothing from the Chinese company since, but today the President of Oppo China has suddenly revealed the company will reveal its second-generation solution tomorrow, August 4.
The first iteration came on a prototype device with a customized display and camera module. The part of the screen above the lens was made of a unique highly transparent material with redesigned pixel structure.
Eventually, ZTE brought its own take of how the technology should work and along with display manufacturer Visionox worked towards the introduction of the Axon 20 - the first commercially available smartphone with an under-display front-facing camera. It had a bunch of limitations as expected on a first-generation product but the Axon 30 that came out last month is a notable step forward.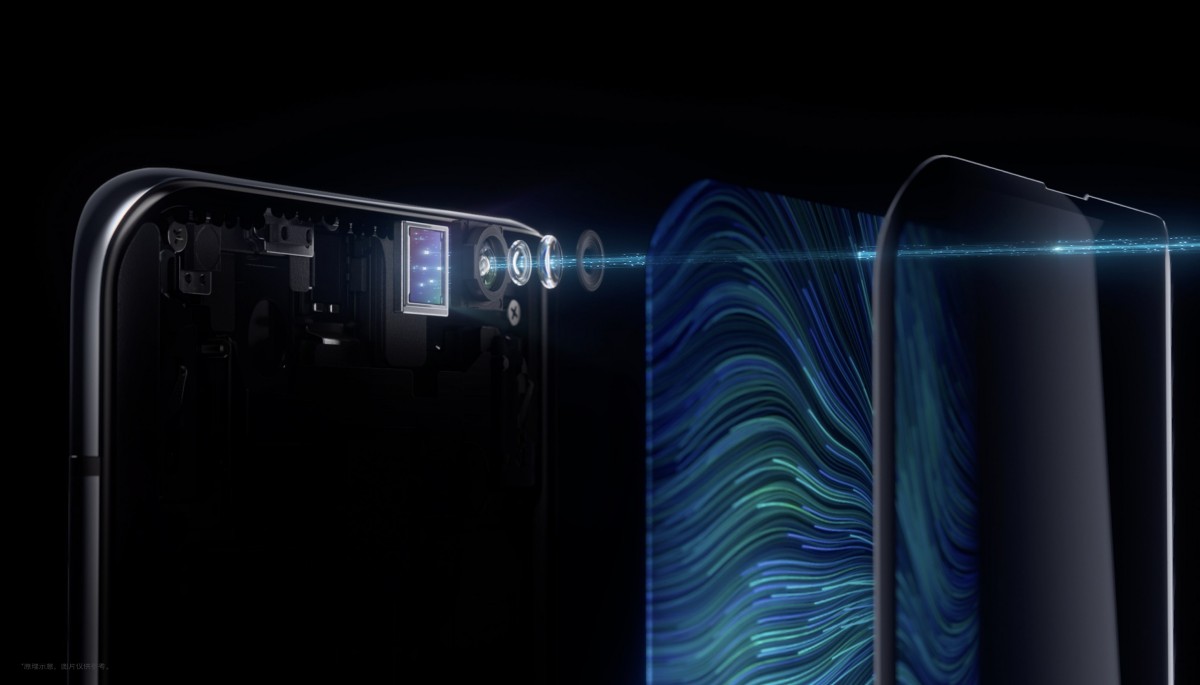 Oppo's first generation under-display camera
At tomorrow's event, we expect to see if Oppo prioritized the seamlessnes of the screen or if it favored image quality. We also hope to learn when we'll see the technology in a smartphone on the market, but that's unlikely - Oppo usually differentiates its tech events and product launches.
K
Good. More competition means more improvement.
D
If only they could introduce a second gen pop up + 3D face recognition like the Find X.
D
So, they didn't actually offer a functioning product like ZTE...
ADVERTISEMENT