In a rather sudden turn of events, Oppo is allegedly exiting several key European markets including the UK, Germany, the Netherlands and France. The news broke out on Chinese portal 36 Krypton which shared the details on Oppo's imminent departure from the UK and Germany, followed by tweets from industry insiders SnoopyTech and Max Jambor who also claimed that OnePlus would also join its parent company out of the aforementioned markets. OnePlus has since issued an official statement where it denies reports of it exiting the European markets. Oppo has not made any official comments yet.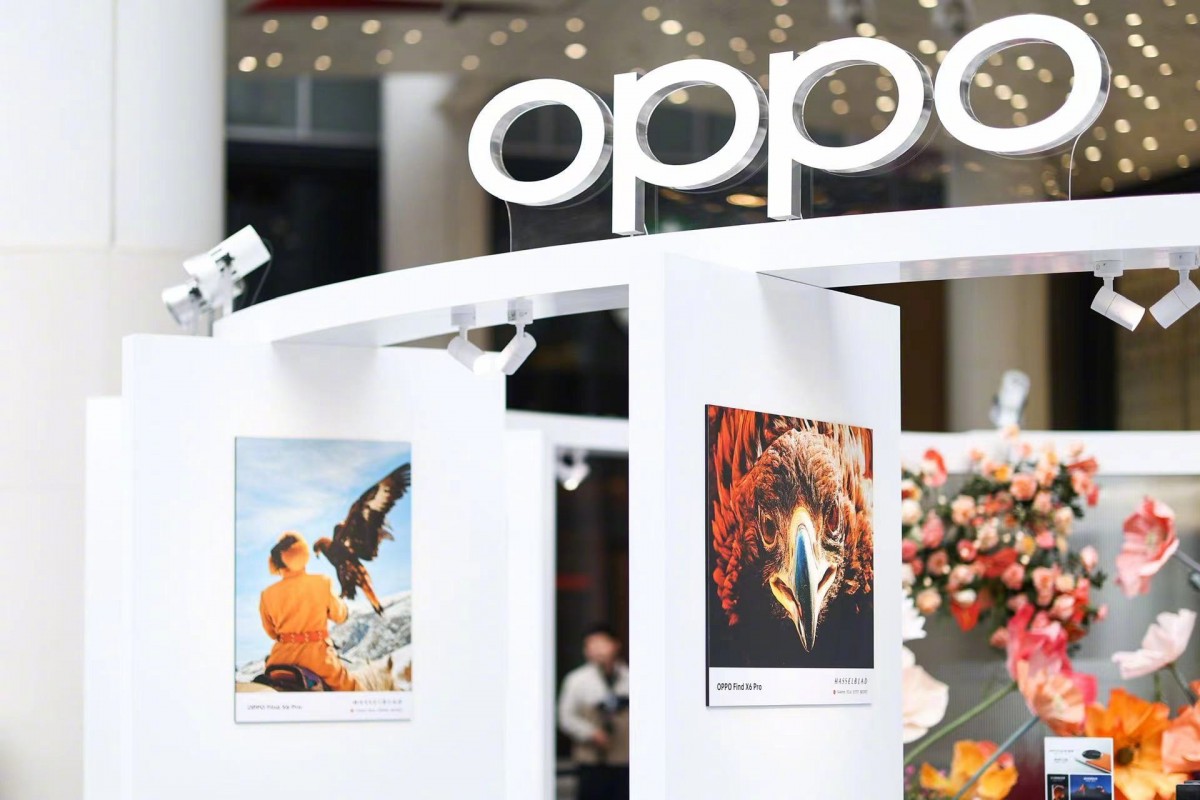 The reasoning behind Oppo's alleged departure from key European markets most likely dates back to a series of patent infringement cases with Nokia after key patent agreements between the two companies expired in 2021. Nokia filed multiple lawsuits against Oppo back in July, 2021 and won cases in two German courts which led to a ban on Oppo and OnePlus phone sales in Germany.
Following its legal success in Germany, Nokia sued Oppo for patent infringement in Finland, Sweden, the UK, and the Netherlands and has also filed lawsuits across other European and Asian countries. It remains to be seen what the future holds for Oppo and fellow BBK-group companies in Europe.
?
Samsung and LG never had ODM phones made by Arima, Compal or Quanta. They had 100% in-house production. On the contrary, companies like Motorola had most part of low-end phones made by Compal, DBTel and Acer (later BenQ).
S
I believe you're severely confused on what ODM and OEM are, hence your comment. Gucci is a brand struggling for an identity, and has been for quite some time now. The brand is in no way leading the fashion industry and nobody's betting...
ADVERTISEMENT