The competition
In this price bracket, the Oppo Reno3 Pro 5G is in a rather tight spot. The market is pretty saturated and there are even a couple of "affordable flagships" that could potentially undercut Oppo's contender. Despite its rather compelling hardware and software features, there are still other alternatives to consider even if the price drops significantly a couple of months after the buzz.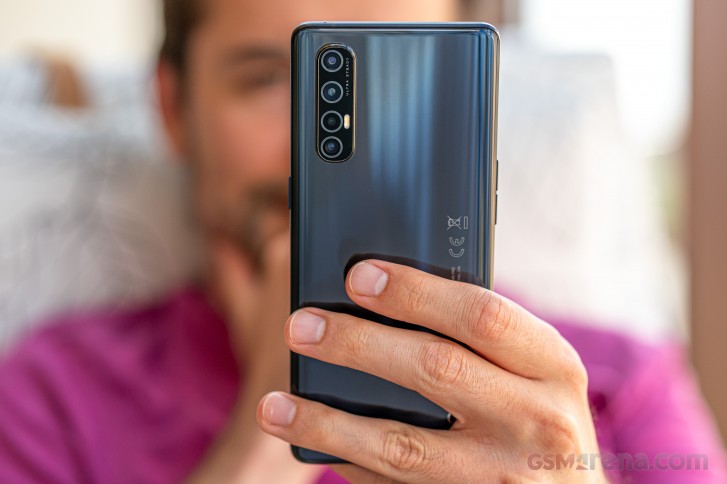 Let's start with the more expensive in-house competition. Going about €50 up, you can grab the vanilla OnePlus 8, which sells for €699 through OnePlus' official web store. If going up 50 Euro for longer battery life, slightly better and brighter display and a flagship SoC is worth it, you should consider the vanilla 8. However, one could argue that the difference is marginal as the Reno3 Pro 5G still gets some of that fast charging, 90Hz smoothness, and it has more versatile (if not even better) overall camera setup. The proper telephoto is still better than the 2x crop that the OnePlus 8 offers.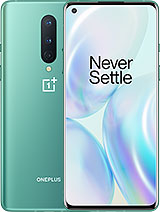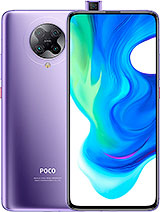 OnePlus 8 • Xiaomi Poco F2 Pro
Unfortunately, the list of more expensive or similarly-priced alternatives ends with the OnePlus 8 and the list of affordable flagship phones starts. The first that springs to mind is the Poco F2 Pro. A €500 phone that has it all - big battery, fast charging, flagship 5G-enabled SoC, huge, full-screen AMOLED panel and a 3.5mm audio jack. It's hard to argue with that list of features if you have just the benefit of the telephoto camera on your side.
Looking for something more established? Samsung has you covered as well. It's arguable if the Reno3 Pro 5G or the Galaxy S10 Lite has the better camera experience, but you do get last year's flagship SoC, excellent OLED panel, better battery life with competitive fast charging and a more matured One UI from Samsung's alternative.
The later should be considered if the 5G novelty isn't a top priority for you and even if the price of the Reno3 Pro 5G falls over time, it probably won't be enough to make it the more sensible choice.
The verdict
It almost feels like Oppo isn't paying attention to the competition or just straight up doesn't care about it. In China, Oppo has the reputation of a premium brand and gets a decent cut of the local market. But in other Asian markets, like the Indian, and in Europe, where the company needs more time for better recognition, Oppo's phones are often outshined cheaper rivals.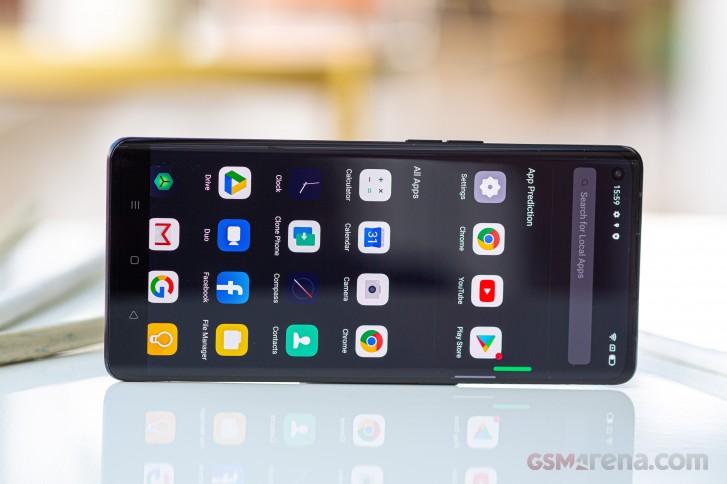 It's great that the Reno3 Pro 5G has that flagship feel, it offers 5G connectivity, and the overall camera performance is more than just good but it's just not enough to make it stand out. There has to be a dramatic price correction for the phone to stay relevant in this cut-throat upper mid-range market where even last year's flagships are well within reach.
Pros
Thin, light and premium design.
Smooth and bright 90Hz display.
Dependable battery life with fast charging.
Relatively loud, clear-sounding stereo speakers.
Good, versatile camera experience all-around.
ColorOS 7 is quite customizable.
Cons
A bit pricey.
There are more powerful SoCs in the same price bracket.