Competition
The Reno8 is a solid all-rounder with a good chipset, nice screen, long battery life, blazing-fast charging and excellent camera performance, including the selfie. However, as it's usually the case with Oppo smartphones, it's its pricing that keeps us from recommending it straight up.
The Indian pricing of around INR 30,000 makes sense (somewhat), but we have a good reason to believe that once the device goes global, it will be priced in the mid-€400. That's because the current Oppo Reno7 (for Eastern Europe) / Find X5 Lite (for Western Europe) is priced around there, and so is the OnePlus Nord 2T, which is an identical phone for €439.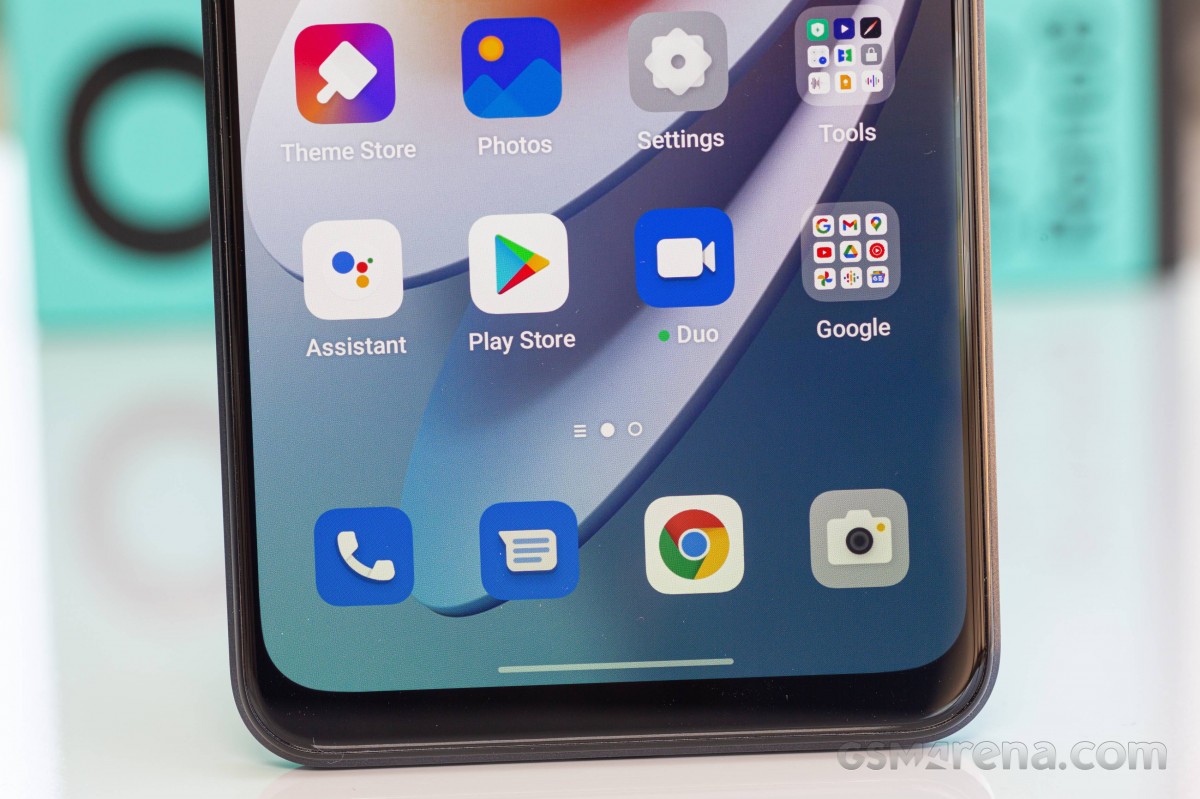 This leads us to our first set of alternatives. And surprisingly enough, those alternatives come from the same BBK Electronics corporation. The OnePlus Nord 2T is the first to come to mind as it's essentially the same exact phone with a different design and software on board. OxygenOS still remains one of the cleaner Android alternatives out there, and the reason why many go to OnePlus. Admittedly, things have changed in the last year or two, but that's an entirely different topic. Moreover, the Nord 2T can be found for as little as €370 from third-party sellers, rendering the Reno8 completely obsolete. OnePlus' offering is also around the INR 30,000 mark in India.
Another option for Indian consumers would be the Realme 9 Pro+, which undercuts the Reno8 by about INR 5,000. It offers largely the same user experience and even adds a set of stereo speakers and a bit of battery endurance. However, the Dimensity 920 isn't on par with the Dimensity 1300, and the selfie game is nowhere near the Reno8's.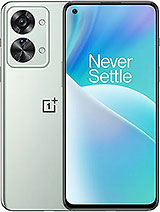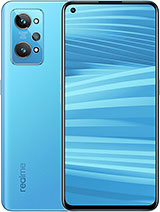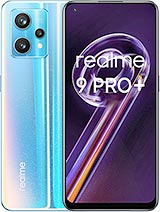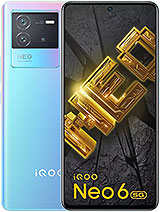 OnePlus Nord 2T • Realme GT2 • Realme 9 Pro+ • vivo iQOO Neo 6
The iQOO Neo 6 is yet another BBK Electronics-made option for around INR 30,000, and it's arguably the better choice. It has a more powerful chipset, a faster and brighter 120Hz screen and similar battery endurance and charging speed but lacks the Reno8's camera proficiency, at least when it comes to the main shooter.
The Realme catalog has another similarly priced option in the European market. The vanilla Realme GT2 seems to be quite similar in terms of features, but it's undoubtedly the better of the two since it has stereo speakers, a faster chipset, a bigger battery, a better display and comparable main camera performance. They share the same sensor and software, after all. The Reno8's only advantage is the stellar selfie performance.
Looking outside the BBK circle, Xiaomi has two rather enticing alternatives. The Xiaomi 12 Lite and the Poco F4. The first one could be particularly interesting to those who come for the compact nature of the Reno8. Like the latter, the Xiaomi 12 Lite boasts a lightweight and compact design, which is better-looking, although this is strongly subjective. However, it's not as powerful as the Reno8, and it's not as good at taking photos.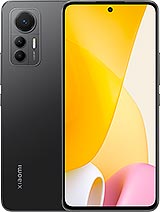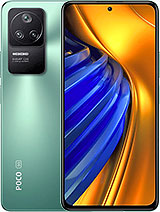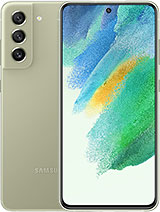 Xiaomi 12 Lite • Xiaomi Poco F4 • Samsung Galaxy S21 FE 5G
The Poco F4, on the other hand, succeeds where the 12 Lite fails. It's a more powerful alternative to Oppo's offering, has a better display, a set of stereo speakers and charges just as fast. Don't expect a camera performance close to the Reno8, though. Then again, the €400 price tag in Europe or the Indian pricing of INR 28,000 may convince you, though.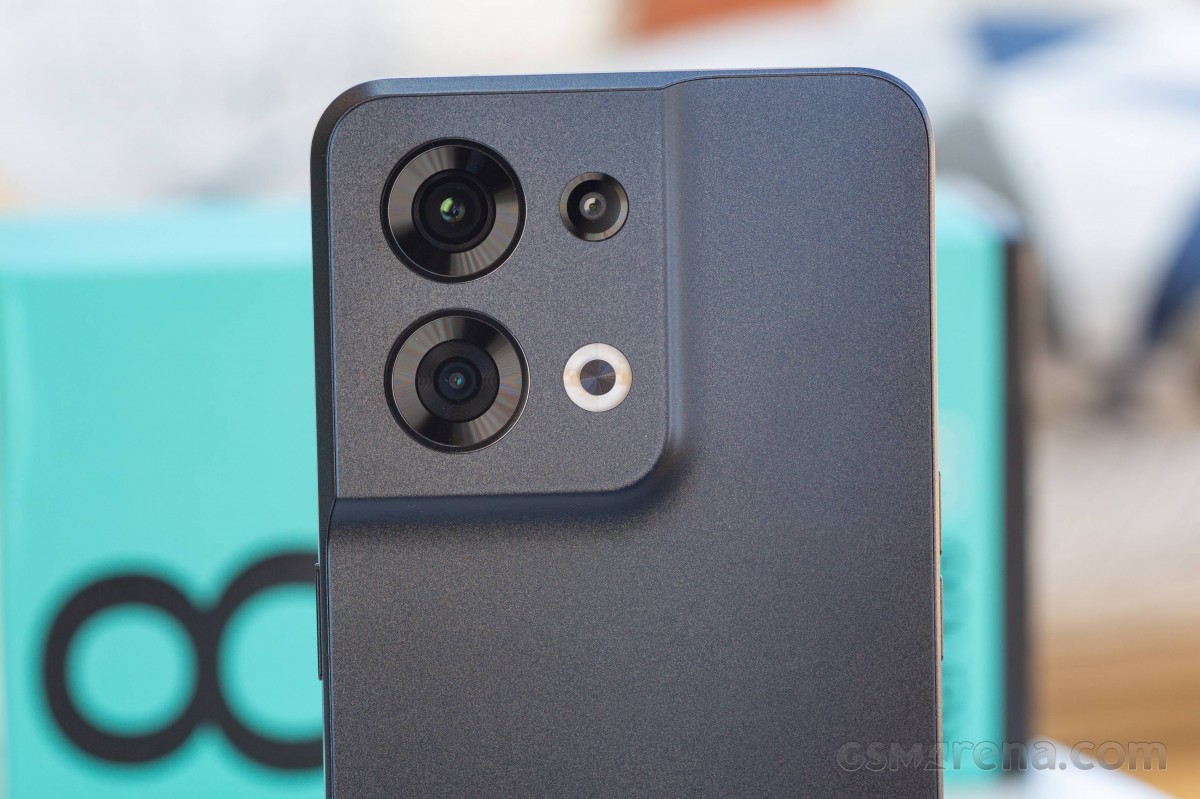 And last but not least, the European market offers Samsung's popular Galaxy S21 FE for around €480, which is probably a bit more than the Reno8 in the same region, but there's a very good reason why. Samsung's phone is much more versatile in terms of photography (immensely better ultrawide camera and proper 3x telephoto camera), has a vastly better display, good-sounding stereo speakers, ingress protection, and runs on a more powerful chipset. The Reno8 edges out with slightly longer battery life, marginally better selfie performance and faster charging. It's up to you to decide whether or not the extra cash is worth it, although we believe it is.
Verdict
Compact design, long battery life, stellar camera performance (including the selfie camera), fast charging, bright OLED display and powerful yet efficient SoC. Sounds great on paper, right?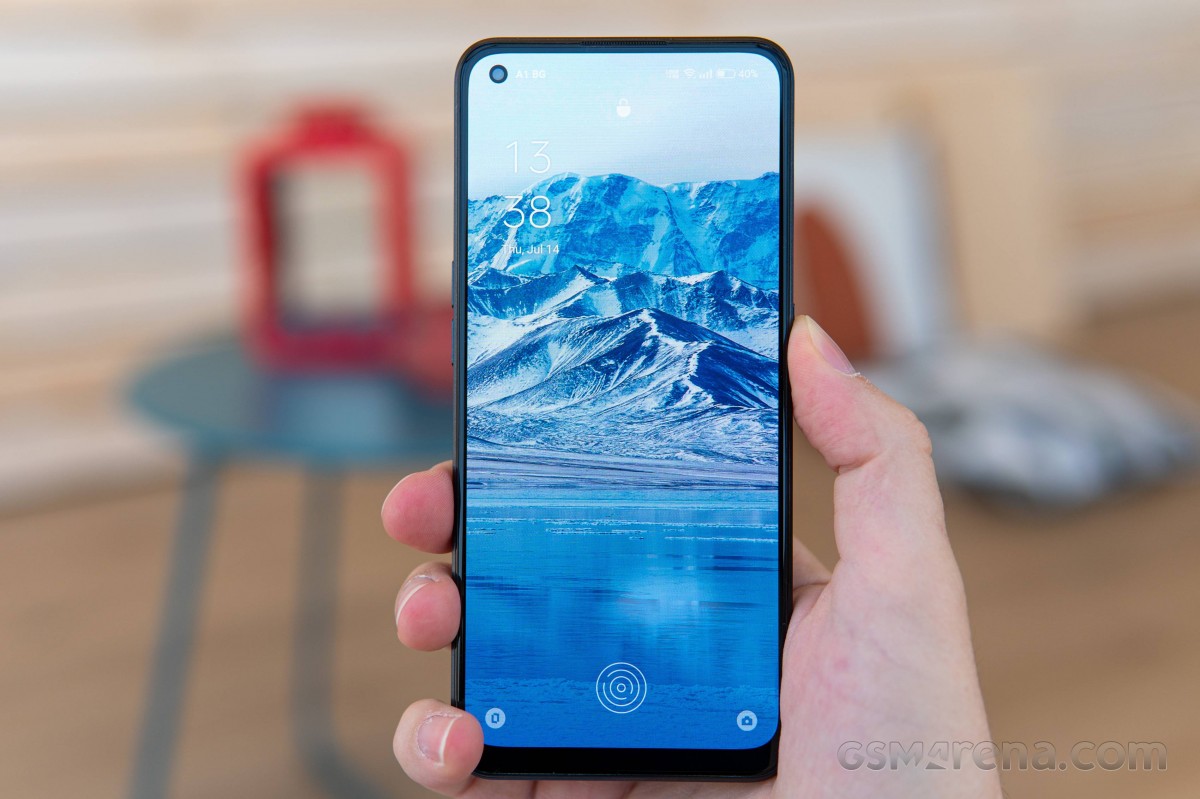 Sadly, that's not nearly enough to stand out from the competition, which often comes with even more high-tech displays, stereo speakers, some sort of ingress protection, and even sometimes bigger battery and/or faster chipset.
Oppo's pricing of its mid-range devices is not competitive in the mid-range market segment. Not to mention the Reno8 faces some fierce in-house competition from brands such as Realme, OnePlus and even iQOO. If only the Reno8 was cheaper, it would have punched above its class with its impeccable camera performance.
Pros
Fresh new design, compact and lightweight.
Flagship-grade main camera performance, especially at night.
Good selfie game.
Dependable battery life, fast charging.
Latest ColorOS 12, customizable and snappy.
Cons
Competition often has brighter and faster displays.
No ingress protection, no stereo speakers.
Similarly priced competitors run on faster SoCs.
Expensive at launch.
Pricing

These are the best offers from our affiliate partners. We may get a commission from qualifying sales.

256GB 8GB RAM
$ 495.00
£ 249.00
128GB 8GB RAM
₹ 19,399
Show all prices