Oppo has brought its Reno3 Pro 5G smartphone outside China - it hit Western Europe as the Find X2 Neo, while the Eastern part of the continent will get it under its original name.
Also you shouldn't confuse the phone with the non-5G Reno3 Pro that we already reviewed - this one has an AMOLED screen with curved sides and a single punch hole for the selfie camera.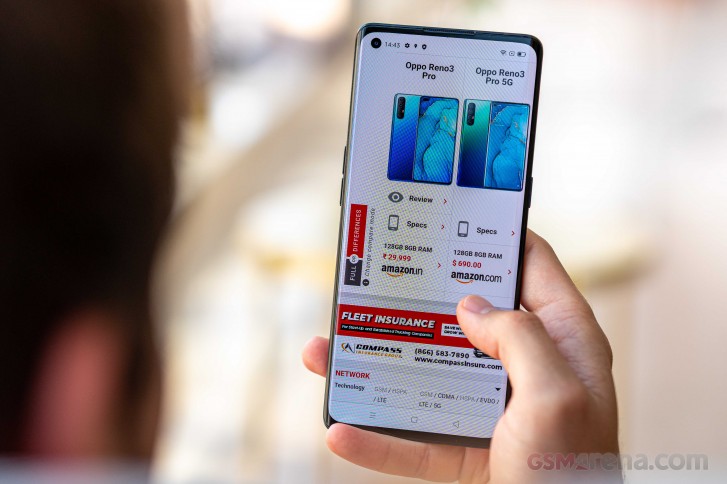 When you take the Midnight Black Reno3 Pro 5G out of the box, it feels nicely thin and light, but in the same time feels sturdy and reliable.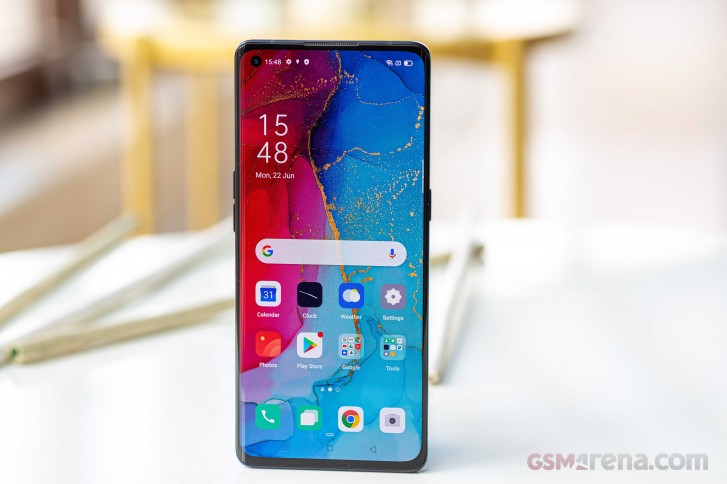 Oppo ships the Reno3 Pro 5G with a 30W fast charger in the box - it is the in-house VOOC 4.0 standard. The company says the 4,025 mAh power cell can go from 3% to 50% in 20 minutes and we'll make sure to test that.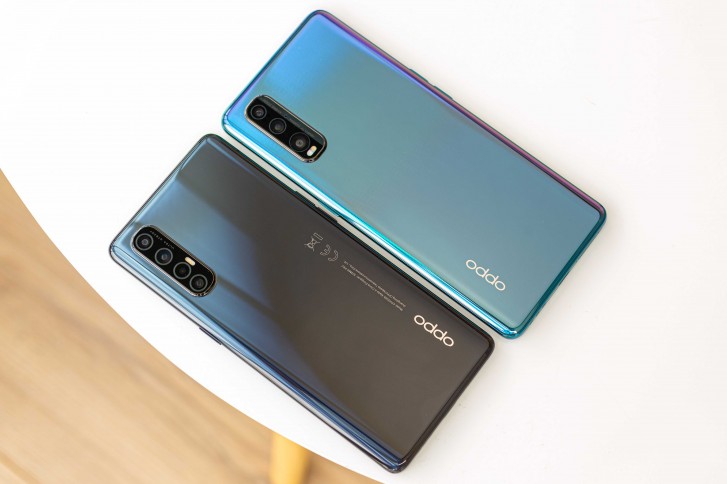 Oppo Reno3 Pro next to Oppo Find X2
While the phone is marketed as an upper-midranger, it is also an affordable alternative of the flagships Oppo Find X2 and Oppo Find X2 Pro which are pushing the €1000 threshold. It has a lot of impressive specs and pleasant design, so we're eager to see whether the Reno3 Pro 5G can walk the walk. Stay tuned!
The Reno 3 Pro 5G (aka Find X2 Neo) may have a more powerful chipset than the Reno2, but the rear camera hardware is exactly the same between the two and it lost both microSD card slot and 3.5mm audio jack. Also, 5G network is still not yet to be see...
C
In fact I got it for free with a new subscription and after 2 years I would have pay less than 200$ for it... I think Oppo made a massive discount on the X2 family to enter the market here...
F
VOOC 4.0 is not a standard. It is Oppo's proprietary protocol. Please test charging with a USB-PD charger! That is what counts.
ADVERTISEMENT