Oppo to launch Reno10 series in India next month, Reno9 lineup will be skipped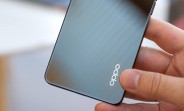 Oppo unveiled the Reno9 series last November in China, and we expected it to begin its global journey this month or in February, starting with India. However, a media report claims the Chinese brand will skip the Reno9 lineup in India and directly launch the Reno10 series in the world's second-largest smartphone market.
The source claims that the Reno10 lineup will be launched in India in the first or second week of February but doesn't mention an exact date. It's also unclear if the Reno10 series smartphones coming to India will be rebranded Reno9 phones available in China or something entirely new.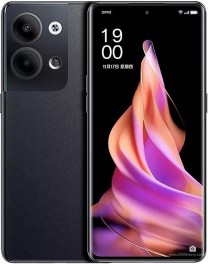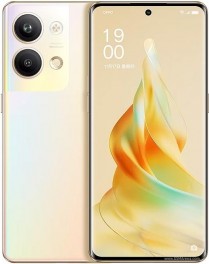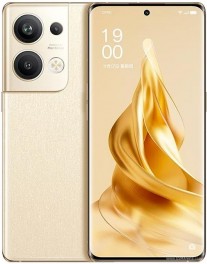 Oppo Reno9 • Oppo Reno9 Pro • Oppo Reno9 Pro+
Since the Reno9 series was introduced in November, we expected the Reno10 lineup to not arrive before April 2023. However, Oppo has already begun work on the Reno10 series, and we also got to see a leaked schematic of the Reno10 Pro+ last week, which revealed the smartphone's design.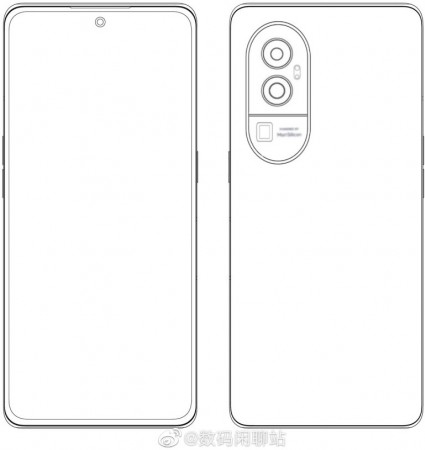 Oppo Reno10 Pro+'s leaked schematic
Circling back to the Reno9 lineup, the series consists of three smartphones - Reno9, Reno9 Pro, and Reno9 Pro+, powered by the Snapdragon 778G, Dimensity 8100-Max, and Snapdragon 8+ Gen 1, respectively. You can read our Oppo Reno9 series announcement here to know more about it, and head this way for a detailed specs comparison.
Oppo has Apple strategy in mind.
they are copying iphone bruh🤷‍♂️🤷‍♂️🤷‍♂️😭😭😭😭😭😭😱😱😱😱😱😱 just like iphone 9 does not even exist
i cant wait for reno10 pro plus with snapdragon 10 gen 3 ufs 5.0 8tb storage 32gb ram 30 axis OIS sony imx7660 quad speaker and 4K 643hz amoled it would be so fricking epik!!!!!!!!!!!!???!!!!!!1111111111111😱😱😱😱😱🔥🔥🔥🔥🔥🔥🔥🔥🔥🔥🔥🔥🔥🔥🔥🔥🔥🔥🔥🔥 please no helio ...
ADVERTISEMENT