Oppo commits to three years of software support for the Find X3 series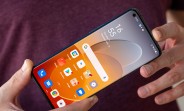 Premium Android phones are getting extended software support lately and Oppo's Find X3 series is the latest proof. Today, Oppo confirmed to Android Planet that the Find X3 series will get an extra year of software support bringing the total to three.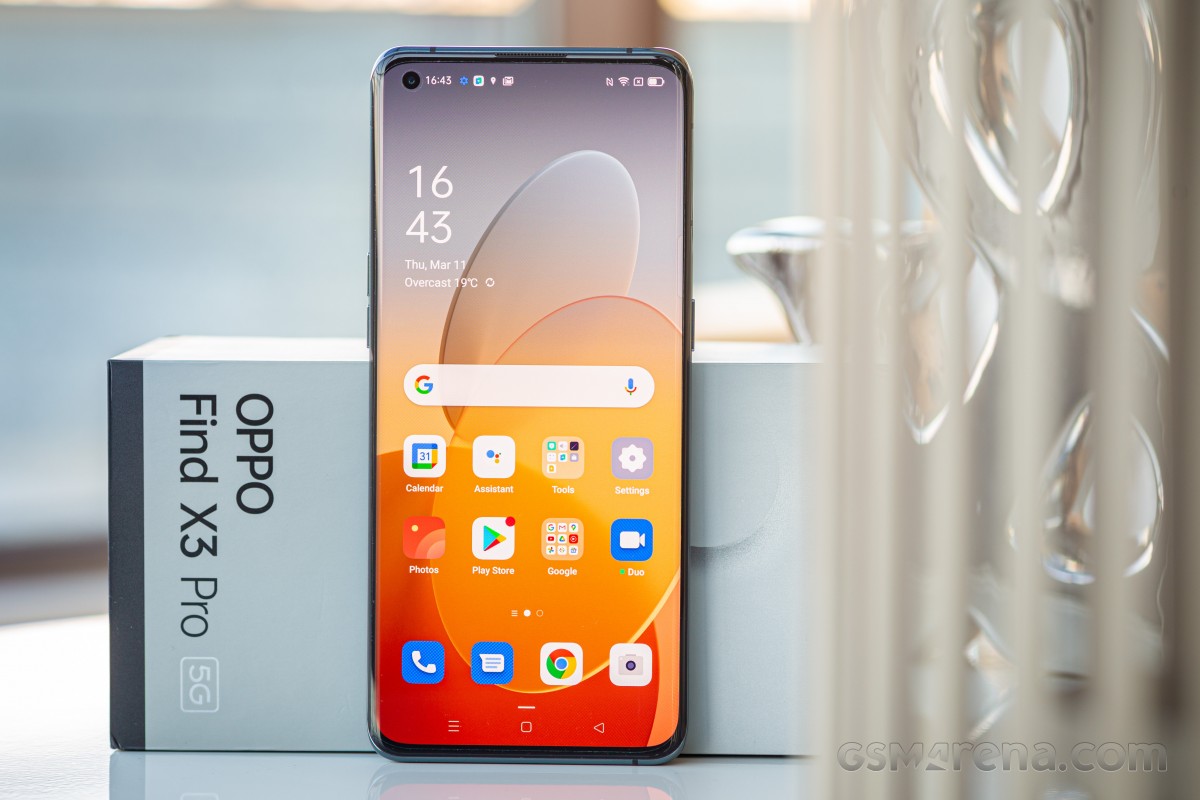 Up until this point, Oppo generally provided two years of software updates but now phones like the Find X3 Pro will get an extra year of security patches. The new reports also mentions that Oppo is looking to extend software support to four years though it's still testing whether that is a viable option.
All Find X3 series phones are viable for at least two Android version updates meaning they should get the Android 12 and Android 13 updates at some point in time.
Source (in Dutch)
?
I've had a find X2 pro since launch & haven't had any problems. I also used android auto the other day with no problems at all.
F
Just purchased find x2pro last month , if it's only gonna supply users with 2 years of updates and support then after I've got my use out of it I won't be purchasing another oppo handset . At least apples loyalty to its customers shows...
ADVERTISEMENTS