Oppo confirmed its Shanghai-based chip subsidiary Zeku will be closed down due to "uncertainty in the global economy and the smartphone industry". The chip design company was responsible for the development of the MariSilicon series of chips which included the MariSilicon X ISP and MariSilicon Y audio chip.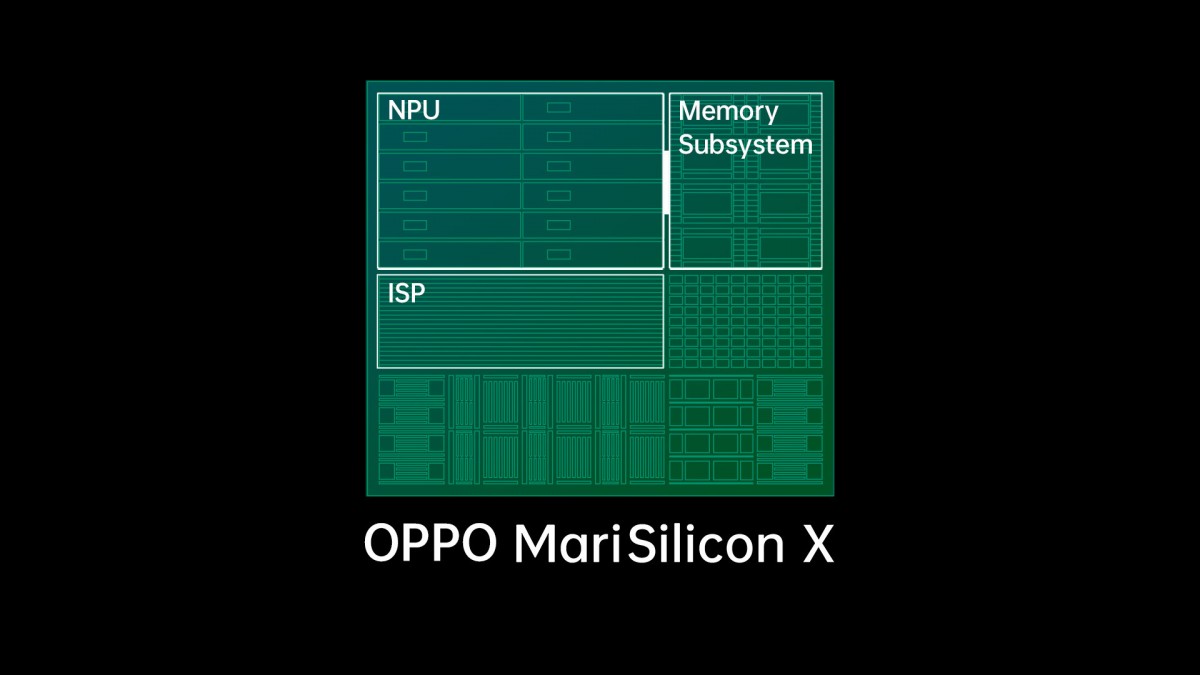 Oppo established its chip-making business back in 2019 and developed in-house co-processors, ISPs, modems, power management and audio chips. Based on speculation, Oppo invested over $1.4 billion in its chipset development business.
S
But...I don't understand MariSilicon Y is big movement at soc(about sound) And they make own tws. Why they give up? I want they show oppo enco x3 with that chip
m
OPPO's business model seems to be successful as is. Reminds me of Lenovo's model - a successful system integrator of third party OEMs. It's not a complete waste after all, the trained personnel will find their way into other chip manuf...
l
well....waiting for the nukes to drop in India. https://www.hindustantimes.com/delhi/revealed-pak-us-blackmailed-india-with-nukes/story-SqSsw5gGV2z4Fwg5JVxnKI.html This news was old in 2012 but recently talks on it revived in the US again.... I...
ADVERTISEMENTS