Oppo introduces Kaka as brand ambassador ahead of UEFA Champions League final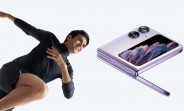 Oppo might be facing legal trouble in Europe, but the company is still keen to promote its flagship phones - the Find N2 Flip and the Find X6 Pro.
The company announced that it's expanding its UEFA Champions League partnership by signing former football player Ricardo Izecson Dos Santos Leite, better known as Kaka, to become a global brand ambassador.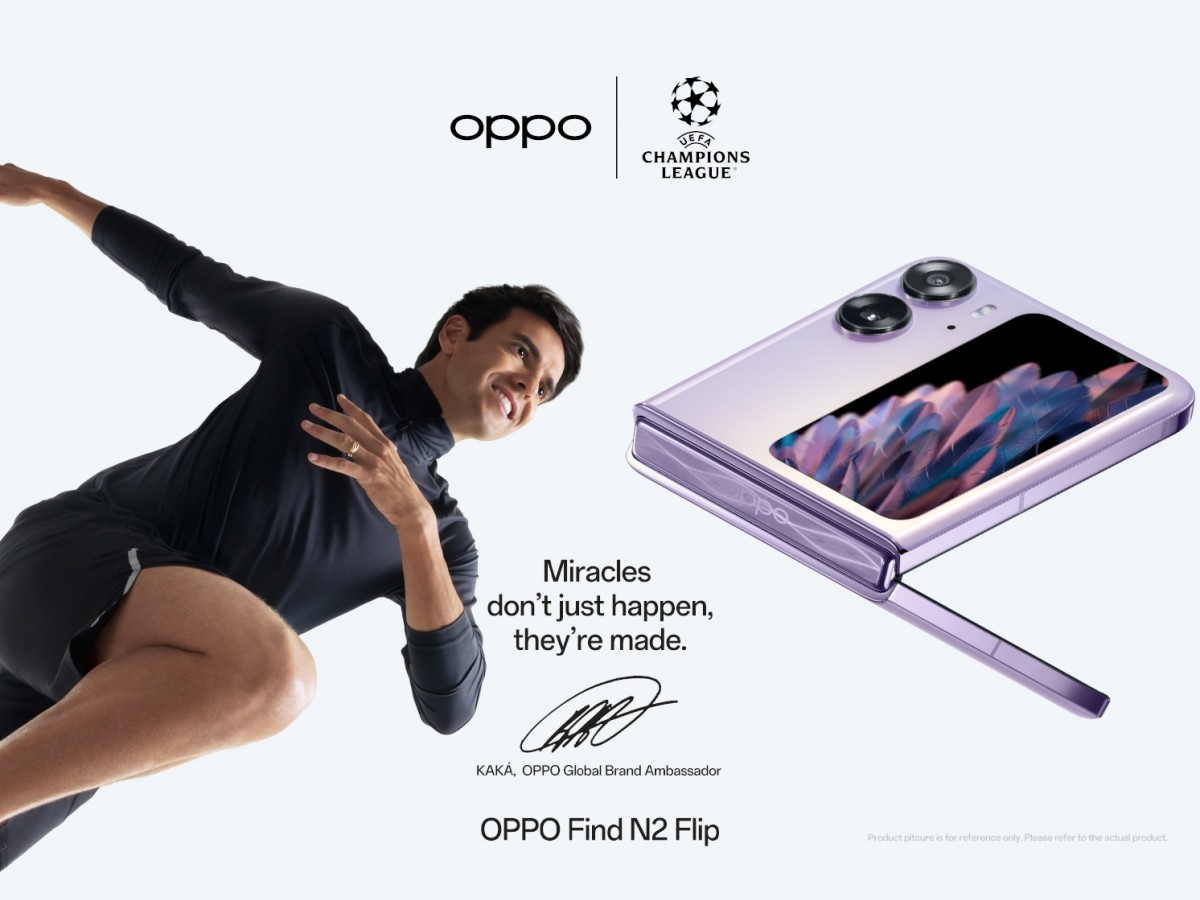 As part of the partnership, the former star of Sao Paolo, AC Milan and Real Madrid will participate in events across the globe, promoting Oppo's brands and its flagship smartphones. He will visit Indonesia on June 3 and China on June 5 before meeting with global fans in Istanbul, Turkey, where the UEFA Champions League final is taking place on June 10.
The footballer was part of the Milan team that won the Champions League final in 2007 against Liverpool, avenging the loss two years earlier at the Ataturk Stadium that will be hosting this year's final. Kaka won the 2007 Ballon d'Or (Golden Ball), and he is also a winner of the Italian Serie A, as well as the Spanish La Liga while playing for Real Madrid.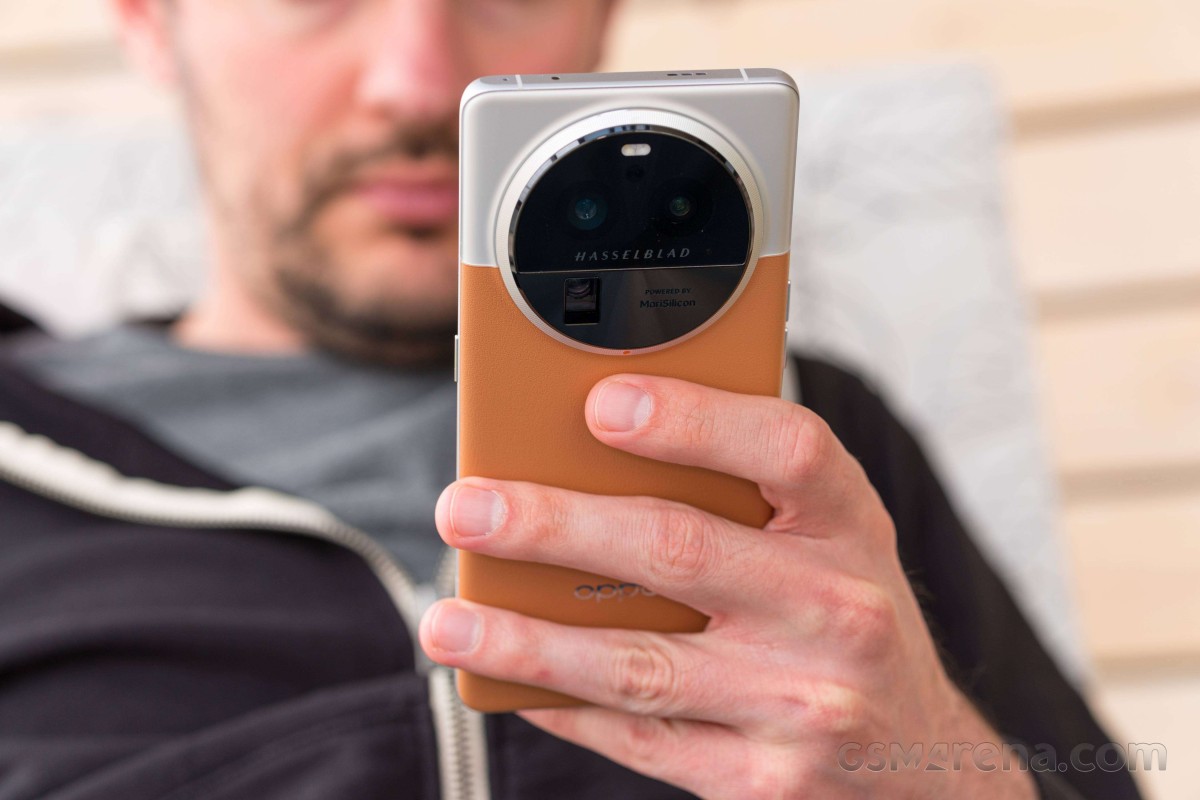 The player said he was excited to have the opportunity to collaborate with a global technology leader like Oppo, and he was a big technology fan himself. Elvis Zhou, Oppo Overseas CMO, said miracles don't just happen, they are made of expertise and perseverance, and Kaka is a representation of those qualities.
K
I like Brazilian Kaka a lot
C
Actually in all languages kaka, caca, means poo... Even in german, englisch, and most probably spanish too.
ADVERTISEMENTS