Oppo Find X5 or Find X5 Pro gets pictured in renders based on schematics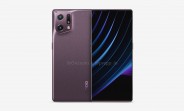 Yesterday we heard that Oppo might skip the number 4 and its unlucky connotations in Chinese culture, and go straight from X3 to X5 in its Find series of high-end smartphones. Not just that, but apparently there will be no less than three Find X5 branded handsets - we're guessing vanilla X5, X5 Pro, and X5 Lite, since that's what the company has done in the past.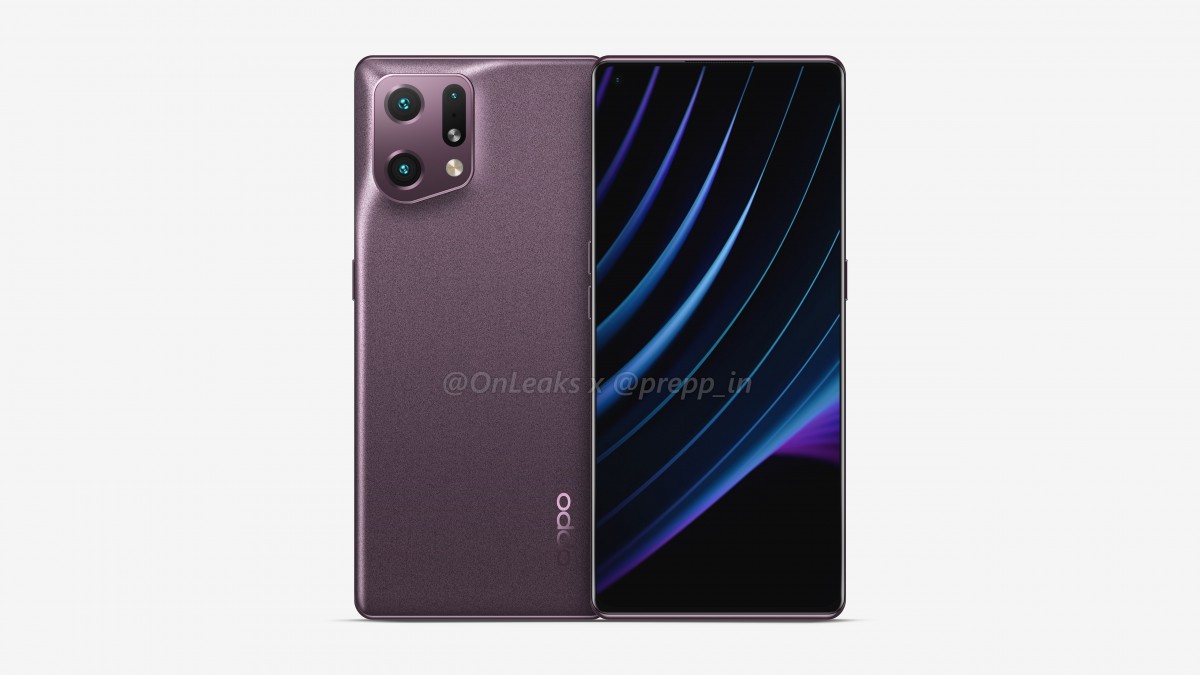 Today a few renders based on "early prototype schematics" have been outed, and it's unclear whether these show the Find X5 or the Find X5 Pro, so keep that in mind.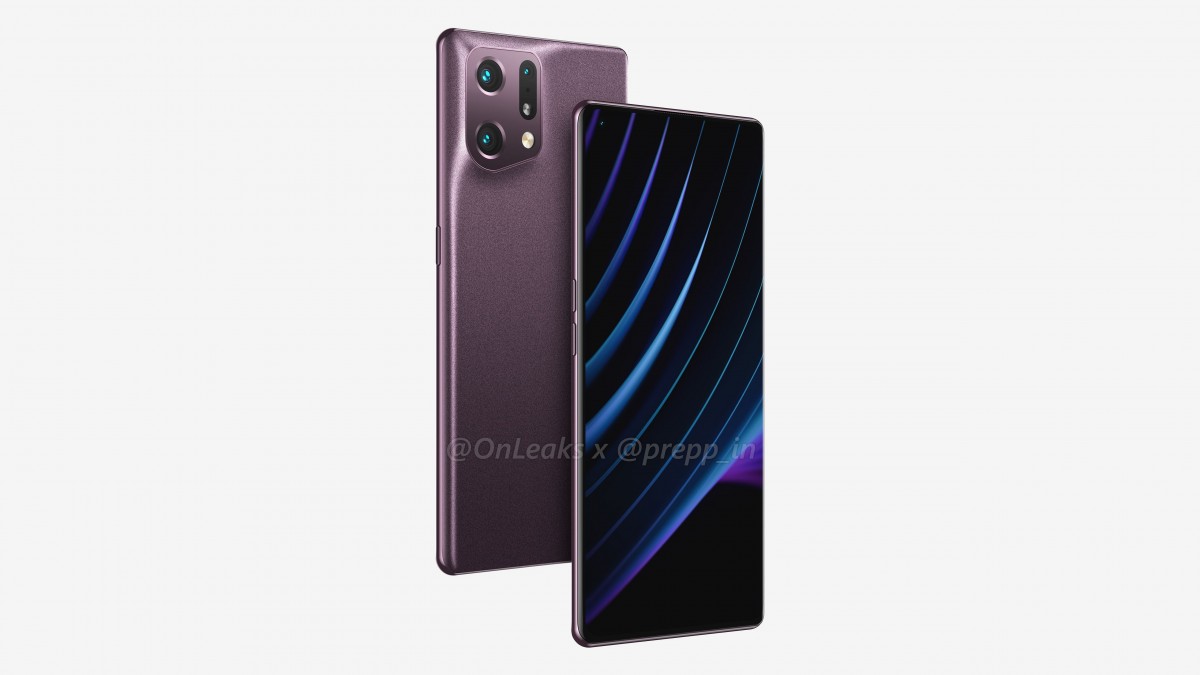 As you can see, the curved glass around the camera island has lived on from the Find X3 Pro, but the island itself... looks incredibly weird with its irregular shape. Maybe this is an acquired taste sort of thing, we'll have to wait and see.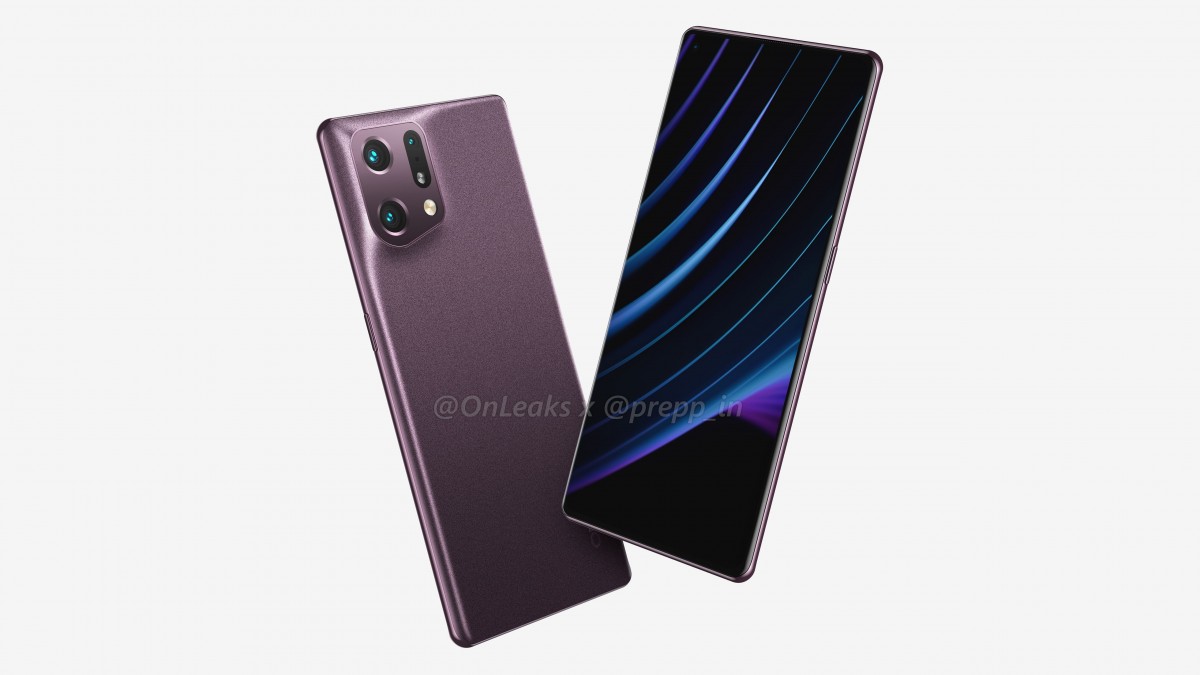 The Find X5 was previously rumored to sport the MediaTek Dimensity 9000 SoC, while the Find X5 Pro will allegedly get the Snapdragon 8 Gen 1. Again according to past rumors, the Find X5 series would come with a 6.78-inch 120 Hz AMOLED screen (which might be 1080p+ in the X5 and QHD+ in the Pro), at least two 50 MP cameras on the rear, and a 5,000 mAh battery with 80W (or 125W) charging.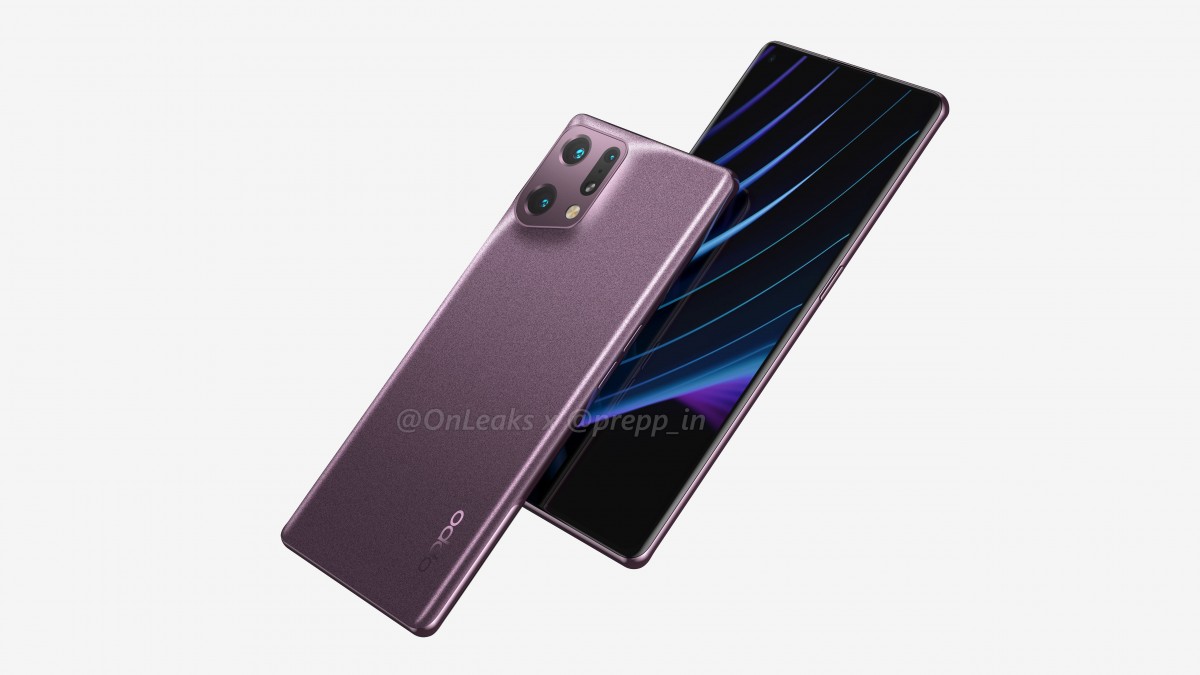 There's no microscope camera on the back of the model pictured here, which means either this isn't the Find X5 Pro, or Oppo has decided to give up on that gimmick after a year. Then again, there's also no periscope zoom lens, and the Find X3 Pro didn't have one either.
?
It is not chinese culture, it is oppo culture. There are many chinese phones with 4. But oppo/1+ skips number 4 always.
?
Ngl the Find X3 has better design
?
It is from Oppo and it will be overpriced.
ADVERTISEMENTS