Oppo Find X3 Pro starts receiving update, finally has 1 Hz-120 Hz adaptive refresh rate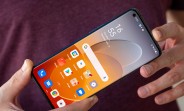 Oppo launched the Find X3 Pro with an LTPO screen, and in theory, it could support adaptive refresh rate from 1 Hz to 120 Hz. The Chinese company promised the flagship would have this feature, but launched it without, just to push it through an OTA update, starting today.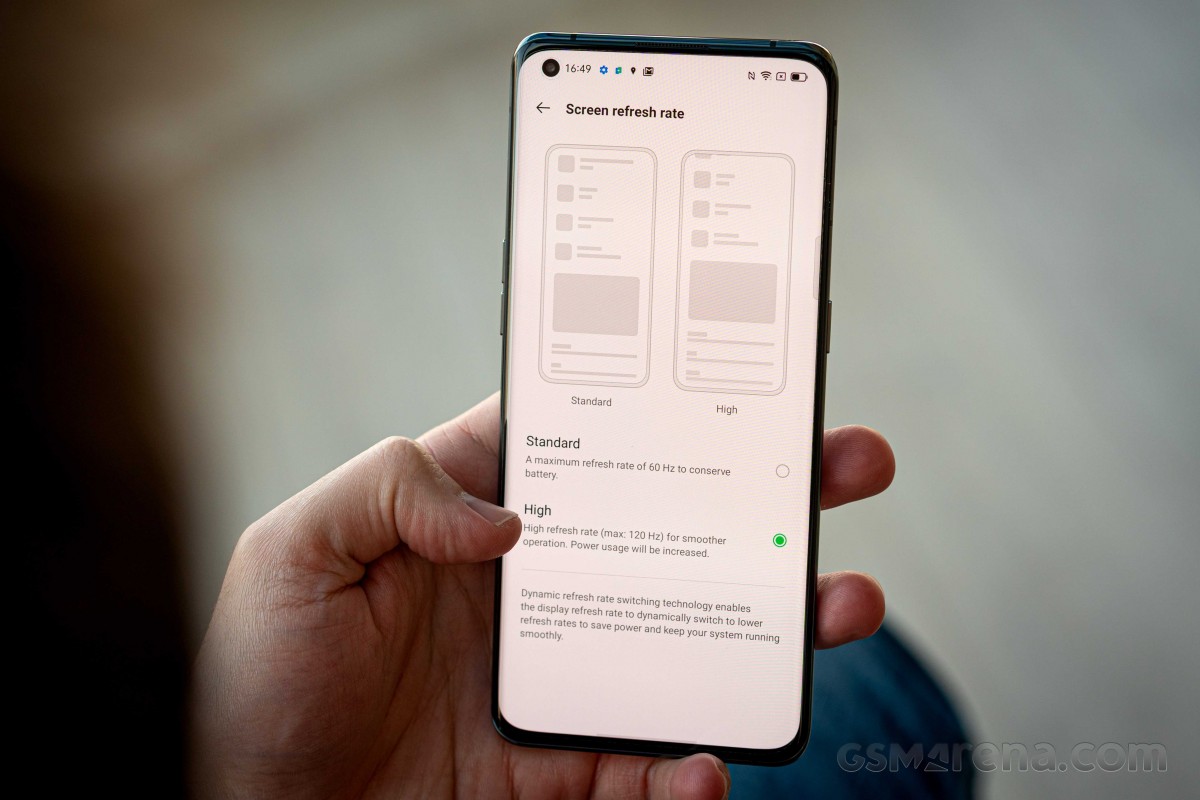 In theory, the Find X3 Pro will recognize what app is being used and will reduce the refresh rate of the screen, thus lowering the battery consumption. For example, when previewing photos or using an e-reader app, it could get as low as 1 Hz, but in practice, it rarely happens.
However, with the new update, the screen does adapt to different applications. A video revealed that there are indeed different scenarios, and the phone adapts to them. The number in purple reveals the actual refresh rate, and 1 Hz is reached when the app drawer is opened and nothing is happening. Video apps like YouTube and Tencent Video go between 24 Hz and 60 Hz, while some games actually do run in 90 Hz.
Oppo also revealed the screen has been graded by DisplayMate with A+, which is an outstanding grade, but not unexpected. After all, the Find X3 Pro's cousin OnePlus 9 Pro is expected to have the same panel, and we already knew it had the same grade.
m
we need dc daming on findx3pro in low light i look to the phone 15 minits than i get headek so sad plz oppo we want update dc daming or anti flicker
T
can we have more specific info about that update? like firmware version? availability etc?
ADVERTISEMENT