Not your typical quad-camera
The Oppo Find X3 Pro packs four cameras on its back - a 50MP primary, a 50MP ultra wide-angle, a 13MP telephoto, and a 3MP microscope snappers. There is a dual-LED dual-tone flash, and a dedicated ring LED flash around the microscope. The fifth and final imager is the 32MP selfie cam within the screen's punch hole.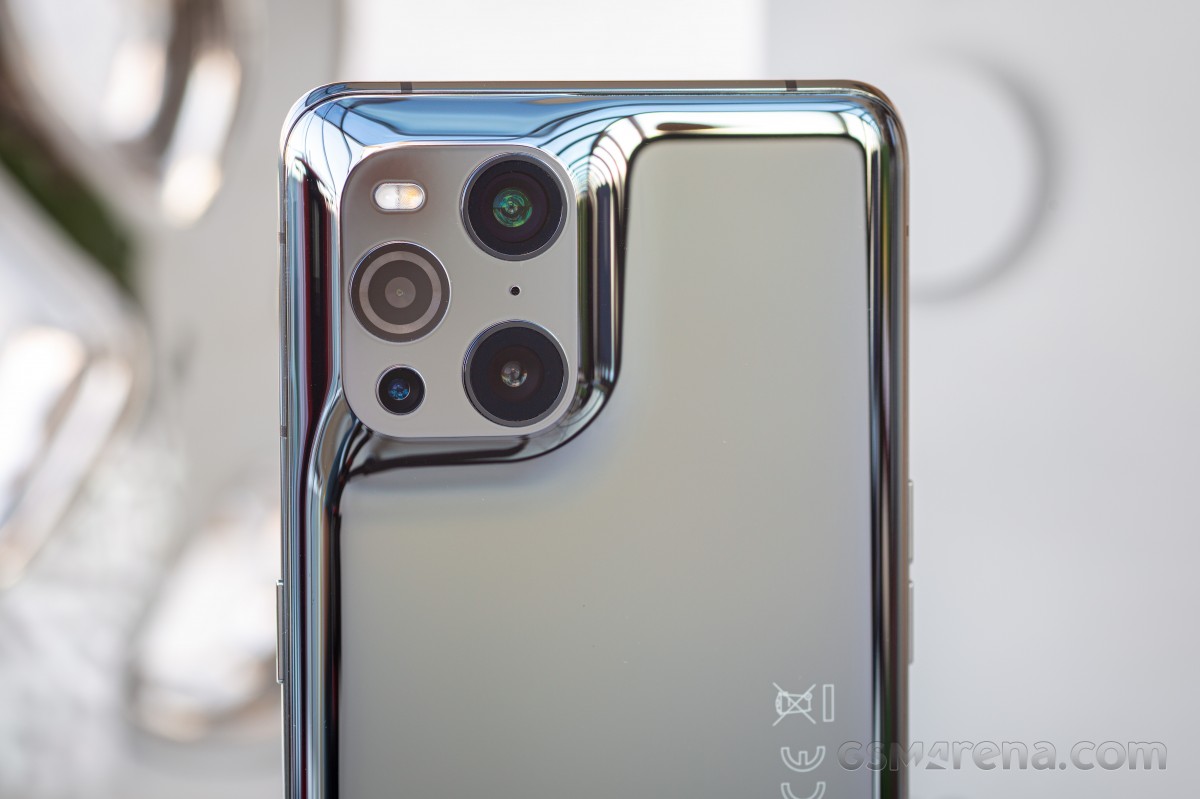 The primary camera uses a 50MP Sony IMX766 1/1.56" sensor with 1.0µm pixels and a Quad-Bayer RGGB filter. This sensor is paired with a 6-element 26mm lens that is stabilized and has an f/1.8 aperture.
On board, we also get all-pixel omnidirectional phase detection autofocus. This means there are a total of 8 autofocus detectors on each pixel, and the autofocus sensing has improved response to horizontal elements, whereas conventional dual pixel autofocus systems have a hard time with those and are more sensitive to vertical ones. This also means autofocusing should be pretty good in low-light.
The ultrawide-angle camera employs the same 50MP Sony IMX766 sensor with a QB filter and all-pixel omni-directional PDAF. Here, Oppo uses a 7-element 16mm-ish f/2.2 lens with freeform optics and anti-reflective coating. This new configuration should minimize chromatic abberations and barrel distortion. This camera supports macro photography from as close as 4cm. There is no OIS.
The telephoto camera uses an unknown 13MP sensor sitting behind f/2.4 52mm (or so) lens. PDAF autofocus is available, though there is no OIS. Oddly, the snapper saves the photos in 12MP. It can do 5x hybrid zoom, whatever that means.
These three cameras support 10-bit color capture. If enabled, the phone will save the photos in 10-bit HEIF format, which is currently incompatible with most devices but the Find X3 itself. They also support 10-bit HDR video capture if you'd like to shoot HDR clips.
We appreciate the 10-bit color push, and one day we would get to the moment where everything will recognize and display 10-bit color media, but we are still far away from this day. In fact, while we could shoot 10-bit photos, there is no easy way to show them to you. They do look indistinguishable from the default images when looked at the phone's screen, though.
The last camera is something we haven't seen on a smartphone until this Find X3 Pro. It's a 3MP f/3.0 snapper with 1:1 aspect, and it shoots microscope-like photos with an autofocus system working between 1mm and 3mm distances and optics that offer up to 60x magnification. It has an always-on ring-LED flash as the phone will always cast shadow over the subjects from such close shooting distances. It sounds intriguing - shooting things the naked eye cannot see, but this sounds even more obscure than the macro imagers.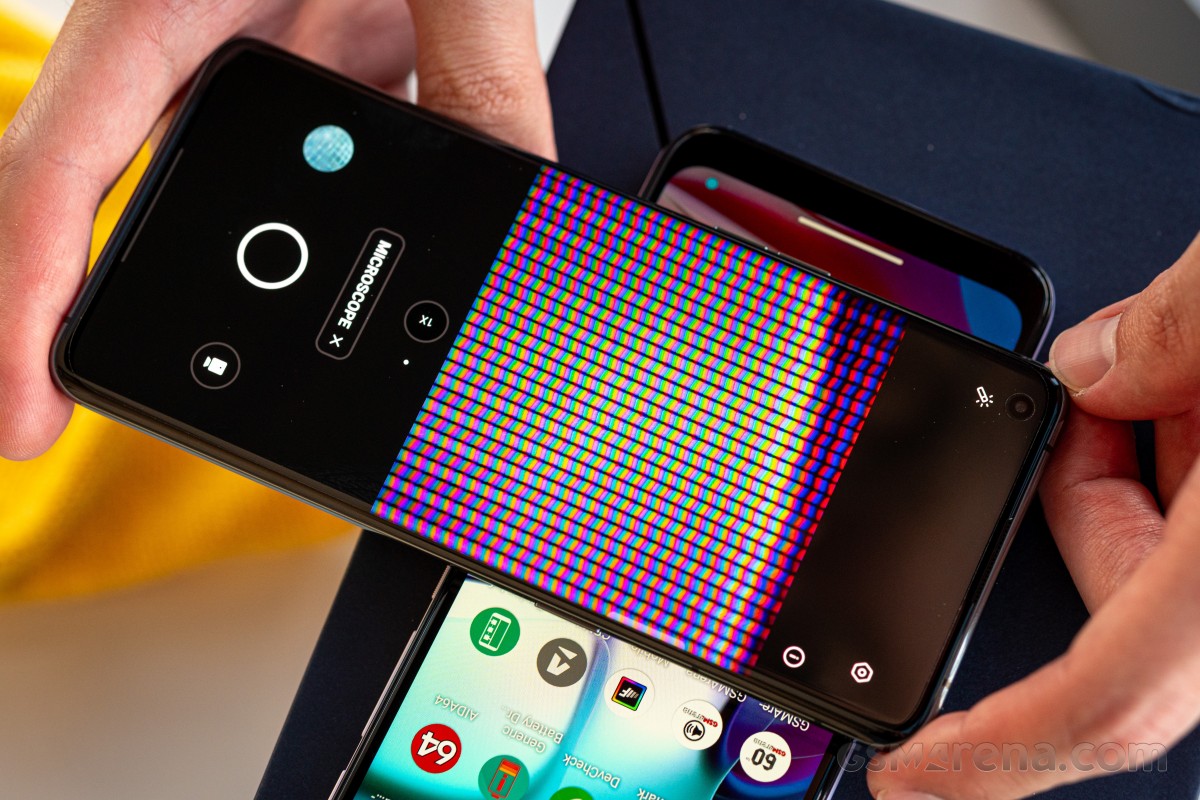 Let's not forget the front camera - it's a 32MP f/2.4 Quad-Bayer shooter with fixed focus. It saves photos in 32MP - Oppo's chosen not to offer the native 8MP mode.
Camera app
The Find X2 Pro's camera app is similar to what you'd find on other Oppos. You can change modes with swipes to the side, but you can't flick up or down to switch to selfies - there's a toggle for that. There are more modes, including Microscope, than the ones listed, and those can be found in the 'More' tab. There is no way to rearrange the modes or add or remove ones.
There are numerous ways to operate the zoom controls. Tapping on the current zoom level cycles between them all - 0.6x-1x-2x-5x. Tap and slide in either direction, and you get a zoom wheel that offers 0.1x steps and can get you all the way to 20x. Alternatively, you can tap on the dots for direct access to the respective magnifications. Pinch to zoom works too.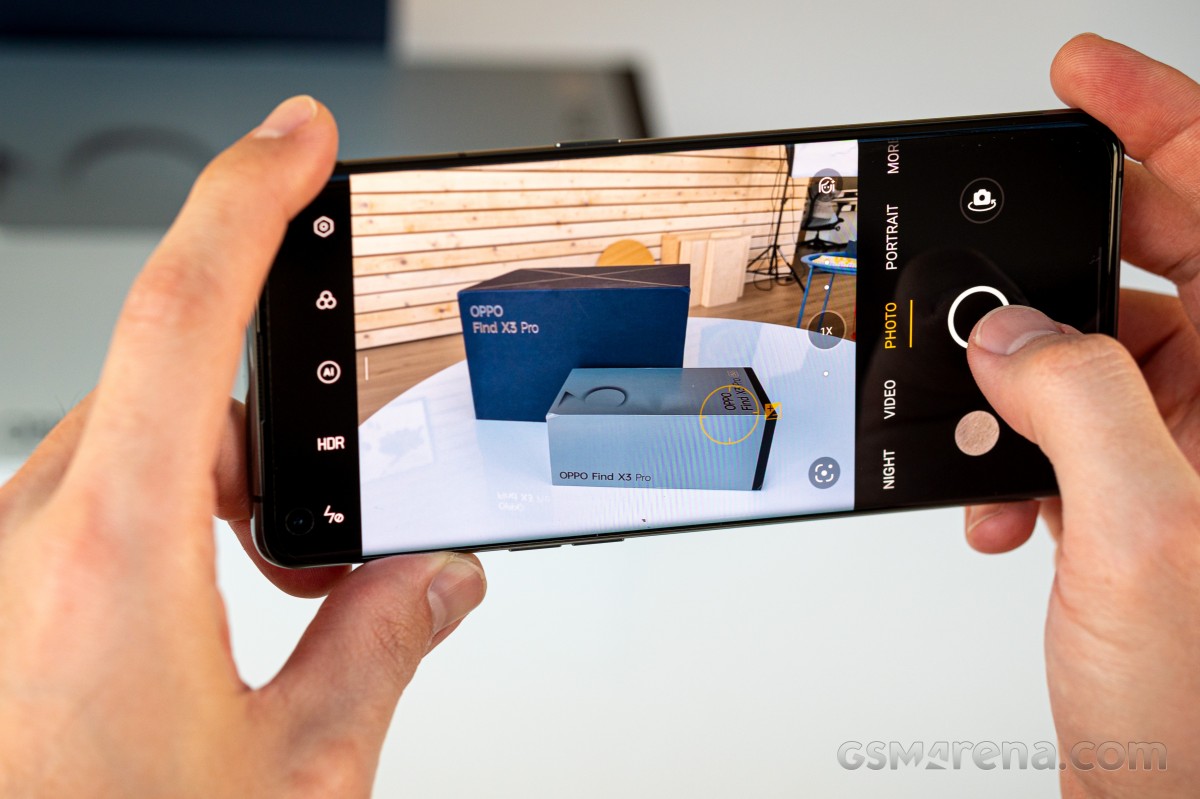 Note that if you're at 1x and try to focus on a subject closer than about 12cm, it'll switch to the ultrawide-angle cam - and in this instance, it'll display a 'Macro mode' bubble in the viewfinder.
The Pro/Expert mode that can be found under the 'More' gives you more photographic control. You get to tweak exposure (ISO in the 100-6400 range and shutter speed in the 1/8000s-32s range), white balance (by light temperature, but no presets), manual focus (in arbitrary 0 to 1 units with 0 being close focus and 1 being infinity) and exposure compensation (-2EV to +2EV in 1/6EV increments).
You do get to shoot on all but the micro cam in this Expert mode, but switching them is handled in a bizarre way. You get the familiar 1x-2x-5x selector, but that doesn't operate the actual cameras - it's digital zoom from whichever camera you've picked from the tree selector on the opposite end of the viewfinder. Indeed, the trees switch cameras, and once you select a module from there, no focusing distance considerations will auto-switch it - that's good.
The high-res cameras also support shooting in the widespread RAW and the new RAW+ format, which captures HDR information and should allow even more room for fine-tuning in post processing.
Photo quality
The two 50MP cameras save 12.5MP photos by default (4,096 x 3,072 px). Oppo is promising color consistency across the two snappers - a thing Apple does on its iPhones. You can also opt for a 50MP mode on either of the shooters, if it matters to you.
The main camera captures outstanding photos. The resolved detail is abundant, there is no noticeable noise, the colors - absolutely accurate and true to life, and the dynamic range is rather high, but not overboard.
The foliage is well developed, something we don't see every day, and the processing is careful with the sharpening levels across the grass, trees, roads, cars. Still, there is visible over-sharpening on buildings, fences, and sometimes - even people - so it's not as perfect as we'd hoped for.
Most of the time, the photos had a very natural look with balanced processing, and we consider these images as being among the best the current flagships can offer.
The ultrawide camera saves exceptional 12.5MP photos with the same color accuracy as the images coming from the primary shooter. The ultrawide pictures excel in detail, noise handling, contrast and dynamic range, and are once again natural-looking and very well balanced. Here, the sharpening is tuned even better, read it's not excessive but just the right amount, and we can't find a single fault with these snaps.
The new lens configuration does indeed reduce chromatic abberation and the barrel distortion, just as promised.
The ultrawide camera features autofocus, and it can also do close-up photos. Provided you get the distance right, you'll end up with a great photo of excellent quality.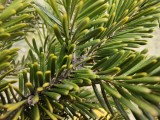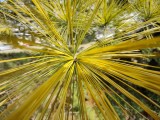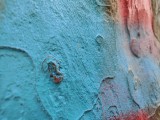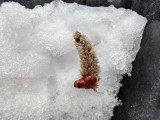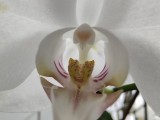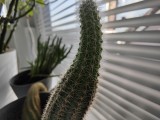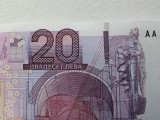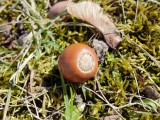 Ultrawide camera - macro mode, 12.5MP
The main and ultrawide cameras can theoretically shoot in 50MP, but it's not worth it. There is no smart upscaling or AI high-res thing going on; it's merely a resize from 12.5MP to 50MP, and it doesn't look that good.
The telephoto camera offers 2x optical magnification, and this may disappoint those expecting 5x or more, as was the case with the Find X2 Pro. Well, according to Oppo, they did their homework and found out people rarely used the 5x camera as it was a bit of an overkill for their purposes. And we kind of agree with that, but we still think a 3x camera with OIS - as a middle ground - would have been better.
Well, it is what it is, and the 13MP snapper on the Find X3 Pro won't disappoint, at least not in broad daylight. It also tries to match the colors from the other two cameras, but it's a bit hit-and-miss, although not by much.
Other than that, the 12MP photos (it seems some cropping is involved) are superb - the detail is plenty, the contrast high, the dynamic range and exposure - balanced. There are traces of noise in the shadows, but it doesn't get in the way.
The sharpening is the same as on the main camera - it is done right on foliage, clouds, stones, but it may go overboard in facades, buildings, fences. The over-sharpening isn't ruining the quality - we've seen many flagships keep this level at all times, but it could be tuned a bit better, that's it.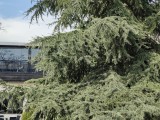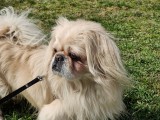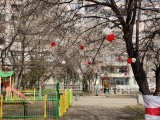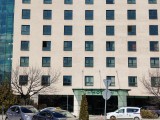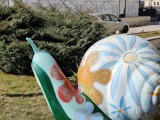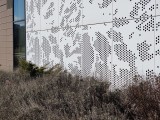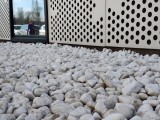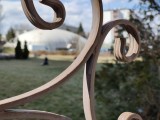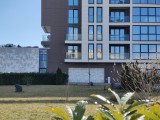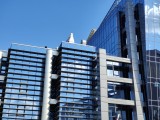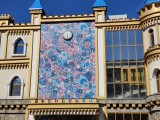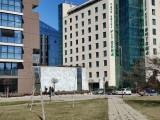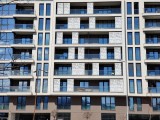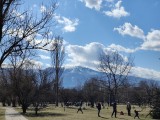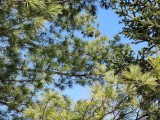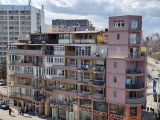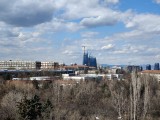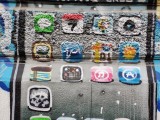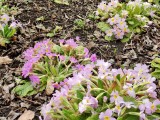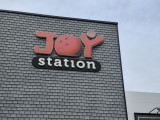 Telephoto camera (2x zoom), 12MP
This camera also offers something called 5x hybrid zoom, though Oppo hasn't said why it's called hybrid. Maybe some information from the 50MP camera goes in these images, maybe not.
Anyway, they aren't bad, but they do look like simple crop and upscale from the 2x telephoto snaps.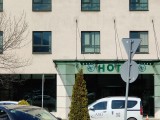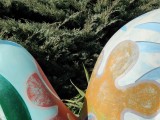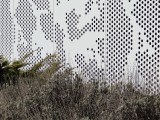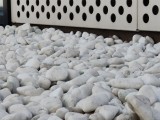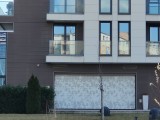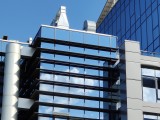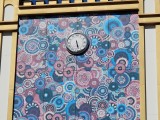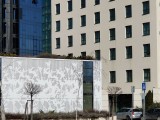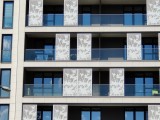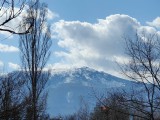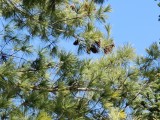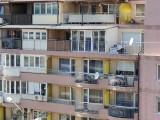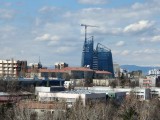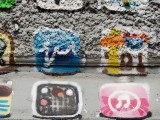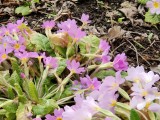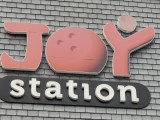 Telephoto camera (5x zoom), 12MP
The microscope camera works from about 1mm up to 3mm distance, it has its own flash, and you don't have to worry about lighting your subject. It indeed saves details invisible to the naked eye, things no other phone can capture so far. The quality is surprisingly good, too, but your subject needs to be flat, and you need a steady hand.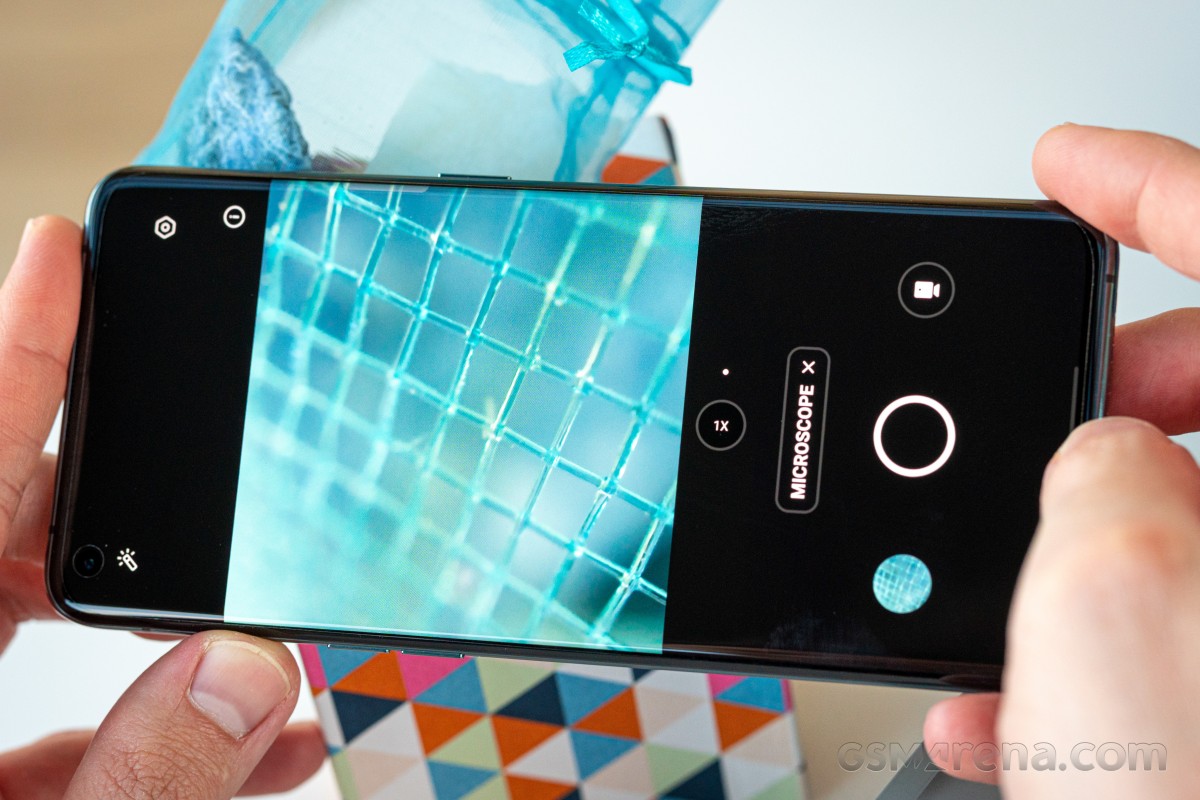 The photos offer a lot of detail and well-saturated color - something that's often not the case with the macro cameras. We liked what we got, and these pictures would make for lovely Instagram posts for sure. This camera isn't for shooting bugs or flowers; it's for seeing much further within those bugs' wings or flower stamens. You can shoot tiny fibers, snowflakes, banknotes' protection, etc.
This shooter seems like a gimmick, sure, but one we actually like, and if you are keen on such unique photos, you'll like it, too.
The best way to describe the low-light photos from the main camera is this - it captures exactly what your eyes are seeing. The resolved detail is high, the noise is incredibly low, and the photo corresponds perfectly to the scene as far as exposure, color saturation, and shadows are concerned.
While the Find X3 Pro adequality tunes the parameters to match the reality, sometimes this isn't enough. Here comes the Night Mode to rescue. It takes about 2-3 seconds, and it does brighten the whole picture but just the right amount - it won't make it look like it's daytime. The Night Mode offers more balanced exposure, restores blown highlights, and exposes more detail in the shadows, but not to an unnatural-looking extent.
Whatever you choose - regular or night modes, you won't be disappointed.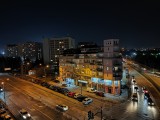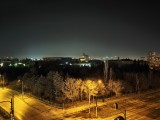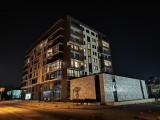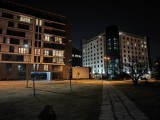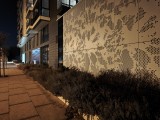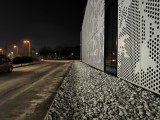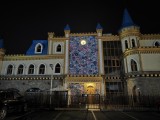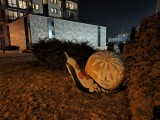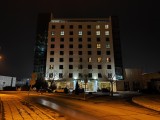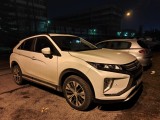 Main camera - Night Mode, 12.5MP
Here is an ultrawide-angle camera that isn't just usable at night, but one you shouldn't miss using come nightfall. While it doesn't offer OIS and has a darker f/2.2 aperture, it still captures lovely images in low-light conditions. There is plenty of detail, the color saturation is true to the scene, and while some noise remains visible, it doesn't really get in the way.
Overall, these are among the best ultrawide night photos we've seen, and that's before Night Mode comes into play.
The Night Mode on the ultrawide camera smears a bit of fine detail but eliminates the noise. It brightens the whole picture, restores clipped highlights and exposes a lot of detail in the shadows. Overall, it is as good as the primary camera, it just offers a bit less detail.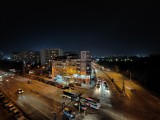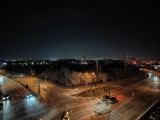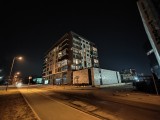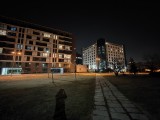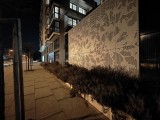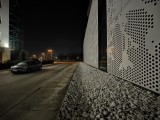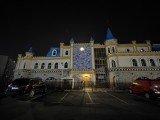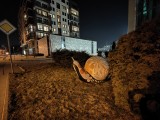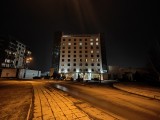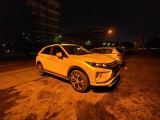 Ultrawide camera - Night Mode, 12.5MP
The telephoto camera is rarely used at night - the app mostly resorts to digital zoom over the main camera, no matter if it's a regular photo or Night Mode. On the rare occasions the zoom camera triggers, you'd get a detailed but noisy photo.
Night Mode can work on this camera, too, but once again, it's extremely rare. The last photo below was taken with Night Mode.
Finally, there is the Tripod Night Mode, which you can activate once you are in the regular Night Mode. It uses longer exposure times - between 10s and 45s - and obviously, requires a steady phone. It snaps an amazing picture, clean, bright, with excellent detail, exposure, and color saturation. It's great for cityscapes, seafronts, and similar scenes with various lights.
The tripod night mode works on all three cameras.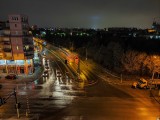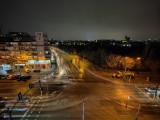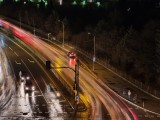 Tripod Night Mode Main camera • Tripod Night Ultrawide • Tripod Night Telephoto
And here are photos of our usual posters taken with the Oppo Find X3 Pro. Here's how it stacks up against the competition. Feel free to browse around and pit it against other phones from our extensive database.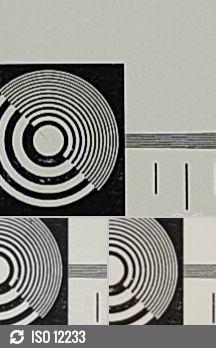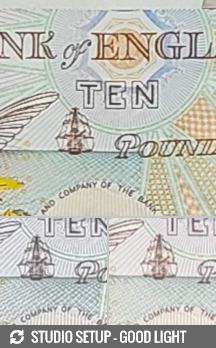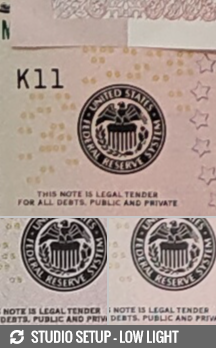 Oppo Find X3 Pro against the Galaxy S21 Ultra 5G and the Find X2 Pro in our Photo compare tool
Portraits
The Oppo Find X3 Pro can shoot portraits with its primary and telephoto cameras.
The portraits shot on the main camera are impressive - the subject separation is remarkable, and the blur is genuinely nice. The detail on the persons is remarkable, the colors are accurate, and the dynamic range is noteworthy.
The zoom camera can also do close-up portraits, but it needs ideal light conditions; otherwise you'll get soft and noisy photos. And if the light is right, you'd get equally impressive portraits like the one from the main camera.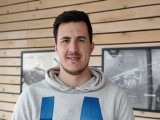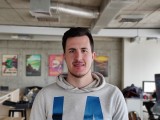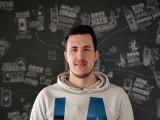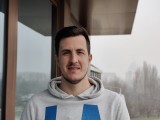 Telephoto camera portraits, 12.5MP
Selfies
The Find X3 Pro has a 32MP selfie camera, and its sensor has a Quad-Bayer color filter. But just like most makers do, Oppo also saves 32MP photos instead of the native 8MP ones. So, you can't expect pristine detail and sharpness.
The 32MP images are indeed quite good as far as colors, contrast and dynamic range are concerned. The detail is slightly above average, just as expected. Those are some excellent shots, especially when downsized, and we can't imagine someone using them in their full 32MP resolution.
You can also do selfie portraits, and they exhibit proficient separation and likable blur. The quality is a match for the regular selfies.