Android 11 and ColorOS 11
ColorOS has gone a long way since coming from version 9. The experience is somewhat more streamlined and burden-less. Still, there are a handful of pre-installed third-party apps like Snapchat, Netflix, Amazon, Flipkart, and, interestingly, only Netflix can't be removed. What's more, Google's Phone and Messages apps are on board too.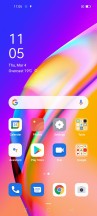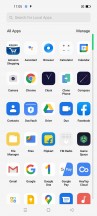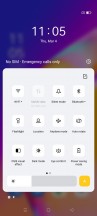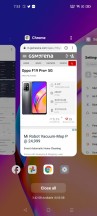 Home screen, app drawer, notification shade, recent apps
Feature-wise, the OS is packed. It offers tons of customization, including granular control over Dark Mode. You can even adjust the contrast to your liking and level of comfort. Icons, shapes, accent colors, it can all be customized. Sadly, the always-on display can't really be customized.
A new multi-tasking feature called FlexDrop lets you open up several apps in small, floating windows simultaneously. And since it runs Android 11, you can use conversation bubbles with apps that support the feature.
Gaming-related features are not left out. You can block all or filter certain types of notifications and calls during gameplay, and those that you allow going through, can pop up on the screen and briefly scroll through the received message. Oppo says that WhatsApp, Telegram, Line, Messenger, and the default messaging app support it.
In case you are playing a game that's not fast-paced, especially if it's turn-based, you can switch to a floating window, so you don't have to shut down the game while you are browsing or replying to messages, for example.
Camera features and samples
Oppo highlights a couple of camera functionalities, including a special night mode for videos, called Ultra Night Video - supposedly, it provides a 26% increase in brightness and a 35% increase in saturation. HDR video recording, focus tracking on a subject and Dual-View videos (recording with two cameras at the same time) are also on the list. There's clearly extra attention to video recording.
But without further ado, we give you a handful of camera samples for you to see.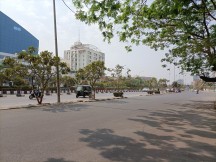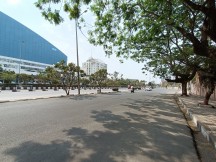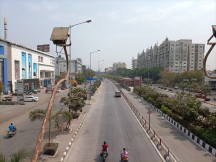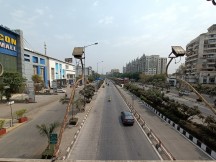 Camera samples: Main • Ultrawide • Main • Ultrawide
Here's how the camera shoots in 48MP mode and what the 108MP upscaled mode does for you.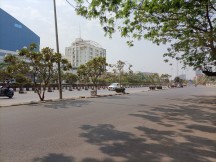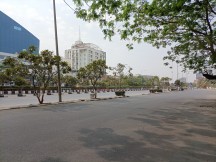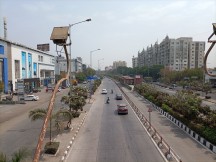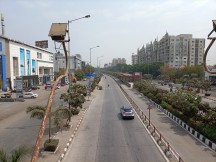 48MP and 108MP samples: 48MP • 108MP • 48MP • 108MP
We couldn't miss the selfies too.
We also got a video sample.
Early verdict
It's a hard sell this Oppo F19 Pro+ 5G, unfortunately. There's nothing inherently wrong with it, except maybe the limited battery capacity. But given the compact size and ergonomics of the phone, that can be forgiven. The 60Hz panel, though, is a misstep. Even the budget Narzo 30 Pro 5G offers 120Hz on the cheap and capable 5G Dimensity 800U chipset. The biggest issue we have with it is the price.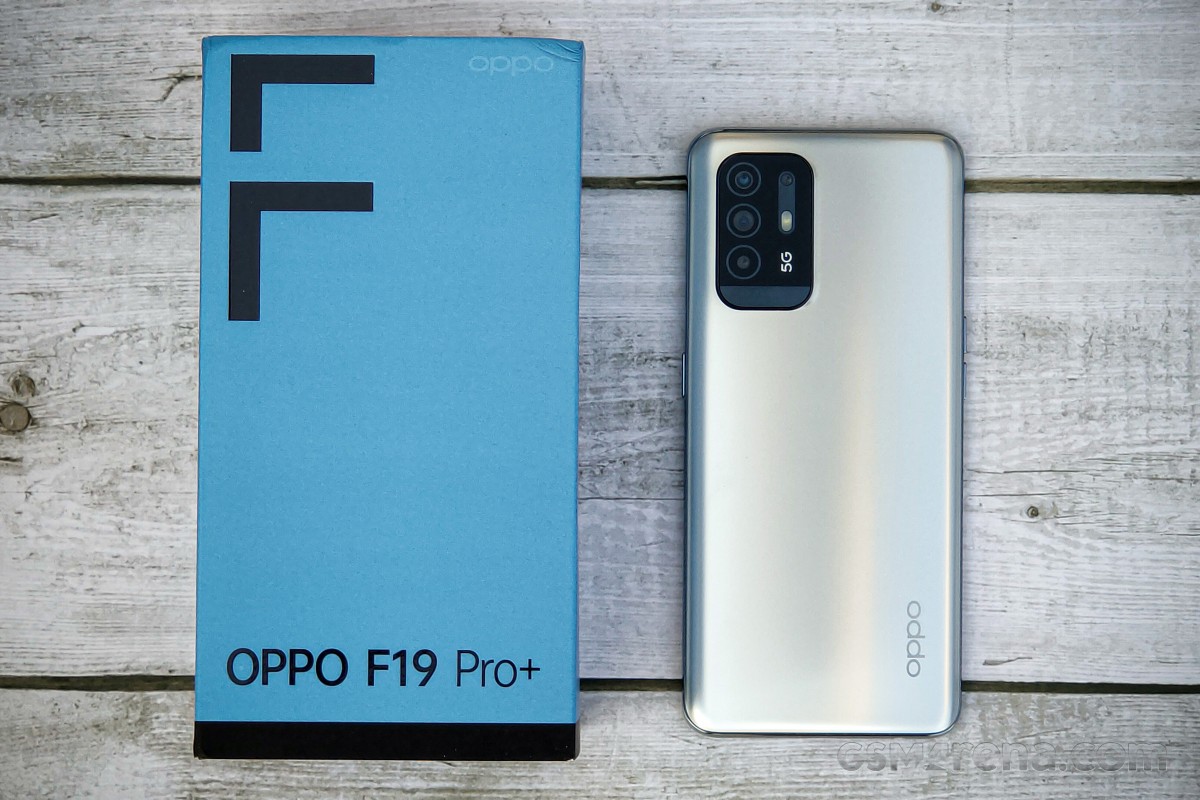 As most of what Oppo releases in the mid-range, the F19 Series is a bit pricey for what it offers. Perhaps if the price goes down, the Pro+ 5G will be more enticing. But at this point, it's hard to compare it with cheaper alternatives from Xiaomi and Realme. 5G connectivity in a country with poor 5G development (for now) just isn't a big enough reason to sell. In fact, for a few bucks more, you can snatch a Realme X7 Pro, which would give you a much better value per INR. Oppo's contender is in a tight spot between more sensible rivals that are cheaper or even pricier ones too.