Oppo announced its annual Inspiration Challenge to empower global entrepreneurs and tech professionals to bring solutions to all. The 2023 edition is based on Inspiration for People and the Planet, as the company is committing $440,000 for funding and grants.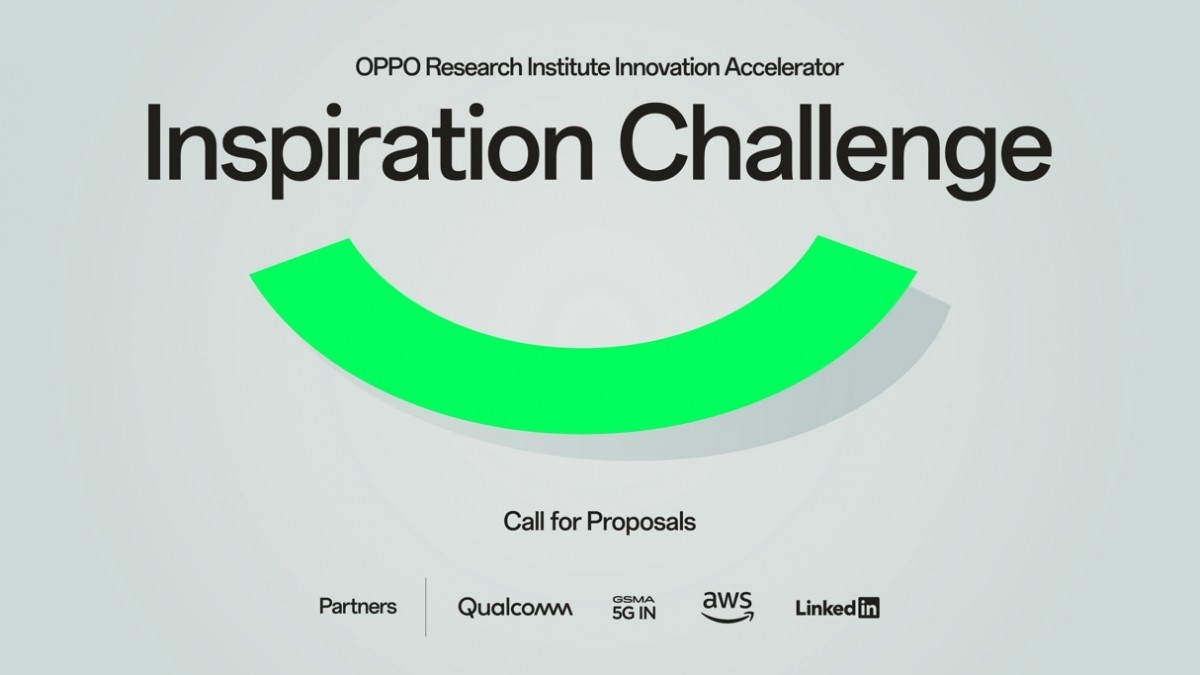 Innovation enthusiasts are invited to submit their proposals until June 30. The following two weeks will be for preliminary review and initial assessment, followed by three regional demo events. The global finalists, 15 from all over the world, will be invited by mid-August, with the final demo event and winners to be announced at the end of August.
The two categories in which applicants can compete are "Inspiration for People," where innovative solutions for digital health and accessible technology are expected, or "Inspiration for the Planet," which is the way to go for solutions for environmental protection and low-carbon emissions in line with Oppo's promise to go carbon neutral by 2050.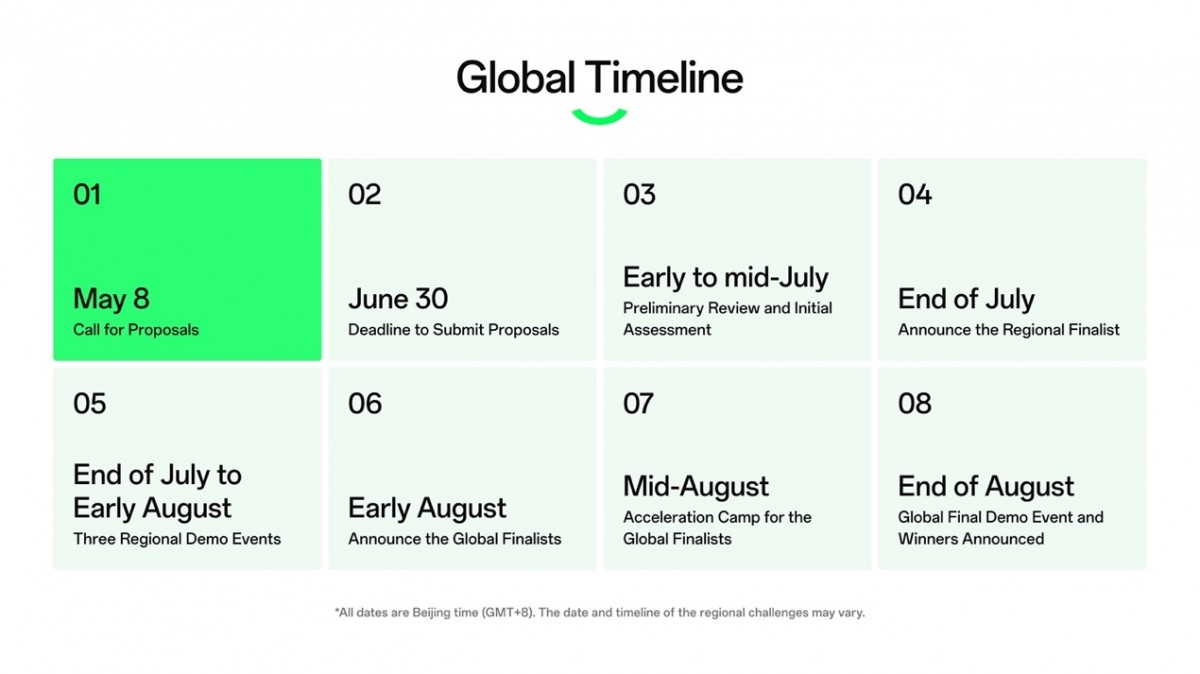 The global top 15 will meet with Oppo senior executives, tech and investment experts, and industry partners during the final stage. Each of the Top 5 winners will receive a $50,000 grant, and there is also $190,000 allocated for an incubation fund that can be split among multiple solutions.
The main organizer is Oppo Research Institute, which partners with Qualcomm, GSMA 5G IN, Amazon Web Services, LinkedIn and Hello Tomorrow.
D
Well that was just an example that all. For small kids budget or low to mid tier is enough. For elderly too. In case of Covid Pandemic for example if that happened 50 years before when there wasnt internet or cell phones it would be difficul...
why would you think they are gonna buy their son or daughter whatevers a s23 ultra?? i mean, low end phones are flooding the market. otherwise, there will be a tight choice when buying android smartphones. if they dont care about the specs they'...
D
Man cerain people thus kids and elderly people for them is enough. It doesnt matter what phone have it matters what they can afford. In case of kids no parent would buy his 6-10 yo son or daughter an S23 ultra or simmilar because they will brea...
ADVERTISEMENTS