OnePlus turns 5, some of its first employees share memories of the early days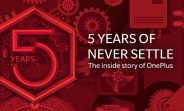 Has it really been 5 years? OnePlus was founded December 16 2013, starting with a small but ambitious team. The company has grown considerably since then and now employs thousands.
The OnePlus team is looking back at the beginning and some of the first employees have shared their memories on the company's forums.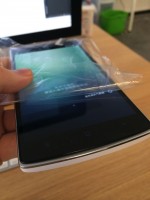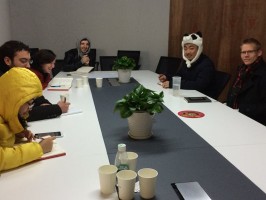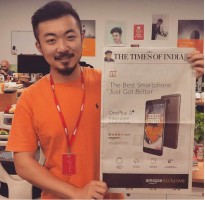 First OnePlus One prototype • The company started in the winter • First full page ad
There were plenty of bumps along the way. For example, the team started working before the heating was even installed. There were setbacks with the very first OnePlus One prototype that arrived at the cold office – the manufacturing team had forgotten to drill holes for the loudspeaker. It was hard work – the team was working 12 hours a day, 6 days a week to get the One ready.
For the OnePlus 2 launch, the team decided on a small event in San Francisco. That meant that around 40 phones had to be flashed with the latest software and set up with Google accounts so that they would be ready for some hands-on time with reporters.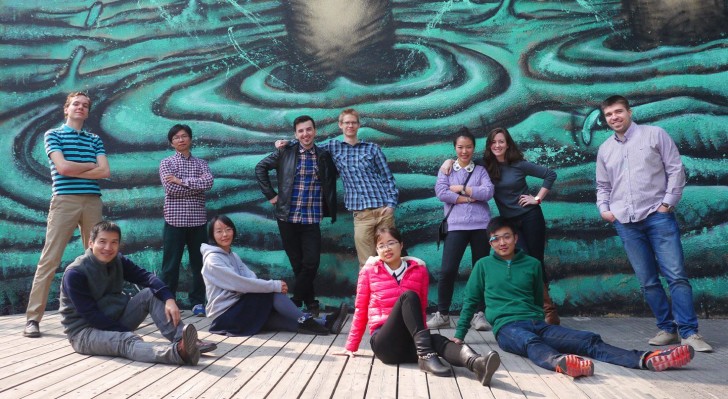 You can read the accounts of OnePlus' first employees over at the forums (follow the source link). Most of them joined the company in December of 2013 or just months after, so no one knows the story of OnePlus better than them.
D
Your ppoint what do you mean???
D
blah blah blah, talks the men who knows nothing about quality, and for sure dont listen HQ music or dont know what that is. listen, if you dont care about using bluetooth headphones is with you, i dont care too BUT for full experience with AAC ...
D
I was specifically referring to the addition or more LTE bands that would have cost Xiaomi $0.00. Not the making of the entire phone. The OnePlus 6T is a glass sandwich with a Samsung made AMOLED panel that supports a super fast proprietary char...
ADVERTISEMENT