OnePlus had a major event yesterday, announcing a bunch of products and the global rollout of its 11 flagship. The company showcased its first tablet, called OnePlus Pad, and also revealed a new first is on its way - foldables are coming in Q3 this year.
The phones could be called OnePlus V Fold and OnePlus V Flip, as the names were already trademarked by CNIPA - the Chinese Intellectual Property Administration. GizChina tried its best to visualize what one foldable might look like, but the render is currently nothing more than wishful thinking.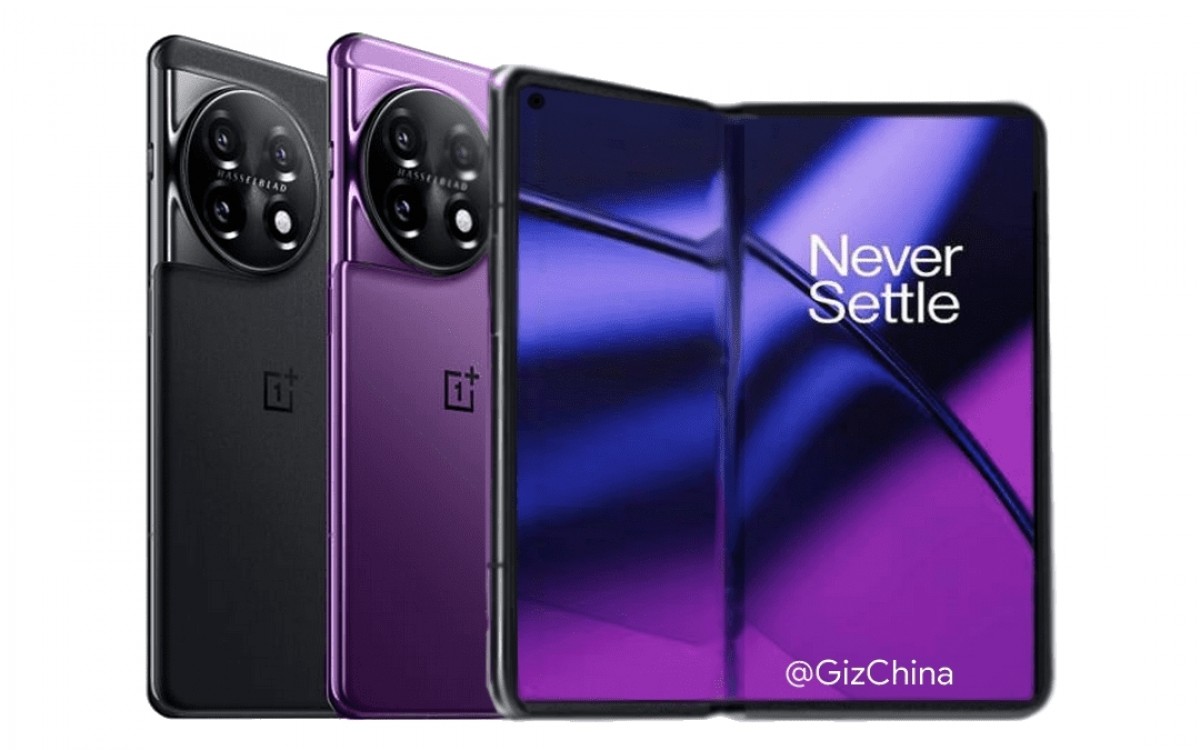 The V Fold and V Flip are likely to be closely based on the Find N2 and Find N2 Flip, given Oppo's closer cooperation with OnePlus. This would mean the global foldable market will become exciting as Honor and Oppo itself will also be releasing their first international devices this year.
C
You're trying to reason with the unreasonable CptPower. I'll love to see how that turns out.
D
Well yes i undestand and agree but android users will never find passion for apple since they are not as friendly to other devices as android devices.
T
I love my iPad mini and Samsung phone. They don't work perfectly together, but there are workarounds. The iPad works great at an art and gaming device. I don't ever need a foldable, at least not a tablet replacement.
ADVERTISEMENT