Competition
The OnePlus Nord N300 is a budget device that'll only be available in the US. Naturally, we'll cover some of the officially available alternatives intended for the US market. The following competitors are available from US carriers, mostly in the pre-paid segment. Keep in mind that the Nord N300 will retail for $228 and is available from T-Mobile or Metro by T-Mobile.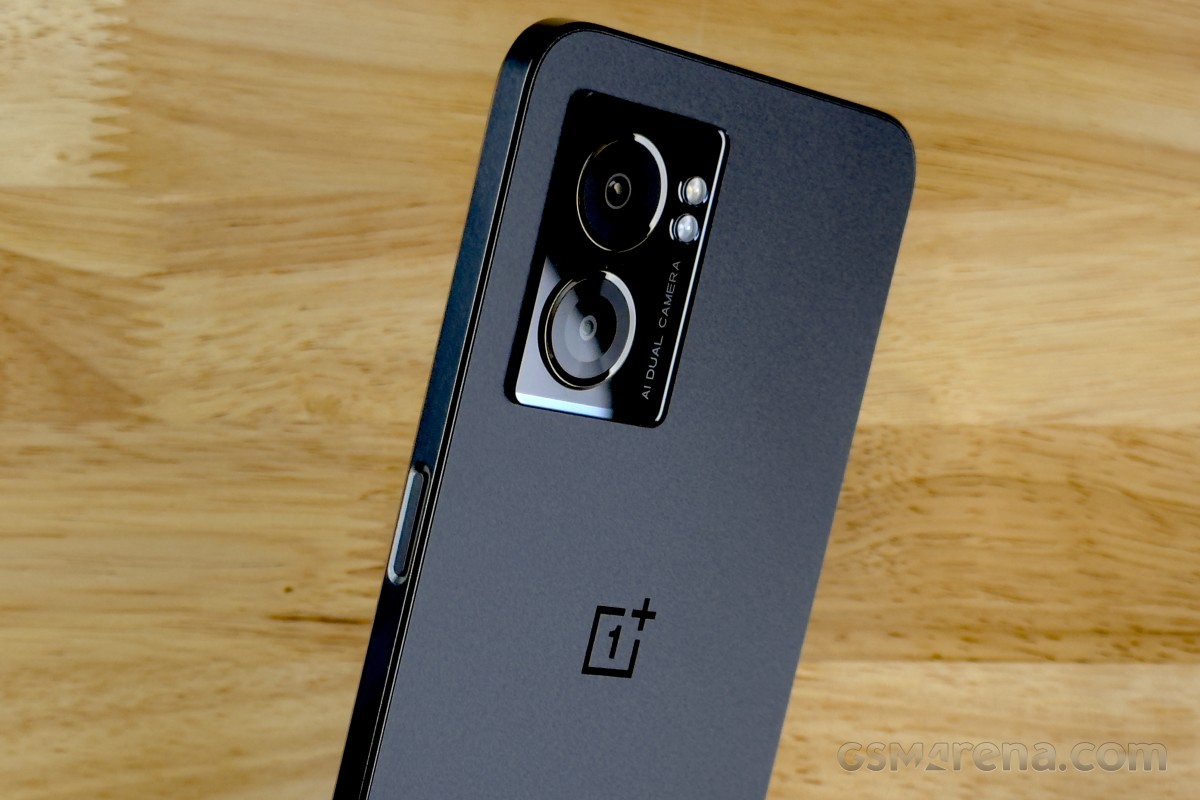 T-Mobile has its own line of mid-range smartphones called the "REVVL," and they are normally affordable and boast T-Mobile's sub-6Ghz 5G network. The REVVL 6 Pro 5G is priced just below the Nord N300, and it comes with a larger 6.82-inch HD+ display, more cameras, and 6GB of RAM (versus 4GB on the Nord). The Dimensity 700 on the REVVL is a class below the Nord's, however.
The Moto g 5G (2022) is an entry-level Motorola device with a large battery, HD+ display, and fingerprint unlock. Both the Moto and Nord are similarly equipped, but the Nord has faster charging, and the Dimensity 810 is a step above (also) the Moto g's Dimensity 700 SoC.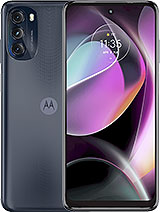 T-Mobile REVVL 6 Pro • Motorola Moto G (2022)
T-Mobile sells a Nokia G400 that retails for $234 and is another similarly equipped device. It has a higher-resolution FHD+ display with a higher 120Hz refresh rate. The Nokia gets a useful ultrawide camera, and the Snapdragon 480+ on board is comparable to the Nord's Dimensity 810.
The Nord N20 5G released earlier this year and sits at the $280s. This Nord is a much better value with a nicer and higher resolution OLED display complete with an in-display fingerprint - not common at this price. There's also a slightly more capable Snapdragon 695 5G SoC. We'd say that the display and performance advantages alone are worth the extra 50 or 60 bucks.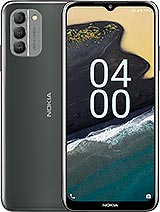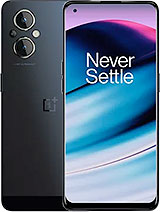 Nokia G400 • OnePlus Nord N20 5G
Stylus-equipped smartphones are popular in the entry and mid-range segments in the US. The Moto g Stylus 5G (2022) and TCL Stylus are both contenders in this space. Moto's runs for $299, and the TCL Stylus goes for about $260. They are powered by the Snapdragon 695 and the Dimensity 700, respectively.
The Samsung Galaxy A23 is a bit pricier than the Nord N300, retailing at $312. It is also powered by the Snapdragon 695 and comes with a quad-camera setup, though only two of those are useful. It comes with a huge battery, support for fast charging, and it has a higher-resolution LCD screen.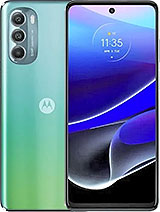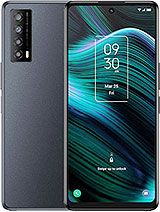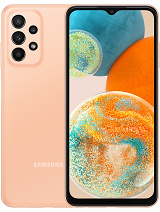 Motorola Moto G Stylus 5G (2022) • TCL Stylus • Samsung Galaxy A23 5G
Our verdict
The Nord N300 will compete with other entry and mid-level smartphone selections at major US carriers in its intended US market. The Nord N300 is a solid device with great battery life, a large display, decent camera performance, and snappy software. It is also OnePlus' cheapest offering in the US.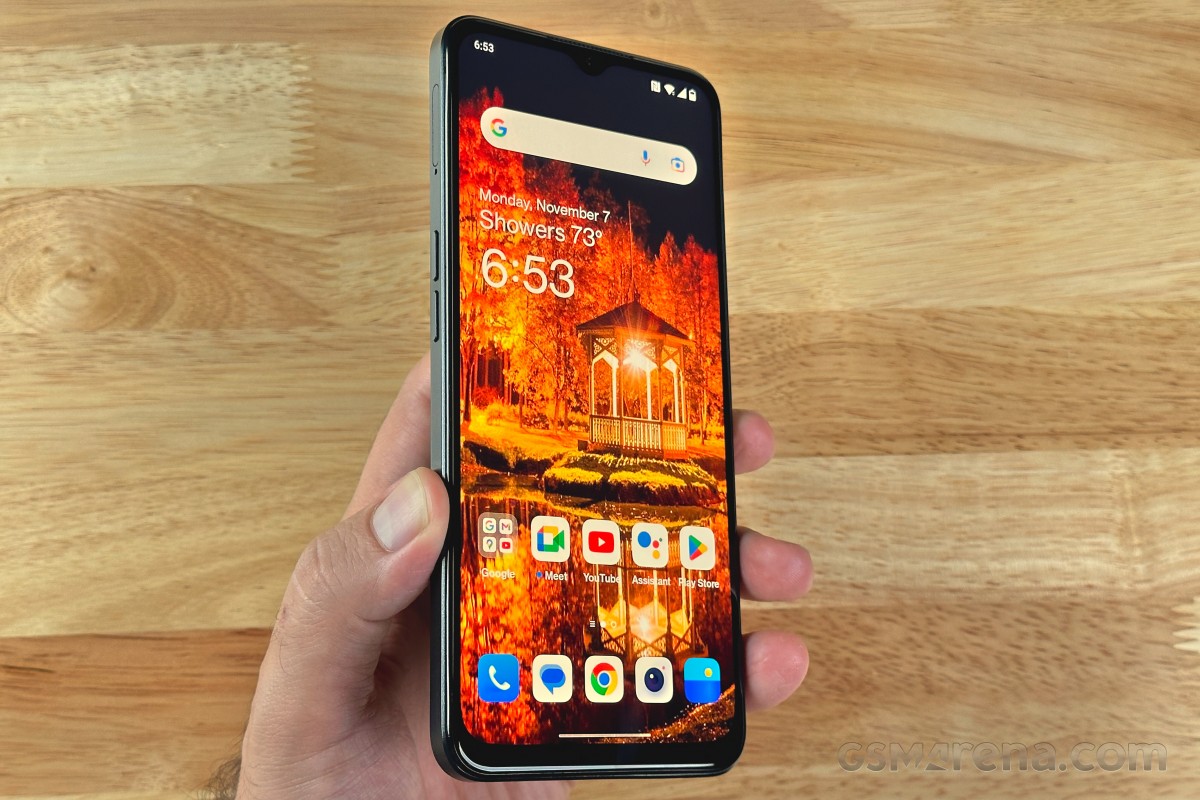 Most customers purchase devices on payment plans through US carriers anyhow, so a $50-$100 difference translates to a few bucks more per month. Although it's about 60 bucks more, we think that the Nord N20 5G offers a better value with its prettier, higher resolution AMOLED screen (with in-display scanner), one more useful camera (ultrawide) and better CPU performance. Although there's a slight reduction in battery capacity, it's a tradeoff we'd gladly make for these upgrades.
Pros
Clean-line design, slim and attractive body.
Excellent battery life.
Reliable performance and excellent.
Integrated fingerprint scanner works reliably.
Good main and selfie camera performance.
Big and smooth 90Hz display.
Fast-charger included.
Cons
Tinny loudspeakers.
Only one color and storage option available.
No electronic image stabilization.