A couple of days ago, OnePlus announced the Nord CE 3 Lite mid-ranger. It's an interesting device undoubtedly, with a 108 MP main camera and 5,000 mAh battery with 67W fast charging support.
If those hero specs sound intriguing to you and you're in the US, here's something interesting a user on the OnePlus forums uncovered. It turns out that the company is getting ready to offer the Nord CE 3 Lite in the US, only rebranded as OnePlus Nord N30.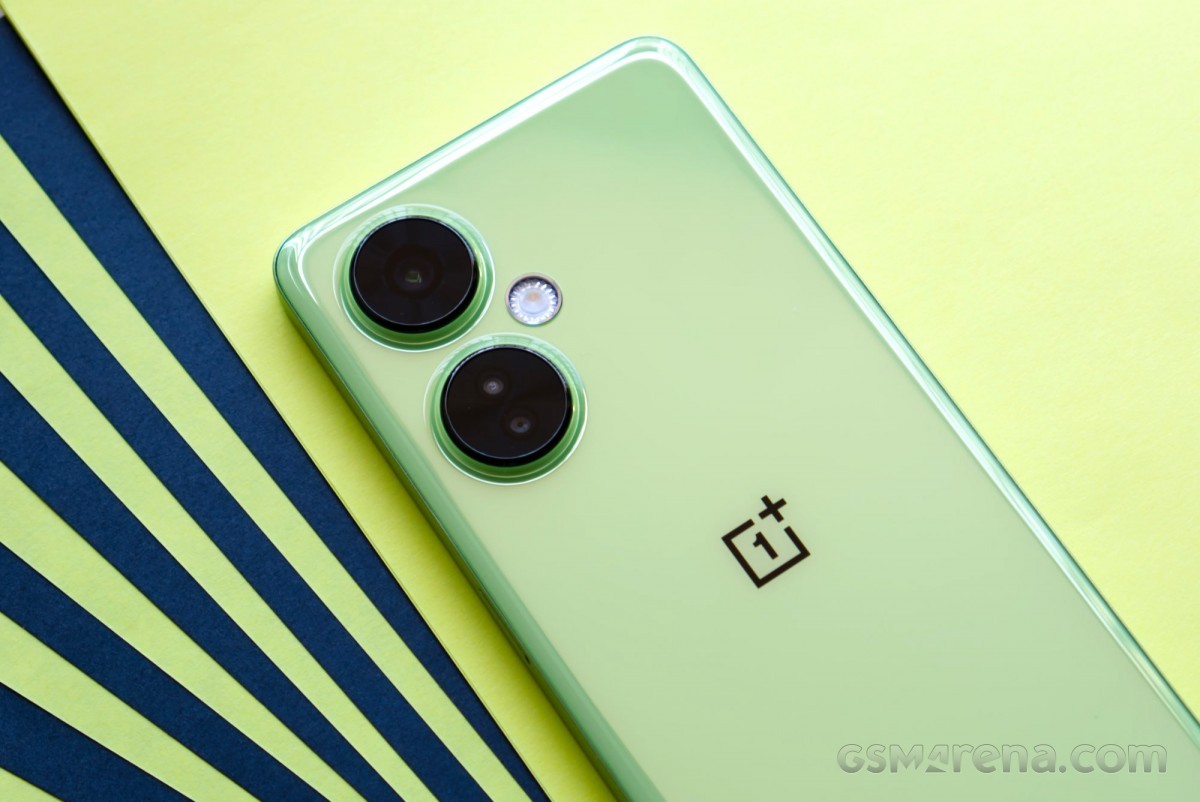 That would make it the successor to the Nord N20 from April of last year, so the timeline definitely fits. Compared to that model, the screen is bigger and refreshes at 120 Hz vs. 60 Hz but it's LCD instead of AMOLED. The main camera is higher-res as you may have expected, and the fingerprint sensor is moved to the side, embedded in the power button, from its under-display position in the 2022 model. Otherwise, the two are very comparable.
If you're wondering how the aforementioned user on the OnePlus forums figured this out, it all has to do with an archive containing the software build features files indicating the software properties of the Nord CE 3 Lite. Those properties include the project ID (an internal reference to the device), the default device name as it is to be seen in Settings > About device, and indications about the market the specific build is intended for.

As you can see in the screenshot above, the device is named OnePlus Nord CE 3 Lite in the Indian market, and OnePlus Nord N30 in the US market. The fact that all of the files feature the same project ID confirms that it is indeed the same device under two names. Furthermore, not only will this be available in the US from OnePlus itself, but also from T-Mobile. There's also an FCC ID for the Nord N30 hidden in the software, further confirming this entire scenario.
As you may know, this is hardly the first time a phone maker has resorted to such rebranding shenanigans - Xiaomi and its sub-brands practically do it every week! What remains to be seen is exactly when the Nord N30 will land in the US, and for what price. We'll let you know when we find out more.
S
BBK is just recycling phones at this point.
ADVERTISEMENT