OnePlus is dropping the "Pro" from its flagship line, 11 Pro becomes 11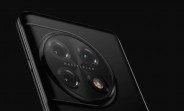 According to two separate and reliable tipsters, OnePlus is planning to drop the "Pro" from its next flagship series. This in turn means that the upcoming top-shelf phone from the company will be called OnePlus 11.
If the information turns out to be true, one would assume that OnePlus is also looking into the option of streamlining its flagship series as a whole. The core flagship series will get no more than two models in the first half of the year with a potential "T" upgrade in the second half. That hasn't been the case since 2018 and the OnePlus 6.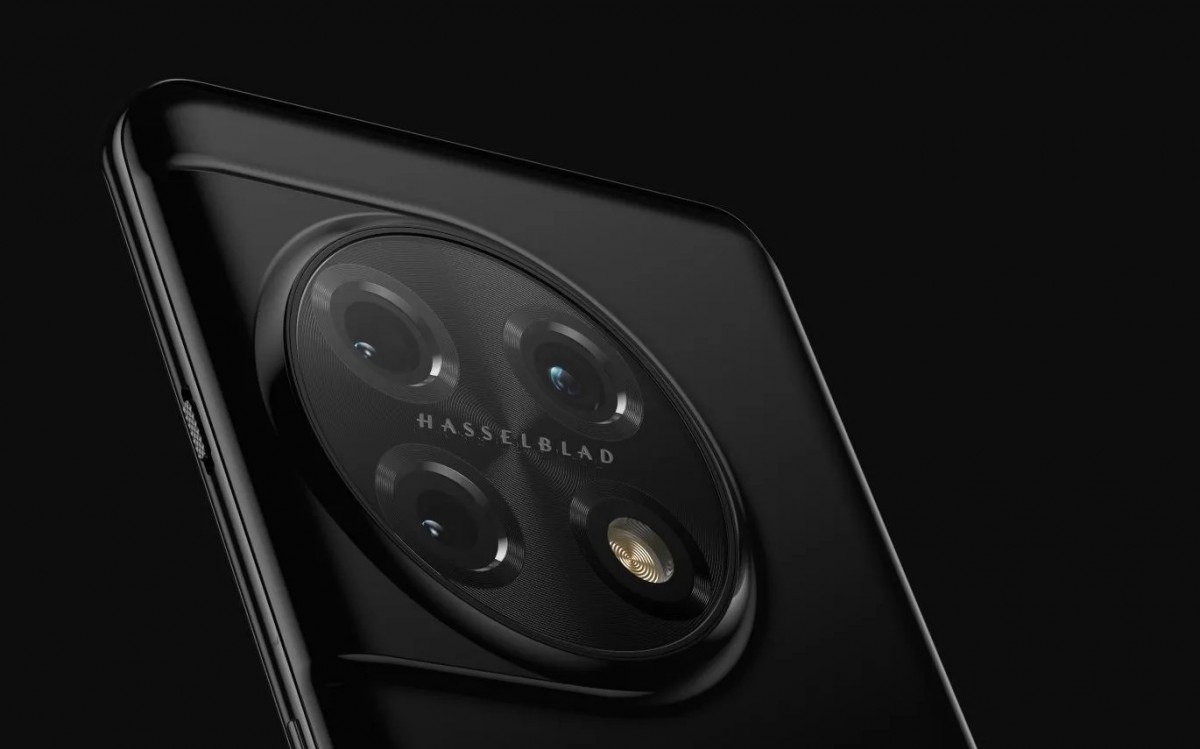 While the trend in the past couple of years dictates that companies should deliver at least a couple of flagship variants to appeal to a larger user base, OnePlus seems to be taking a step back in this regard. Which may not be such a bad idea - since the OnePlus 8 series, the vanilla options have been largely neglected and feel as if they exist merely to boost the Pros' sales.
S
Finally some sense. OP11 will bring back the good old days !
C
I don't understand the hate either. I'm thankful my 7pro is every bit as good now as it was on release day when I bought it. I figure that now with Android 12 it buys me time to see what One+ and Nothing come up with. I'm hoping Nothin...
C
I'm still totally happy with my 7pro I got upon release. Now finally with Android 12 will keep it in my hands until I find a new phone that I want, in the coming year. I'll never own an Apple, Sammy or Google phone. That leaves less to choo...
ADVERTISEMENT