OnePlus started as an Oppo offshoot, eventually becoming its own recognizable brand in Western Europe and the United States. Its co-founder and CEO Pete Lau has now become a Senior Vice President at OPLUS - a mysterious company that wholly owns Oppo while it has a majority stake in OnePlus and a smaller stake in Realme too.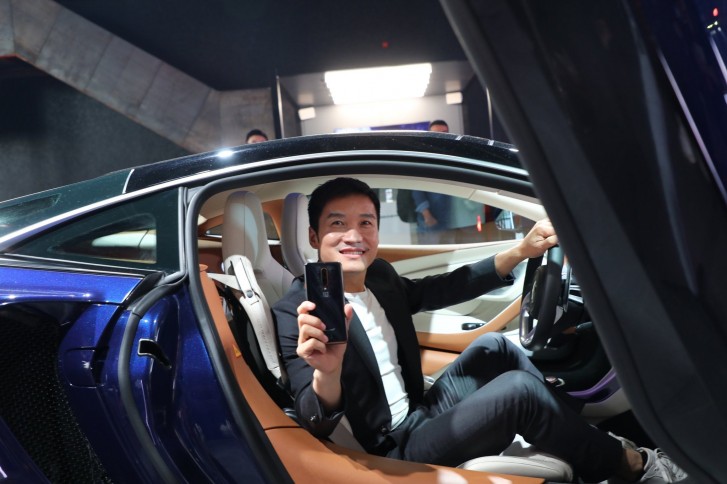 Pete Lau with OnePlus 7T Pro 5G McLaren
A OnePlus spokesperson confirmed Lau will remain CEO at OnePlus, but in the same time "he has also taken on the role of SVP and chief product experience officer for OPLUS".
His new role is announced just days after Realme unveiled its ambitious plans for European expansion and it seems like Lau's job will be to make sure the three companies are not competing against each other in the same price categories. Currently, the Oppo Find X2 Pro and OnePlus 8 Pro flagships have similar specs and price tags in countries like the United Kingdom, Germany, and France.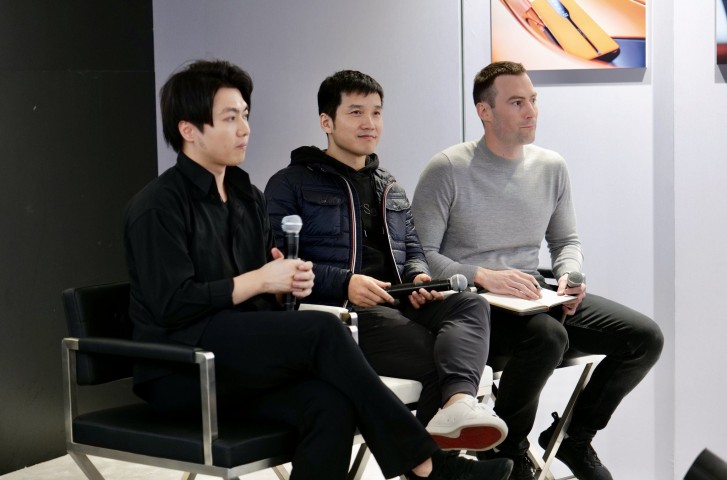 Pete Lau (middle), speaking at CES 2020 in Las Vegas, January 2020
OPLUS is an organization that oversees three of the smartphone brands that are owned by BBK Electronics. However, vivo, another name owned by the Chinese conglomerate, is not part of Lau's company, and he insists that "OPLUS has nothing to do with BBK". However, these are all private companies and it's hard to verify such claims. The three companies are all claiming they are perfectly independent, despite clear evidence on extensive R&D collaboration.
?
I am purchase OnePlus 9R product within 4 months motherboard is damaged Shame on you Shame on your company Very very very third class company
P
Yeah, you can't but who was? The Find X2 was a premium device, and came in at about 1200 dollars at launch, compared to the Nord's 400. If you ask me, I think OnePlus needs to put up more Competition at the 700 dollar price point, a high sp...
ADVERTISEMENT