A report surfaced from DoNews that cited Oppo insiders who claimed that Oppo and OnePlus had merged their research and development departments, adding that new employees brought onto the new department were to be hired by Oppo and not OnePlus.
The merge reportedly happened as recently as December but hasn't been officially stamped until recently. "It's similar to the relationship between Xiaomi and Redmi, sharing the same R&D system". This was quoted by the Oppo insider.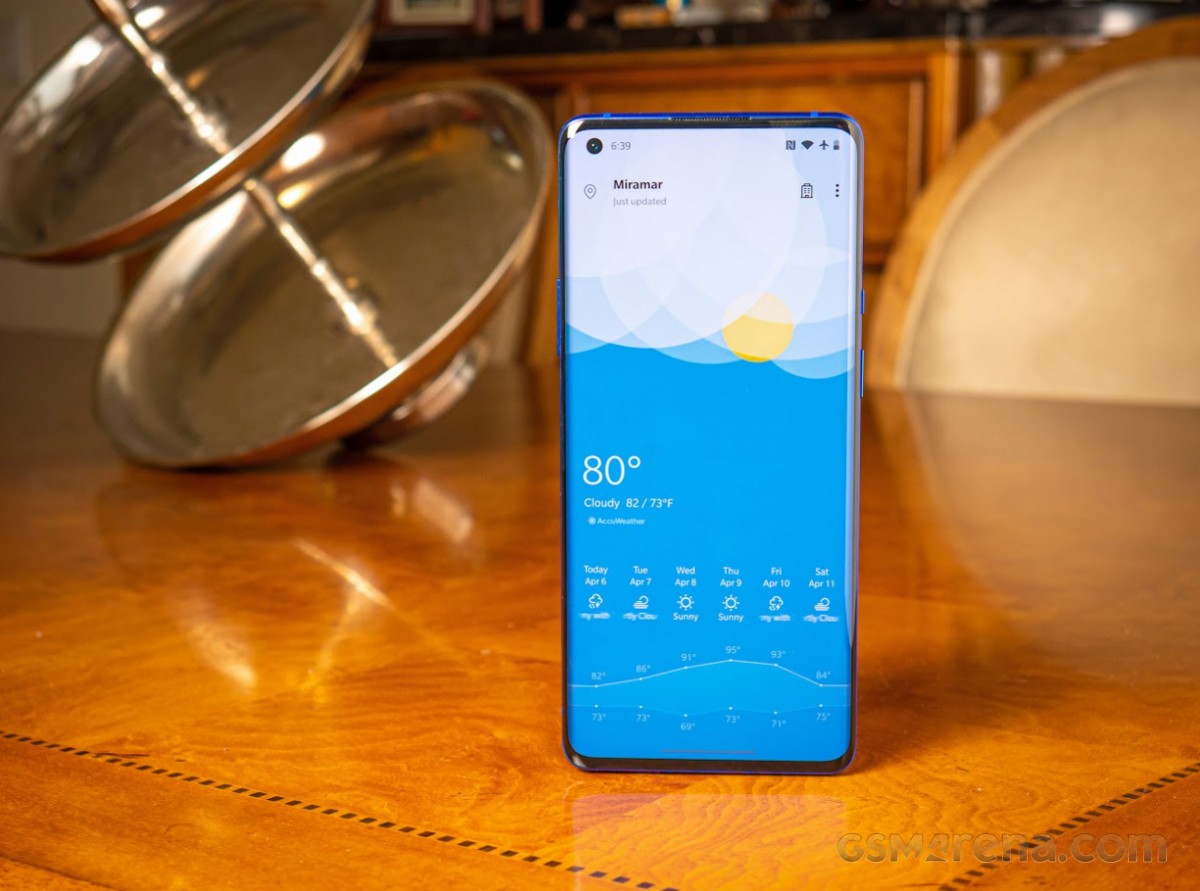 OnePlus 8 Pro
Shortly after the report was covered by Android Authority, the outlet was emailed an official statement from a OnePlus spokesperson, confirming the initial report.
To better maximize resources and further position OnePlus for growth, we are in the process of further integrating some R&D capabilities within OPLUS, our long-term investor. OnePlus will continue operating independently and working to deliver the best possible user experience for existing and future OnePlus users.
The close relationship between Oppo and OnePlus was often undeniable. Both brands operated under parent company BBK and we sometimes were able to make out what we could expect from the next OnePlus device by looking at the latest Oppo flagship phone. The OnePlus Dash Charger even worked interchangeably with Oppo's VOOC chargers.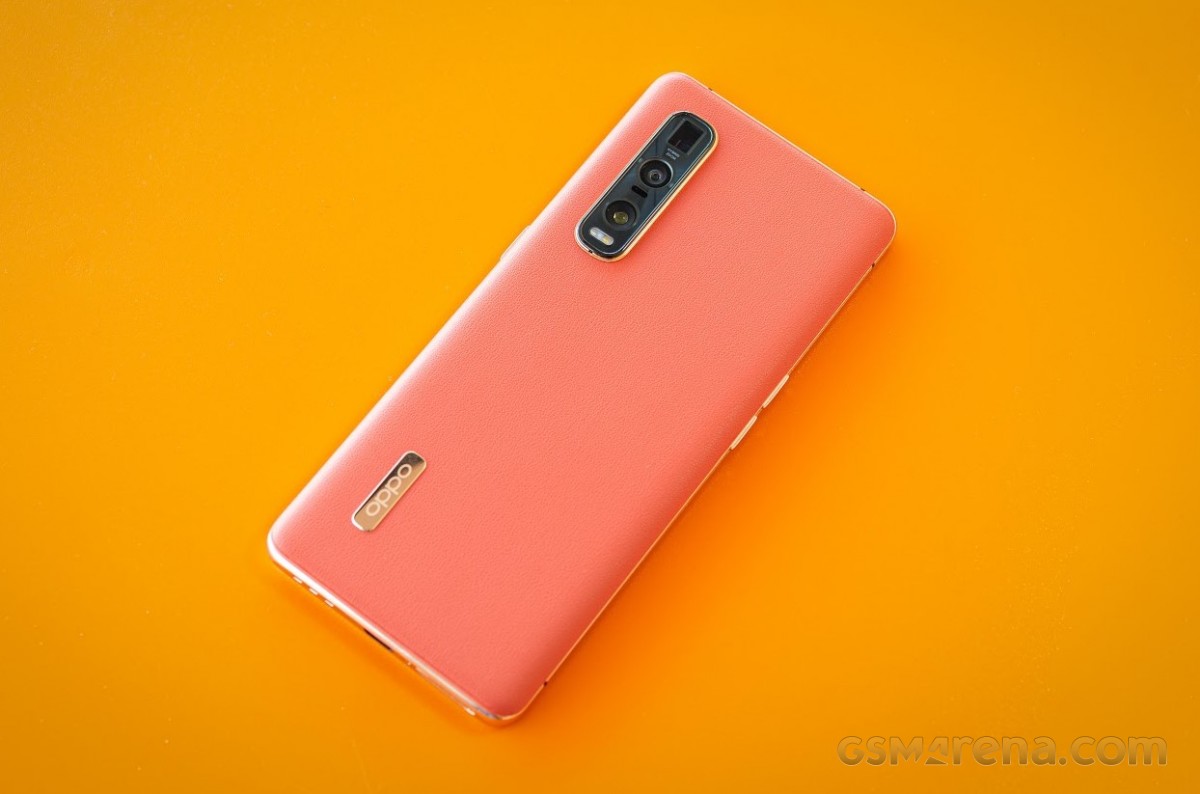 Oppo Find X2 Pro
Despite the closeness in hardware likeness, OnePlus and Oppo's software development teams will remain separate, as both Color OS and Oxygen OS are intended for different markets and audiences. In addition, both Oppo and OnePlus will continue to operate as separate brands.
m
Ye, oppo r&d said : It's time to push oneplus 9 price to the tremendously spectular sky rocketing price
M
Oppo is nice Mobile brand For me. But No tension i am very happy Because OPPO and OnePlus are merge.
K
Hope Oneplus camera reaches new heights with Oppos innovative camera designs
ADVERTISEMENT