Pricing

These are the best offers from our affiliate partners. We may get a commission from qualifying sales.

128GB 8GB RAM
$ 859.00
C$ 1,169.00
256GB 12GB RAM
$ 550.00
C$ 999.00
256GB 8GB RAM
C$ 999.00
€ 269.00
Show all prices
Introduction
It's been seven months now since OnePlus launched its flagship smartphone for the year 2021. The OnePlus 9 Pro was announced to much fanfare - as is usually the case for OnePlus phones, the occasion this year was that OnePlus had apparently finally fixed its cameras. And it did that with the help of none other than Hasselblad, the first company to put a camera on the moon.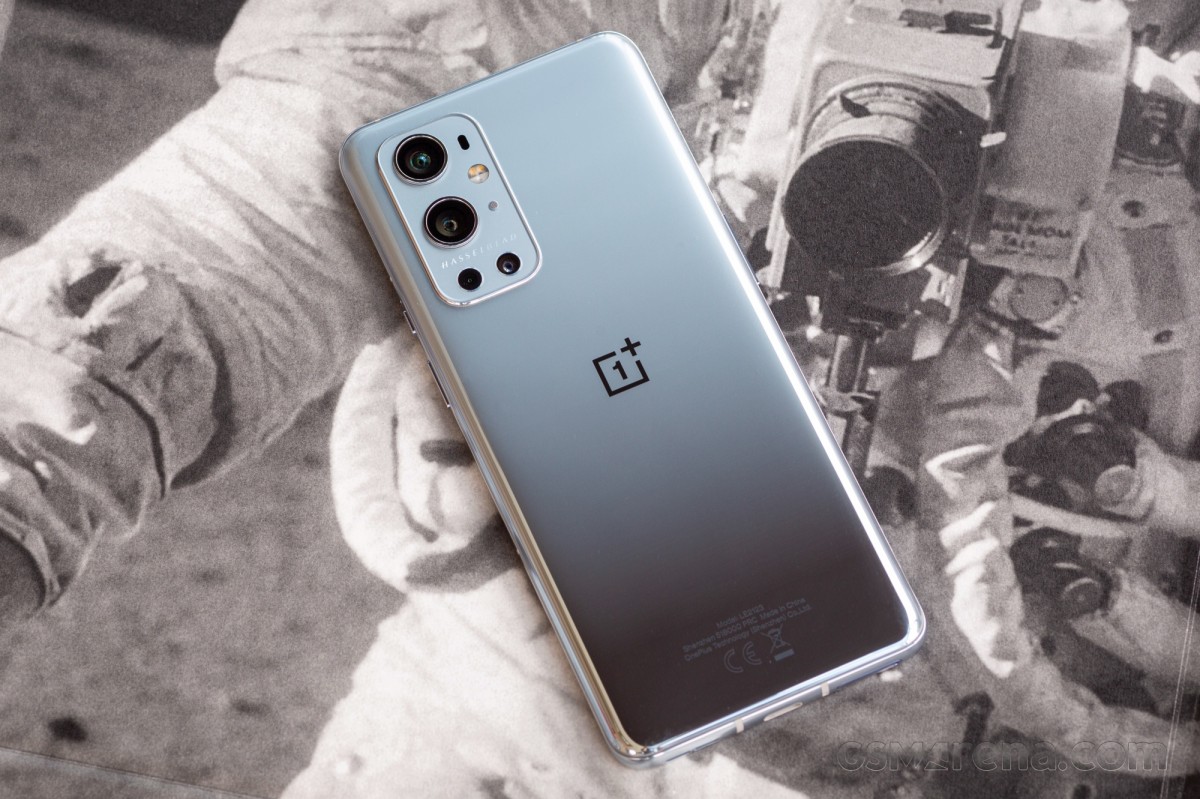 Seems like quite the recipe for success, doesn't it? After all, the camera was the one thing OnePlus phones were often most criticized for. So then why didn't the phone blow us away when we first reviewed it back in March? Well, turns out, OnePlus did seem to have oversold everyone on the camera's capabilities. And there also seemed some doubts regarding whether Hasselblad did anything more than put its name on the back of the phone.
Seven months is a decent amount of time, however. Over this time, we kept using the phone to see if maybe things could change, whether the OnePlus 9 Pro had finally become the phone that OnePlus had promised back in March. And should someone consider purchasing it in late 2021?
We now have the answers.
?
Bought in January. With android 12, it WAS an excellent cell, a full charge last 10 hours (2 hours gaming, 3 hours web surfing, etc), saving mode with 20% lasted for 6 hours in stand by. Great camera works well in dark (concerts). Software during cal...
D
Advice from someone who owns one, don't buy it there's still way to many software glitches and bugs, overheating bad performance while taking videos in 4k and gaming and random shutoffs.
F
I want to buy 9 pro. Is this will give me a good service.