Pricing

These are the best offers from our affiliate partners. We may get a commission from qualifying sales.

128GB 8GB RAM
$ 659.99
$ 699.50
256GB 12GB RAM
$ 695.00
256GB 16GB RAM
$ 629.95
$ 670.00
Show all prices
Introduction
No Pro, no Ultra, no Max, no Pro Max... OnePlus is clearly going a different way when it comes to naming its flagship device this year compared to pretty much all of its competitors. It's just OnePlus 11. It's simple, it's a breath of fresh air, but because of how bloated all of the other flagships' names are, it almost feels a bit basic. This can't be it, right? Surely, there must be a Pro on the way! - we know a lot of you were thinking thoughts like these throughout the year. Even we dabbled in this theoretical realm from time to time. But no. It's the OnePlus 11 and nothing more.
We're wondering if this signifies a change in strategy for OnePlus, and we hope it does. It seems that the brand is now more focused than it used to be for the past few years, and it's trying to not overcrowd its roster of devices, which we fully appreciate given how much of a rarity that is in the Android world these days. All of the big names like to release double-digit numbers of handsets each year to cover every minute price point they can think of, which is probably a fine strategy financially, but in terms of brand image - it might sometimes have a diluting effect.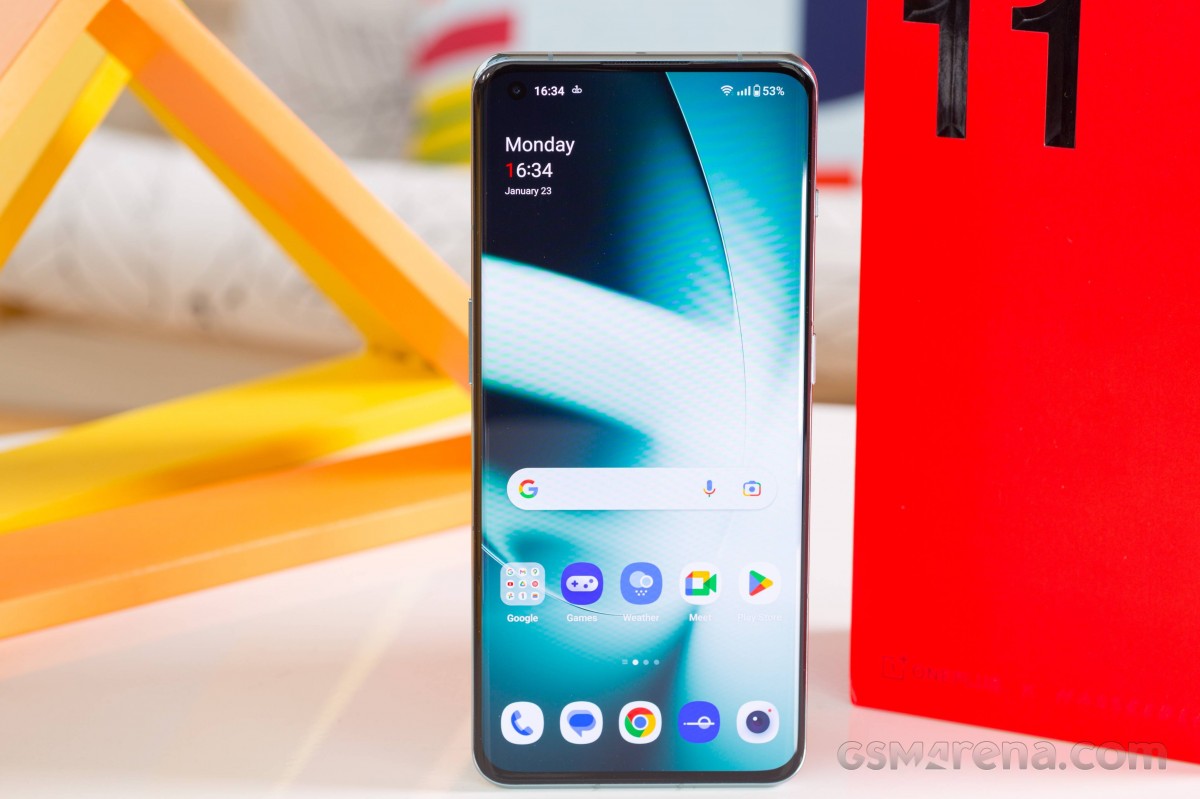 OnePlus seems to want to move away from something like that, and it's to be commended for it, we think. The previously 'independent' brand is now fully and officially a part of Oppo, even though everyone always suspected they were as close as family from the get-go. Maybe that has something to do with the new strategy? Most likely, since OnePlus has way more brand recognition in developed markets than Oppo does, so it needs to capitalize on that.
The OnePlus 11 is one way it's attempting to, and we've used it as our one and only smartphone for an extended period of time for the purposes of this long-term review. The phone scored well in our normal review many months ago, but a lot can change in a few months, especially in the mobile world, so we were curious to see how it holds up now.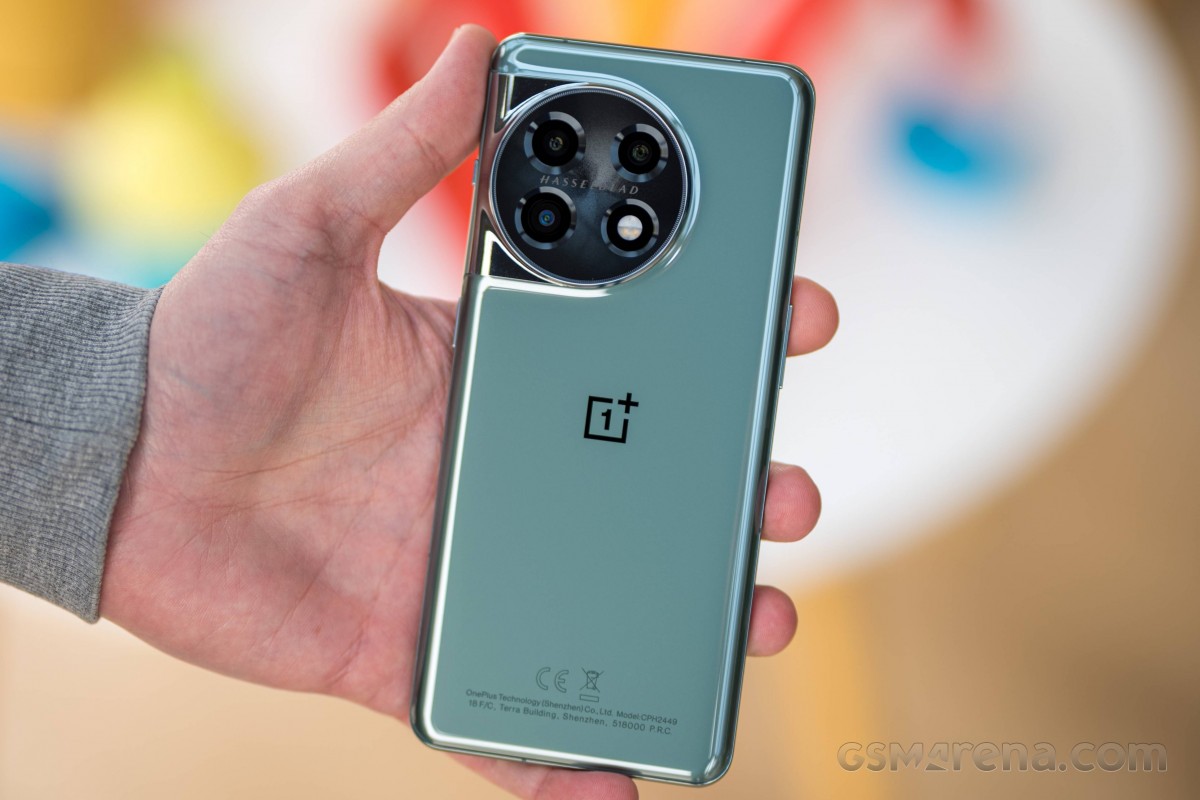 Spoiler alert: very well indeed. But, additional spoiler alert: it's not all roses all the time, and we're not talking about "OxygenOS" these days simply being a renamed ColorOS - we don't actually have an issue with that, even though, based on what we've seen in our comments sections in the past, you might.
Intrigued yet? If you are, join us over the next few pages as we explore how the OnePlus 11 performs, what its upsides are, and where it falls short in day-to-day use, away from testing labs.
t
I am using a OnePlus 7T Pro right now and I am looking for my next phone. It is a shame that Auto Brightness still does not work as fast as on other phones and I don't like the fact that Night Mode cannot be turned off. I found myself using the ...
?
The OP11 is what made me pay attention to OnePlus again. I'm seriously considering the OP12 because of it. I expect the price to increase, but I hope the value remains the same.
?
First OP for me and took a very long time to decide what to upgrade to, from a crappy entry level phone. OP11 had the best price/quality ratio. The Camera aspect was a huge deal for me and I am not disappointed. I did not want to go S23 Ultra becau...