OnePlus 11 breaks pre-sales records in China, OnePlus 11 Pro won't exist
The OnePlus 11 got official for the Chinese market less than 24 hours ago, ahead of its global introduction next month. And it seems like it's already incredibly successful, more so in fact than any previous OnePlus device before it.
According to OnePlus China President Li Jie, the OnePlus 11 broke pre-sales records for the brand after just two hours. The first actual sale will take place on January 9, and at this rate we assume it will be a glaring success - expect many units to be purchased in mere minutes, and a "sold out" notice to be put up soon after, as is customary in the Chinese market.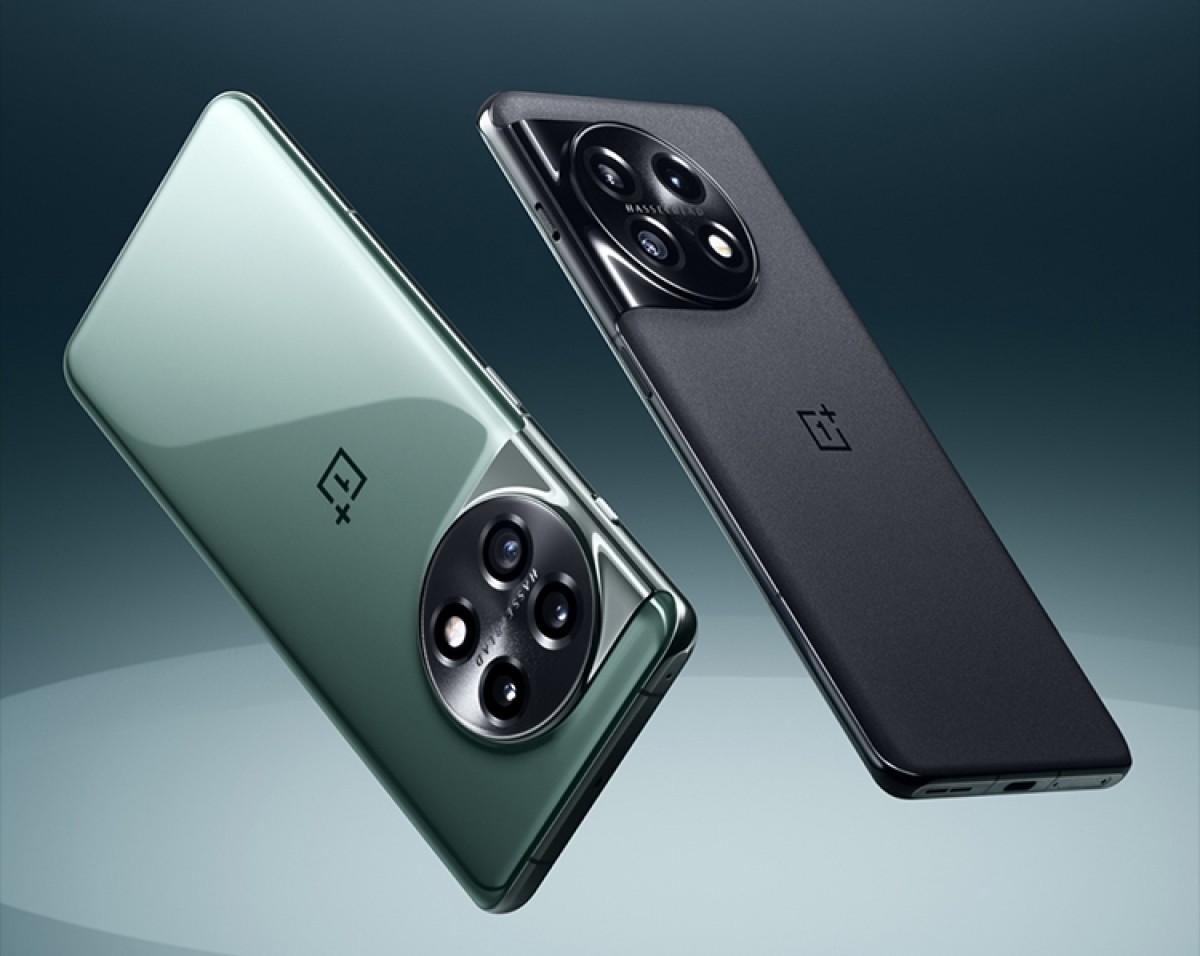 Interestingly, responding to a user on Weibo, China's Twitter equivalent, Li practically stated outright that there won't be a OnePlus 11 Pro, with the OnePlus 11 intended to take the place of the Pro model from previous years. Of course things can always get lost in translation, especially translation of the automated machine variety, so do take this with a little bit of salt.
We wouldn't be totally surprised to see a OnePlus 11 Pro down the line sometime, but we also wouldn't bet on that as things stand, with the company itself saying there's no such device coming.
It's also probably way too early to start speculating about the possible OnePlus 11T presumably arriving in the second half of the year, so for now, we get the feeling we're meant to enjoy the OnePlus 11. Speaking of which, we can't wait to get our hands on one once it makes its international debut on February 7.
?
That's where brand-specific features comes in. You can make all phone has the same UI, but they won't have the same features. Just look at DeX and Ready For - that is still a Samsung-only and Motorola-only feature.
?
Remembering the days when LG only make just one flagship model, particularly in 2020. I totally miss the whole lineup simplicity.
ADVERTISEMENTS