Competition
In North America, the OnePlus 10 Pro is positioned at $899, which goes head to head with the Google Pixel 6 Pro, and it sits between two iPhone 13 models, and two Galaxy S22 models. Overseas, OnePlus sees competition from Chinese brands Huawei, Oppo, Xiaomi, and Realme.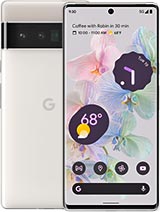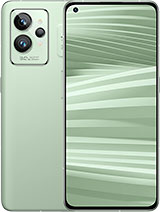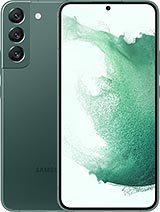 Google Pixel 6 Pro • Realme GT2 Pro • Samsung Galaxy S22+ 5G • Oppo Find X5 Pro
The Google Pixel 6 Pro features Google's camera prowess and updates directly from Google. It has the stock Android 12 experience, though Google has had a few software snafus with delayed updates and new bugs that come with each update. Of the two, we think the 6 Pro has a more consistent software experience considering OnePlus' recent and inconsistent rebranding of OxygenOS.
Realme's GT2 Pro is identical to the 10 Pro in many ways. It has the same display, same chipset, same battery and 65W charging, but its triple camera setup is different due to the lack of a telephoto camera. Still, if you wanted to save a few bucks, you could get an identical smartphone with even similar software, as Realme UI 3 is derivative of ColorOS - which invaded the real OxygenOS starting with version 12.
Samsung's Galaxy S22/S22+ feature(s) a more complete and consistent software experience. Both offer capable camera suites and yield great battery life, though the OnePlus 10 Pro will certainly charge faster. If you're looking for an ecosystem to be a part of on the Android front, Samsung's is a great choice.
The Oppo Find X5 Pro is similarly equipped with its triple cameras and Snapdragon 8 Gen 1. In our first-impressions review, we noted that the Find X5 Pro didn't feel like much of an upgrade over the Find X3 Pro, which is kind of how we feel about the 10 Pro relative to the 9 Pro. We might even suggest you can save some bucks if you manage to find a 9 Pro at a discount.
Although the Huawei P50 Pro doesn't include Google services, it does offer a competitive camera suite. If you can also get over the fact that there's no 5G connectivity and battery life isn't up to par with competitors, the P50 does have beautiful hardware.
The iPhone 13 Pro is chosen for its camera and video capabilities, as well as its software suite and excellent interoperability with Apple's ecosystem of products. If you're coming from an iPhone and looking to switch to Android, OnePlus does offer a way to transfer data in, but only offers the option to transfer from an iCloud account.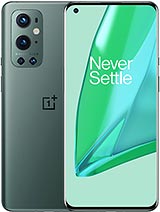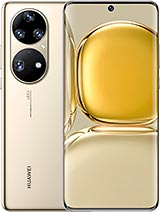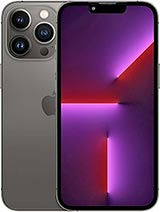 OnePlus 9 Pro • Huawei P50 Pro • Apple iPhone 13 Pro
Verdict
So far, the OnePlus flagship had a different launch from previous years. Aside from not launching a vanilla OnePlus 10 model, the brand staggered its Chinese launch from the rest of the world by several weeks. Plus, with recent reports of a OnePlus 10 Ultra coming later this year, perhaps the company is restructuring its brand strategy as it figures out how to cope with its unification of OnePlus and Oppo's resources.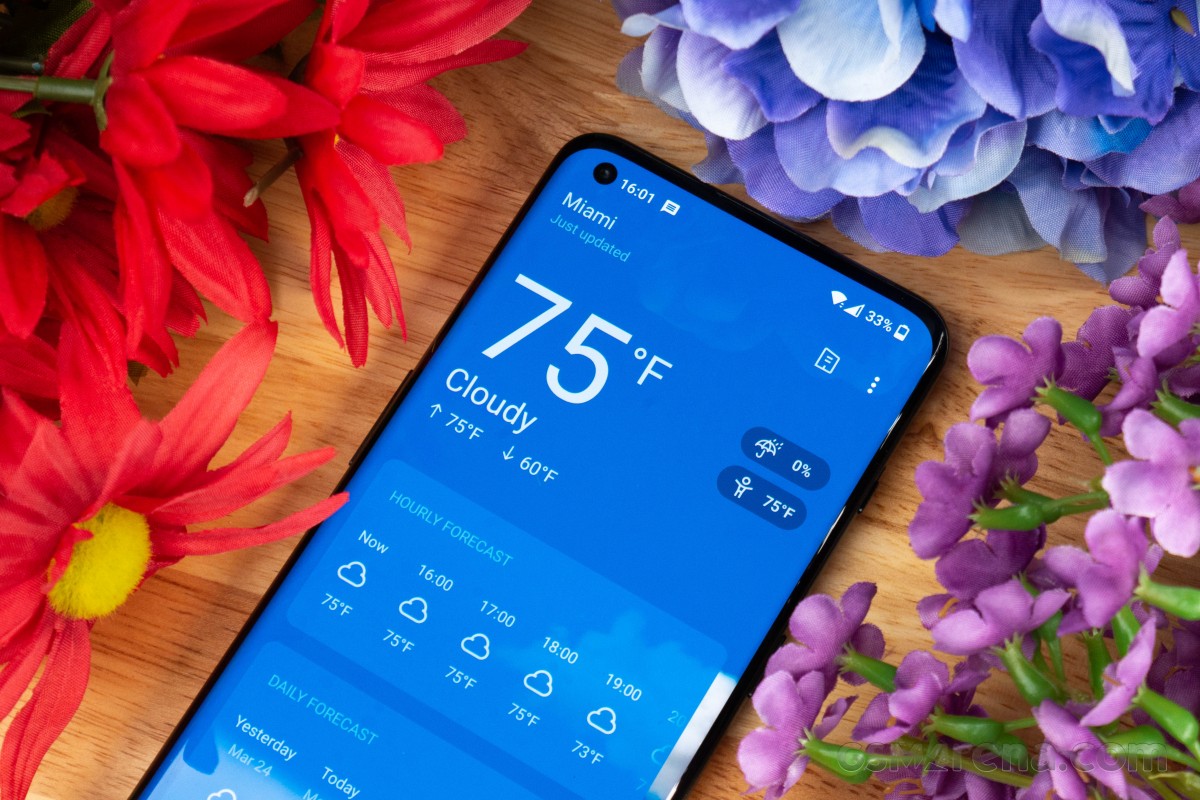 We (and OnePlus fans alike) have been disappointed by the most recent release of OxygenOS. It feels like OnePlus grasped at a bunch of elements of ColorOS and stuffed them into a package, and pretended that it was still OxygenOS. We're happy to hear that OnePlus has taken the feedback from its community on this, but users won't see the brand's undoing of the ColorOS-ification of OxygenOS until Android 13 comes out in the later part of the year.
The recent rumors of a OnePlus 10 "Ultra" are what gives us hope for the brand in 2022. Otherwise, the OnePlus 10 Pro feels like it could have been the vanilla 10 model. Disappointments aside, we were quite impressed with the thermal handling and the raw performance of the OnePlus 10 Pro. There are enough features to keep semi-serious gamers happy.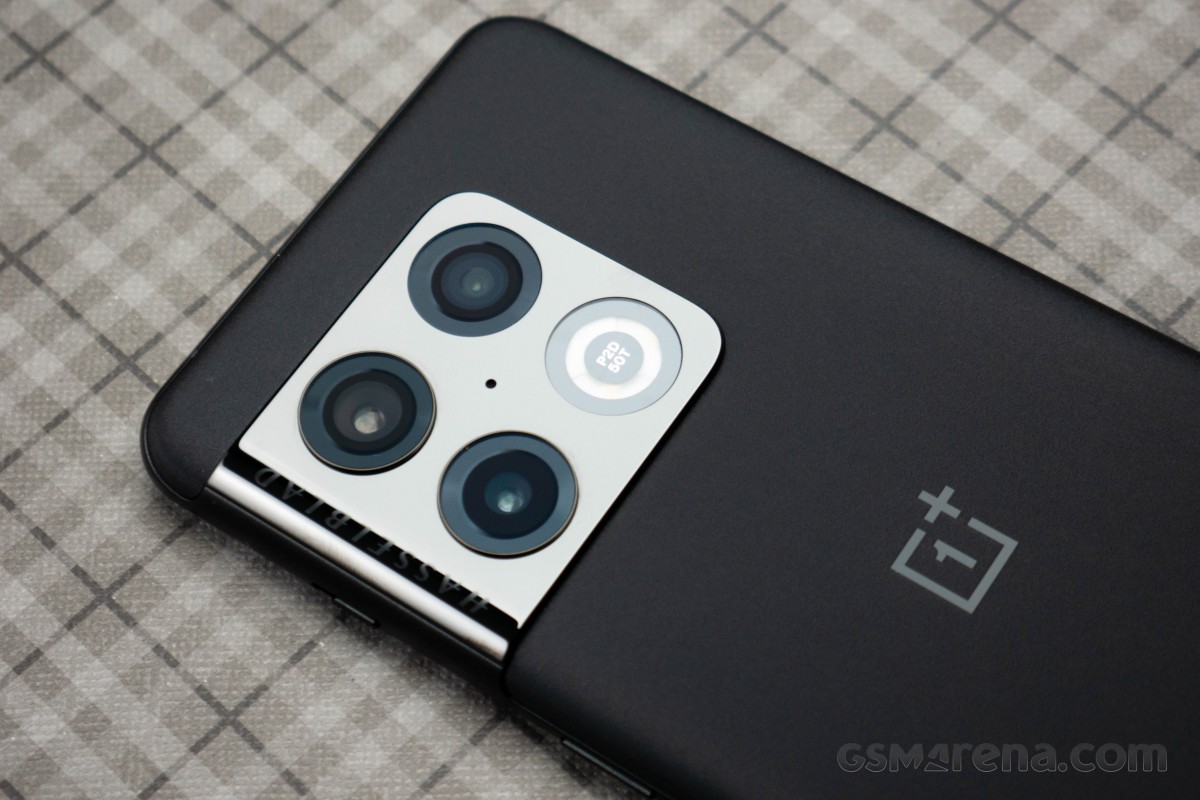 But by far the most perplexing aspect of this phone is the camera. While the camera is good in general, we expected some upgrade over the previous year's model. Except, there's none to be found here. In fact, the camera system is quite simply worse than the OnePlus 9 Pro due to downgrading of the ultra-wide camera. While the quality difference isn't massive, it is still objectively and measurably worse and also drops the macro functionality in favor of a frankly pointless fisheye effect.
If you are ready to drop $899 on a OnePlus 10 Pro, you might consider that paying a bit more will get you a more polished and more consistent experience somewhere else, but we would also say that the OnePlus 10 Pro is still worth considering. The 10 Pro is certainly a strong contender, but that might depend on who you ask. If you're looking to buy into an expansive ecosystem, you might want to look elsewhere. Otherwise, the 10 Pro does have a capable all-around camera with enough features to keep photographers and casual picture-takers happy while also catering to content creators who appreciate a color-accurate display.
Pros
Distinctive design with premium finish.
Superb 120Hz LTPO2 AMOLED display with granular HRR control and great color-accuracy.
Competitive battery life.
80W SuperVOOC charging speeds are excellent.
Excellent sustained performance and thermals.
Reliably good performance from the primary camera.
Cons
No formal IP rating outside US.
OxygenOS 12 no longer has that OnePlus fan-favorite look and feel.
Ultra wide is not at the level of last year's model and also lacks AF or Macro.
Most games limited to 60Hz refresh rate.
Front camera and telephoto camera only offer 1080p video recording.
80W charger shipped globally is not much faster than 65W charger in the US, and it doesn't support USB-PD for fast charging your other devices.
Pricing

These are the best offers from our affiliate partners. We may get a commission from qualifying sales.

128GB 8GB RAM
$ 399.99
C$ 983.61
256GB 8GB RAM
$ 605.00
C$ 999.00
256GB 12GB RAM
$ 498.95
C$ 999.00
Show all prices