Earlier this month we found out that Samsung was apparently readying the update to One UI 2.1 for the Galaxy S9, S9+, and Note9. The information came from a company representative posting on the company's official Korean forum.
Now though, a different post on the same forum by another representative strongly implies that at the time Samsung has no plans to bring One UI to its flagship models from 2018. Of course such plans might change in the future, but given how the company only focuses on security updates after two years pass from a phone's initial release, we wouldn't hold our collective breaths.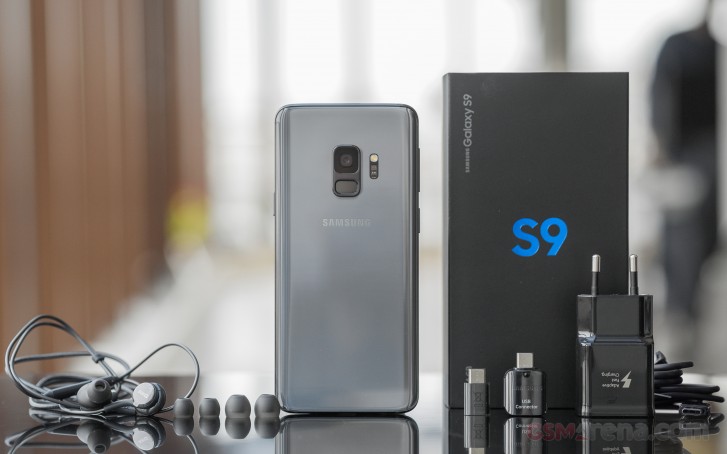 One UI 2.1 is the latest iteration of Samsung's skin on top of Android. It made its debut on the S20, S20+, and S20 Ultra, then last week it also made it to the S10, S10+, and Note10. As the versioning implies, this is actually a minor update to One UI 2.0, which was delivered to all Samsung handsets that got the update to Android 10 - S9, S9+, and Note9 included.
So while One UI 2.0 could be the end of the line for these handsets, it's not really a huge loss not to have One UI 2.1. And hopefully no one was expecting the Korean company, given its track record, to ever deliver Android 11 to devices from 2018.
m
Well, duh, the S10/Note 10 will be supported!
This article sure aged well
i
IPhone has also sent an update for the 6s. To compete in this market, Samsung must offer a three-year update for the S series and Note series phones. Android 11 for the 2018 phone(S9,S9+,Note9) can be very impressive.
ADVERTISEMENTS