Video recording
Video mode gives you a choice of 2160p@30fps and 1080p@30fps for common shooting. Slow-mo and time-lapse are available, as well as 1080p Dual-Sight video. There's no 1080p@60fps mode, though, which would make a big difference in fast-paced scenes. No monochrome videos either, not that we've seen anyone do those.
Anyway, the 2160p videos are captured at a bitrate of 42Mbps and have rock solid 30fps. The audio shows as stereo captured at 256KBps bitrate. You can choose between Front, Rear, and Surround audio capturing thanks to Nokia's OZO technology and microphones. No matter what you choose, the audio sounds as promised, high-quality, and you experience great surround sound especially if you have 3D headphones.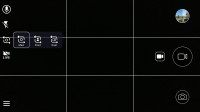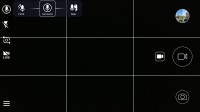 Video mode • Video audio settings
The video quality is average though - the resolved detail is enough but barely competitive. The dynamic range is wide, which is great, but the picture is just too soft. On the positive side, the framerate is smooth and steady, and so is the footage itself thanks to the OIS.
The 1080p videos are shot at a bitrate of 20Mbps and have the same audio bitrate. The video quality in 1080p is comparatively better for its class compared to the 4K videos. The level of detail is higher than expected and they are quite sharp overall.
We didn't have time to take the Nokia 8 to a concert as it would have demonstrated its audio capturing skills much better, but if we do - you will be the first to know. You will have to take our and Nokia's word about the great audio, one of the loudest and clearest around actually.
As we wrote earlier - the 13MP selfie camera also has an f/2.0 Zeiss lens and same size pixels too. It can even capture 4K videos. Treating both cameras as (near) equals has a point - Dual-Sight. This is what HMD calls the feature that combines video from the front and rear cameras in real time. You can even livestream this type of video on Facebook or YouTube.
We somewhat expected the captured video to be 4K or at least 1080p. And while its resolution is indeed 1080p, the images from both snappers looked more like upscaled from 360p. This is surely lightweight for livestreaming, but we kind of expected more. Still, the OZO's mics allows your live viewers to hear both you and everything that's happening around you equally loud and clear.
You can also download the 4K@30fps (9s, 49MB) and 1080p@30fps (10s, 26MB) video samples taken straight off the Nokia 8.
Finally, you can use our Video Compare Tool to see how the Nokia 8 stacks against the LG G6 and Galaxy S8 when it comes to video capturing.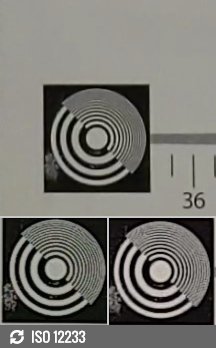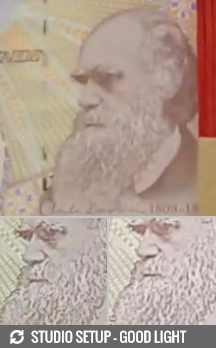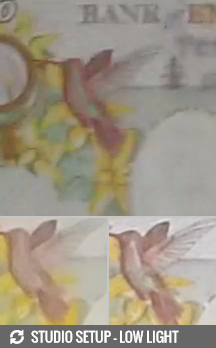 Nokia 8 vs. LG G6 vs. Galaxy S8 in our 2160p Video quality comparison tool