Final words
The China-specific Nokia 6 was our first encounter with HMD's revived Nokia and it left us with mixed feelings. There was enough to like about the 6: the superb build quality and the all-round great display, but then the camera was beyond meh, and the chipset felt a little underpowered.
In came the global version of the handset and we expected little more than a few software changes. While those did end up being there, we were in for a few hardware surprises.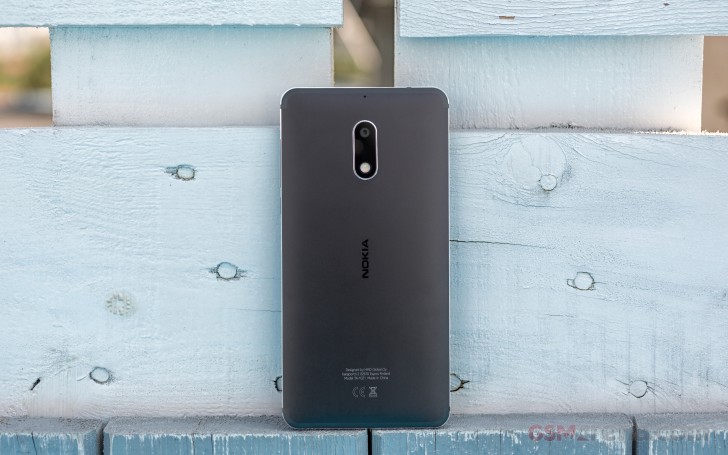 Getting the bad stuff off our chest first - what did the notification LED ever do to you, HMD Global? The global Nokia 6 is missing the tiny status diode that the Chinese version of the handset. Why?
Now, let's dial down the drama and move on. We won't go so far as to call these downgrades, but the display of the Nokia 6 for the rest of the world is slightly dimmer at maximum setting and lacks color temperature adjustments. On top of that, the battery life is a little worse - a result of Google services taking their toll, a different modem, software optimization, or a subset of those. Or none of them, but either way, the global Nokia 6 trails its Chinese counterpart in terms of battery endurance.
But the Chinese variant can't hold a candle to the international Nokia 6 when it comes to image quality. There's no sign of the low contrast, muted colors and blurry corners - the Nokia 6 that you can buy internationally takes pleasing photos with plenty of detail, vivid colors and great contrast. The front-facing cam is also a big step up - not in small part thanks to the addition of the autofocus which the Chinese version lacks.
Nokia 6 key test findings
Build quality alone could claim a higher price tag - it's as premium as it is durable. Now, the niggles: small and low-standing fingerprint reader, tiny power button, no notification LED when we know it could have been there.
The display has no unforgivable flaws - more accurate whites would have been appreciated, but brightness and contrast are good, and it's comfortably readable in the sun.
An average video playback endurance spoils an otherwise decent battery life - our rating is 62 hours.
Purists will enjoy the mostly stock Android, fans of customization should look for third-party launchers. It's the latest 7.1.1 Nougat with updates coming in monthly (at least for the time being) and that's always good.
The weak link of it all - the 28nm Snapdragon chip is capable of little more than decent day-to-day performance. It's okay, but after getting used to faster smartphones, we saw the Nokia 6 had a slight delay pretty much every time we attempted a task or started an app. Based on where you're coming from, you might not even notice it.
The stereo speakers are a nice touch for a phone in this price bracket - they do make a difference in sound stage. Loudness is also above average - or as our ratings go, it's a Good showing.
A superior camera to the one in the Chinese version, the global Nokia 6's primary shooter pleasantly surprises with image quality.
Video quality is even better than the already commendable output of the Chinese Nokia 6 - this one's footage is even sharper, with livelier colors and improved contrast.
The autofocus-enabled selfie cam makes a difference too - you'll get sharper selfies across more varied scenarios. Color rendering is on-point and contrast has seen a boost too.
If you've been reading carefully, you would have seen that we're inclined to recommend the Nokia 6 to the right set of prospective buyers.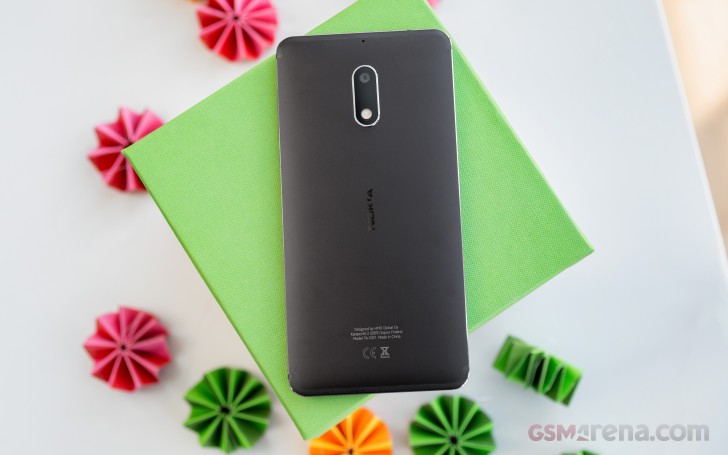 It's always worth to check out the alternatives, so our first question to you would be - are you sure you don't want the Nokia 5 instead? It's slightly more compact, and cheaper, while also having a similar-quality aluminum build and the same chipset inside. The display is lower-res at 720p, but that's actually a good thing in this case as it goes easier on the graphics chip. Battery life is also superior on the 5. If only there were a 3GB/32GB Nokia 5 that would have been an easy recommendation, but we're wary of 2GB/16GB smartphones these days.
The Samsung Galaxy J7 (2017) is itself made of aluminum, unlike older J7s. It packs an AMOLED display and a more powerful chipset, plus it lasts much longer on a single charge. Typically, it only comes with 16GB of storage too, unfortunately, though some regions do get a more reasonable 32GB version, which is the standard Nokia 6 storage. The 6's cameras are superior too, and the Nokia is, in fact, slightly more affordable.
A host of Moto G5 models can be seen as Nokia 6 competitors. The G5 proper and the G5S come with the same 1080p display/Snapdragon 430 combo, so you'd be better off looking at the Pluses. The Moto G5S Plus is a bit more expensive, but packs a dual 13MP camera and a frugal yet more powerful Snapdragon 625 chip, plus it can shoot 4K video. If you don't care about the second camera, the Moto G5 Plus (minus the 'S') comes at the Nokia 6's price with a S625 chip and 4K video.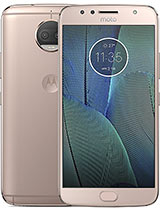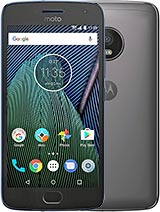 Motorola Moto G5S Plus • Motorola Moto G5 Plus
Or just go right ahead and pick up a Xiaomi Redmi Note 4, ideally in its Snapdragon 625 trim as opposed to Mediatek Helio X20. You won't be getting as good a camera though - the Nokia 6 comfortably leads in this department. But the Redmi Note 4 has near double the battery life and is cheaper. Plus MIUI is a lot more feature-rich than the vanilla Nougat of the Nokia 6, though we can see how some folks will be on the other side of this argument.
The Nokia 6, the global one, addresses one of the two major issues we had with its Chinese counterpart, camera image quality. And if a vastly improved camera output comes at the price of a status LED, a notch down in max brightness, and a slight toll on battery life at video playback - well, let's just say it looks like a reasonable trade-off in our book. As for the other source of complaints, the underpowered chipset is up to a Nokia 7 or whatever comes next to fix. We wouldn't hold our breath just yet though, so right now HMD's Nokia 6 is the most sensible Nokia smartphone you can get.