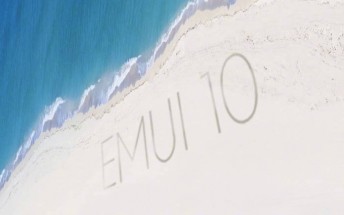 EMUI 10 officially arriving on August 9
Huawei is preparing for its annual Developers Conference, taking place this weekend in China. The company is expected to introduce some new hardware and software, including the official unveiling of the HongMeng OS, previously reported to run on a...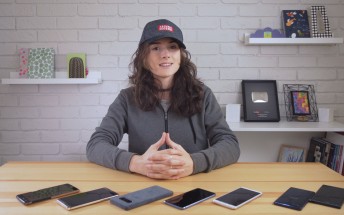 Check out our video guide on how to choose the best phone for you
In the closing days of 2017, we commented on the best and worst phones of 2017. We shared honest opinions on what impressed us, what left us disappointed and what we are looking forward to in the next 12 months. Our editor Angie went even further...