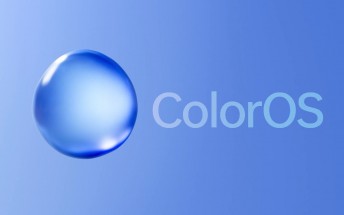 Oppo reveals global ColorOS 13 rollout schedule for Q1 2023
Oppo published its global timeline for updating existing models to ColorOS 13 (Android 13) for the first three months of the new year. This is similar to the timeline for China, though it has more precise timing for some regions. The update...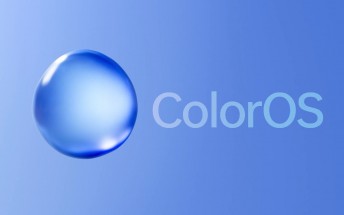 Oppo reveals official ColorOS 13 update timeline for December (stable and beta versions)
A large number of Oppo phones will be updated to ColorOS 13 this month. This includes phones that will get the stable version as well as phones whose firmware still needs a bit of work (those will get the beta version instead). Again, this is the...