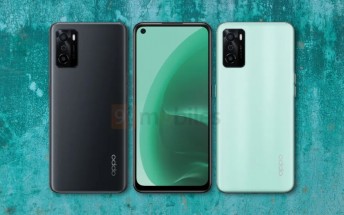 Oppo A55s image leaks, Geekbench shows a Snapdragon 480 chipset
With an Oppo A53s 5G, A54, A54s, A54 5G, A55, A55 5G and A56 all having been unveiled this year, you'd think that the company is done with the A5x branch, at least for a little while. You'd be wrong – here are leaked images of the Oppo A55s...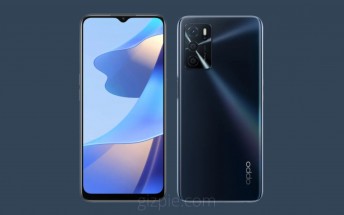 Oppo A54s images, specs and European pricing leak
Oppo released its A54 back in March and now it seems that the maker is looking to release an S-version dubbed A54s. Renders and key specs procured by GizPie detail the Oppo A54s deisgn, key specs and European pricing. The A54s looks quite similar...