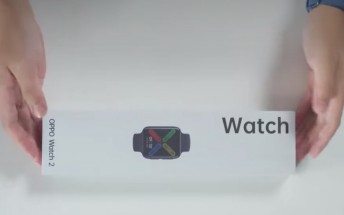 Oppo Watch 2 unboxing video shows the setup and use cases for the new smart watch
The Oppo Watch 2 was unveiled earlier today and while you can't have one yet (it will become available in China in early August), you can watch the official unboxing video. It shows the two sizes, 42 mm and 46 mm. In both cases the box contains...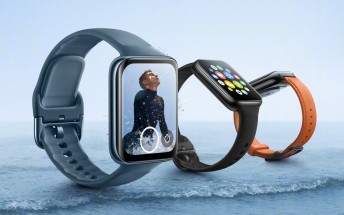 Oppo Watch 2 unveiled with Wear 4100 chipset, 42mm and 46mm sizes available with eSIM
The Oppo Watch 2 arrives with a Wear 4100 chipset alongside a custom Apollo 4s co-processor by Ambiq. The Ultra Dynamic Dual Engine promises to extend battery life – the 46mm model should last up to 4 days on a charge, growing to 16 days in Power...