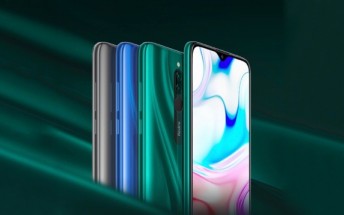 Redmi 8 series tops 19 million shipments
Xiaomi announced a major milestone for its Redmi 8 series smartphones which now has 19 million shipments globally. The 8 series accomplished this in less than a year thanks to 4 devices in total. The first member to arrive was the Redmi 8A back in...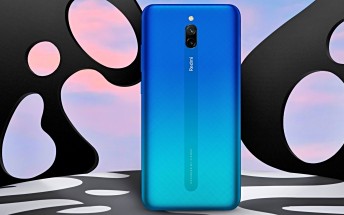 Redmi 8A Pro announced - a rebranded 8A Dual
Xiaomi Indonesia just unveiled a new handset, dubbed the Redmi 8A Pro. New is being used loosely here since the 8A Pro is merely a rebadged Redmi 8A Dual. #Redmi8APro adalah hape dengan banyak fitur: Batre 5000mAh, Pengisian Cepat 18W, Corning®...