The Wireless Power Consortium (WPC) announced a new Qi2 wireless charging standard today. Developed by Apple and other members of the organization it should enable wireless charger to become faster and more efficient.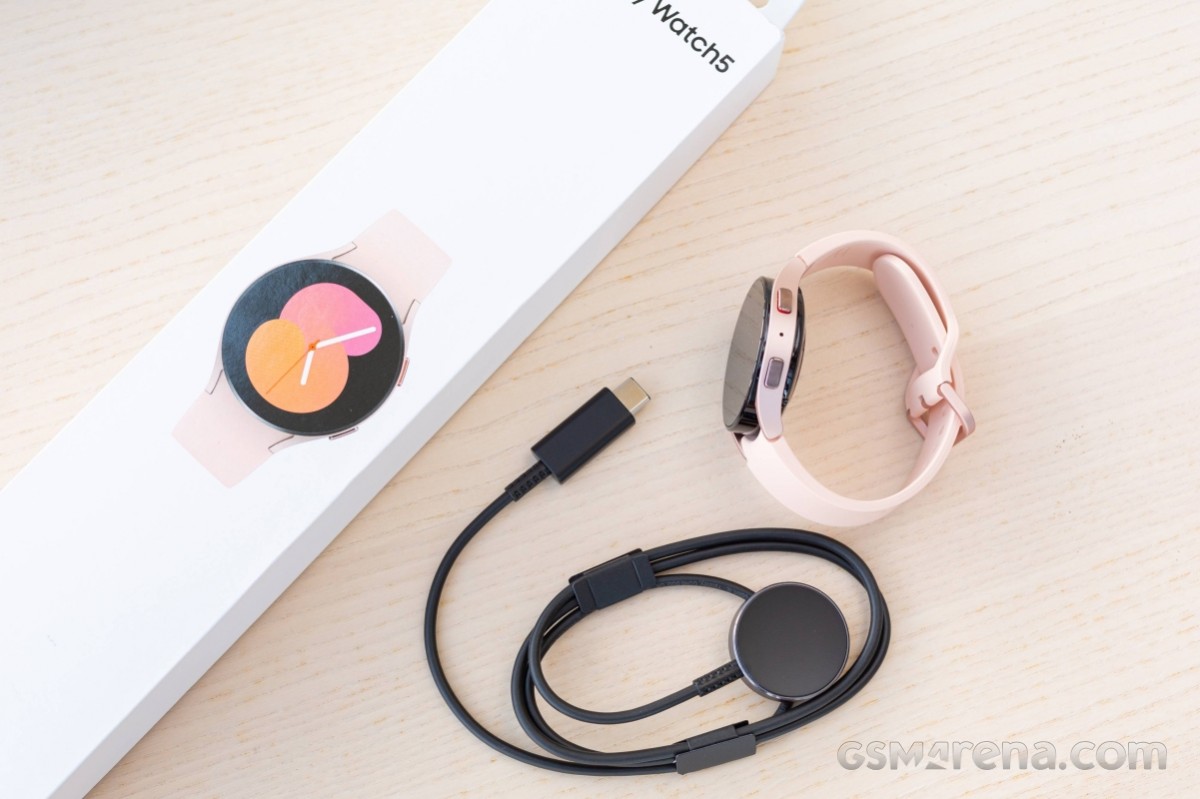 The Qi2 (pronounced chee-two) standard is set to replace the current Qi. The main difference is the new one is developed with a new Magnetic Power Profile, allowing devices to align to the charger perfectly, providing improved charging rates and lower losses.
Paul Struhsaker, executive director of the WPC, said consumers have concerns about which devices are Qi0Certified and which are working with the Qi technology but do not have a certificate from the Consortium. The new standard should eliminate these issues, and Qi2 will be the global standard, providing interoperability.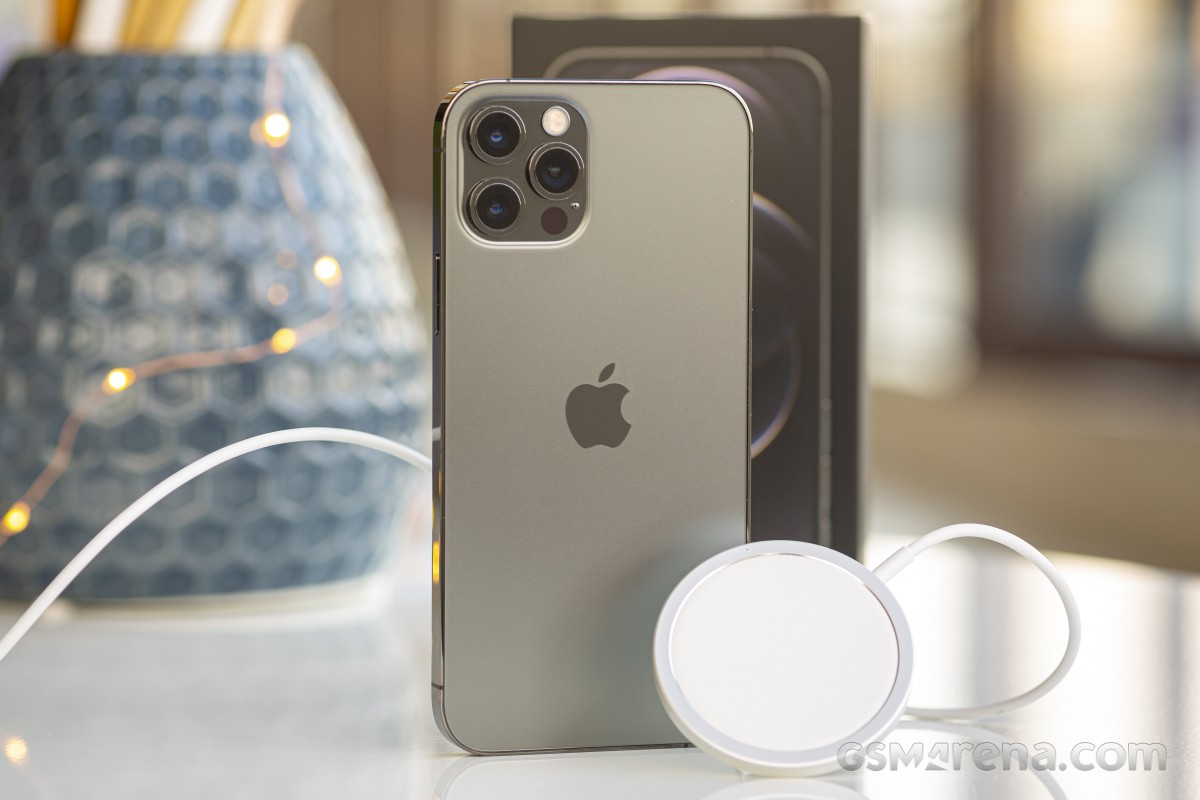 Currently, popular companies like Samsung or Google are WPC members and use the Qi technology for wireless charging on their smartphones, smartwatches and audio accessories but are not Qi-certified as they have a less than standard implementation of the technology.
The switch to Qi2 with magnets will allow you to buy fewer chargers and cables, which is a sustainability step in the right direction, according to Struhsaker. The first mobile phones and chargers that are Qi2-certified will arrive at the end of this year.
Of course pple care about money way more than earth
?
Or… you could just get a charger with solar panels. But if you think it makes sense to keep a battery in direct sunlight for hours upon hours at a time and slowly charge it with the small surface area of a typical battery, then I've got some o...
ADVERTISEMENT