We're here with an exciting update about our merch store. We have two brand new T-shirt designs in multiple colors, as well as mugs in three sizes! We've been getting requests for Mugs since we launched the store and we are finally able to answer those.
To mark the occasion we're running a special 15% discount on EVERYTHING until the end of June - just enter ROBOTSFTW-15 at checkout.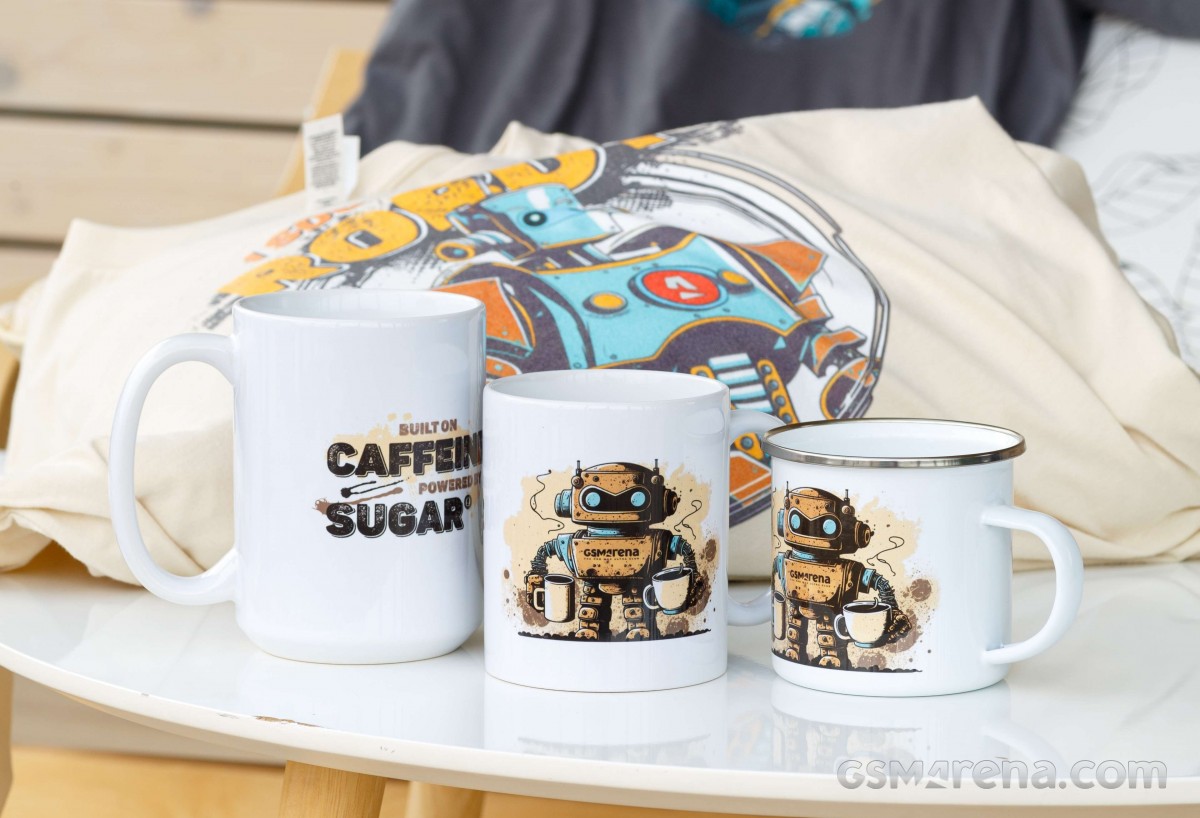 Kicking things off with our new 'I Sound Like a Robot' tee in two designs. This is inside joke well familiar to our YouTube channel followers and Will fans (if you know you know).
There are two distinctive Robot designs to choose from - I SOUND LIKE A ROBOT TEE V2 A | I SOUND LIKE A ROBOT TEE V2 B - each in a number of colors and sizes.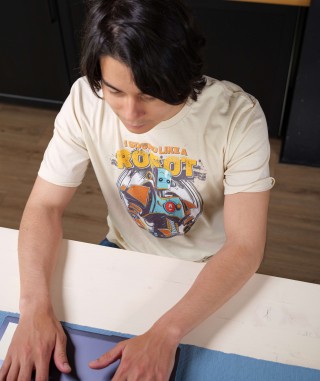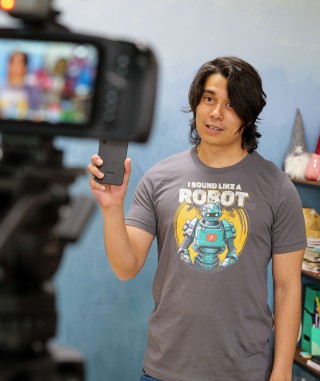 The new I Sound Like a Robot Tee V2 in two designs - A and B
You can also get our classic designs, which have all been restocked.
We're eager to announce a brand new item in our merch store - mugs! Continuing the robot theme, we have the new Robot Enamel Coffee Mug and the ceramic Robot Coffee Mug in two sizes.
The Robot Enamel Coffee Mug is made of metal with a long-lasting enamel layer. The mug boldly proclaims "BUILT ON CAFFEINE, POWERED BY SUGAR"!
Here is our ceramic mug in two sizes - a reasonable 11oz and a big 15oz (maybe better suited for tea, this one, but we are not judging).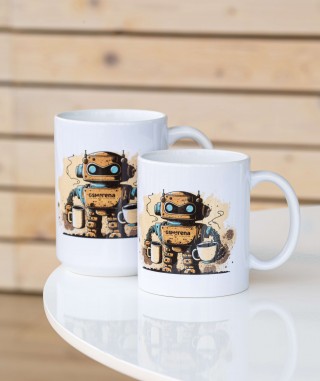 Robot coffee mug in 11oz and 15oz sizes
Head on over to our merch store to check out the new arrivals and see all our existing items. And don't forget - use the code ROBOTSFTW-15 for 15% off on everything until the end of the month.
ADVERTISEMENT