The past year brought out a number of memorable devices and while it was hard to pick out the five best ones, I finally managed it. A bit of background on my phone preferences - I like smaller or as I like to call them reasonably-sized phones. You know, ones that are comfortable to use with one hand.
While small phones are my preference, I can't deny transcendent devices that let you do more than just browse social media apps, take pictures and listen to Spotify – I'm talking about foldables here and I have two in my top-five list.
Apple iPhone 14 Pro
The iPhone 14 Pro is my phone of the year and it's the best overall package for a compact phone. Apart from battery endurance, there's no real compromise over the larger Pro Max variant. Performance is buttery smooth and the Apple A16 chipset is still miles ahead of the competition. Dynamic Island is still in its early days and it will take some more time before developers take full advantage of it, but I'm a fan of this new approach and you can already tell the competitors are trying to implement similar functionality.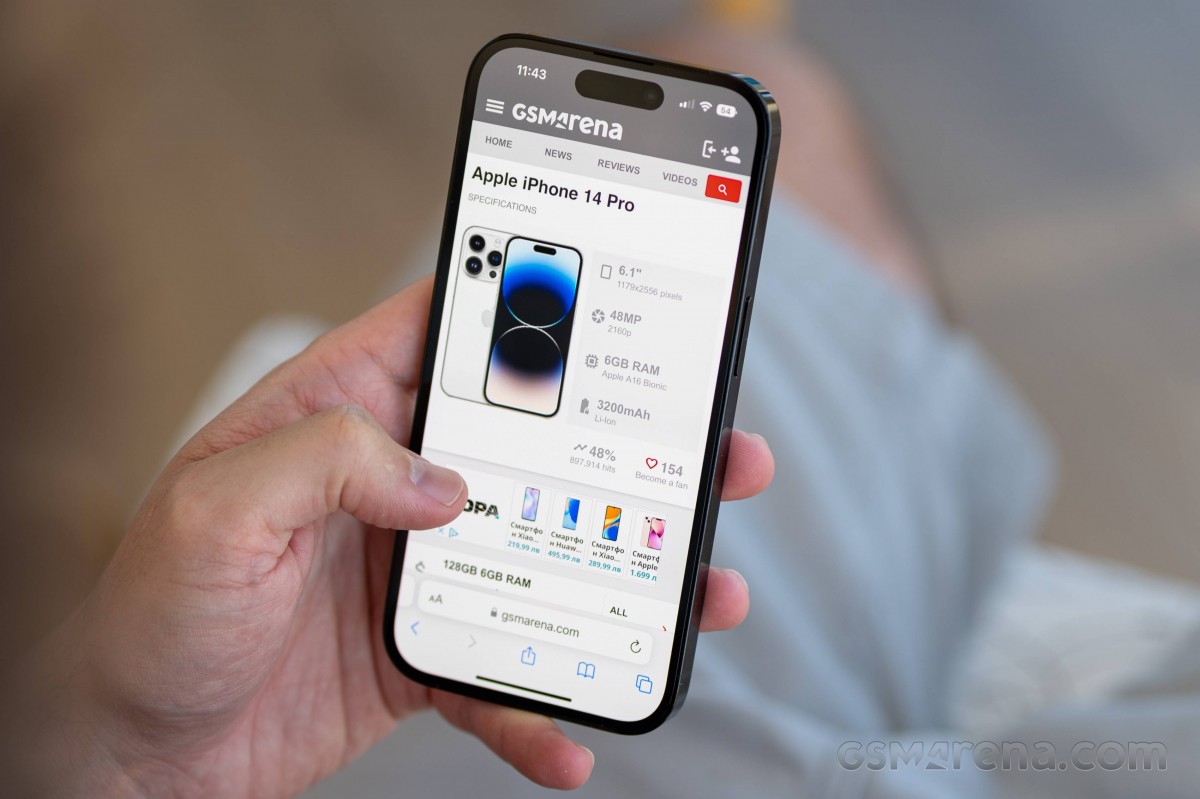 The new 48MP main camera takes the best photos on an iPhone to date in day and night scenarios, while video stabilization has seen an overhaul and is yet again the best solution in the smartphone world. The 3x telephoto module is not that impressive though, especially with the absence of true periscope module like on competing Android flagships.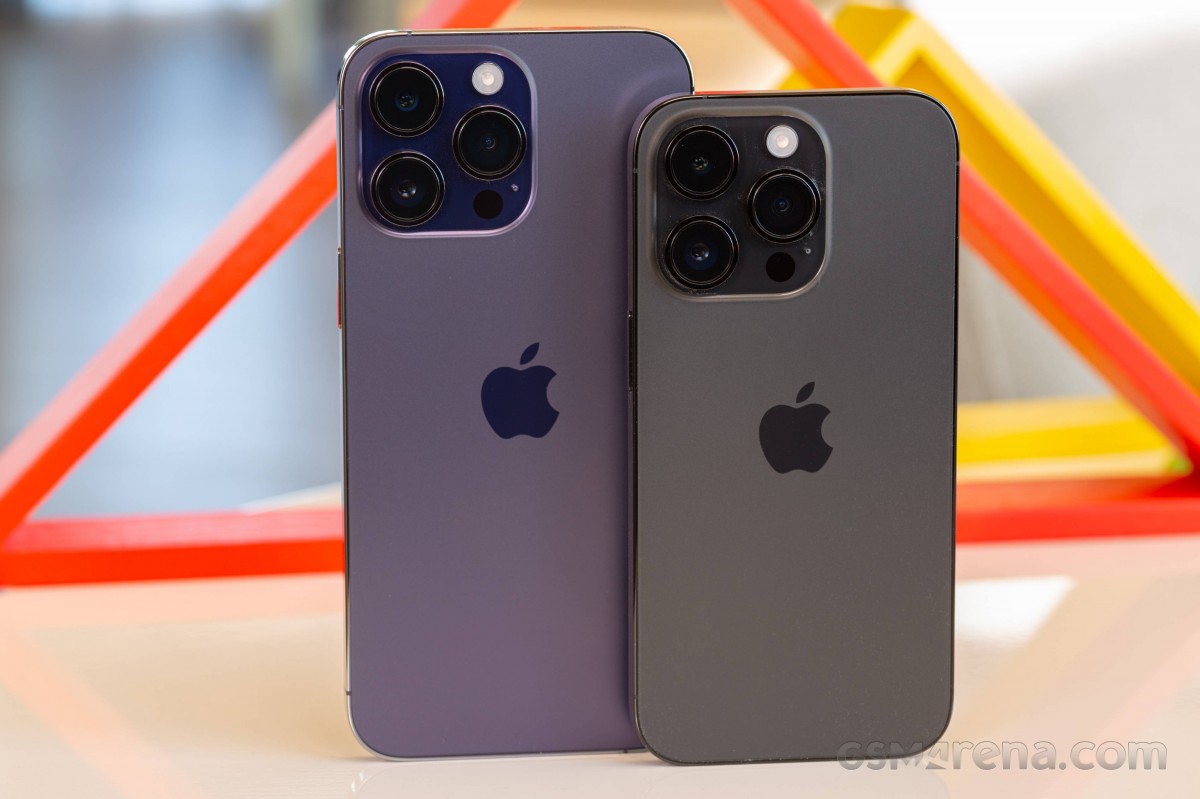 Apple's flagship phones are known for their premium build quality though I should mention that the weight on the Pro models is a bit out of hand (literally) in the past few years. The 14 Pro tips the scales at 204 grams while the 14 Pro Max is a solid 240 grams. The stainless-steel frames are nice and shiny when new but pick up scratches quite easily and don't look that good after a few months of use without a case.
Long-lasting software support is becoming increasingly more important and Apple is still the leader here. You can expect at least six years of iOS updates on the latest generation iPhones. Apple's phones tend to hold their value better than any other brand out there and the accessories market for iPhones is bar non the best out there.
Google Pixel 7
Google's Pixel lineup always had the Android purist crowd on lock and I believe the Pixel 7 series are the best ones yet. My preference for smaller phones made me pick the Pixel 7 for this list over the 7 Pro.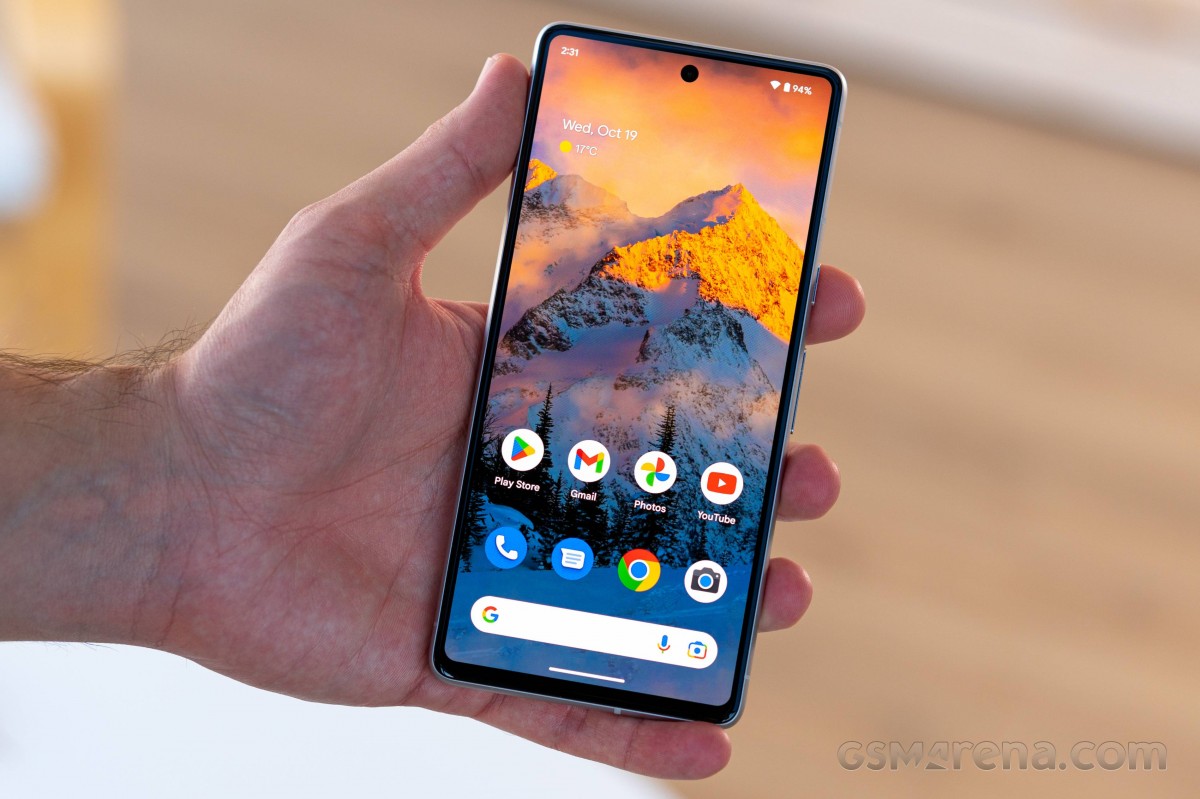 Pixel 7 gets all the basics right with a great 6.3-inch OLED screen with 90Hz refresh rate that feels smooth enough. The build quality is a step up from last year's Pixel 6 and the prominent camera visor is still a unique design trait that I love. The cameras on the Pixel 7 leave little to be desired and offer some of the most natural-looking shots in the industry with plenty of additional tricks like the magic eraser function. The ultrаwide cam is a bit underwhelming in low light, though.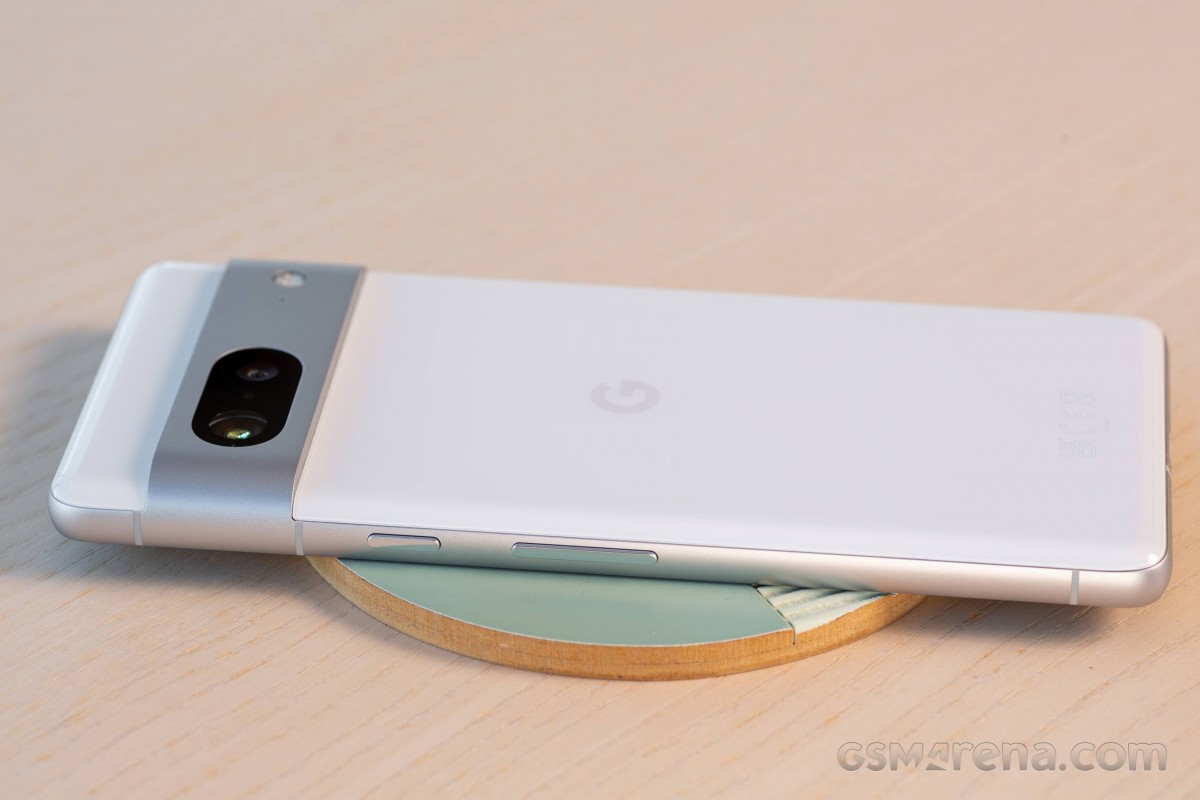 There are some other regional limitations – 5G, VoLTE and most of the onboard AI features will not work in markets where Google does not officially sell the Pixel 7 lineup. But the Pixel 7 is an adequately-priced compact flagship phone with great software and capable cameras that is easy to recommend to most users.
Asus Zenfone 9
The compact theme continues with Asus, one of the very few Android manufacturers that consistently puts out a small flagship in its Zenfone line. The Zenfone 9 is a great phone with flagship build and specs – a 5.9-inch 120Hz OLED screen, Snapdragon 8 Gen 1 chipset and a 50MP main cam.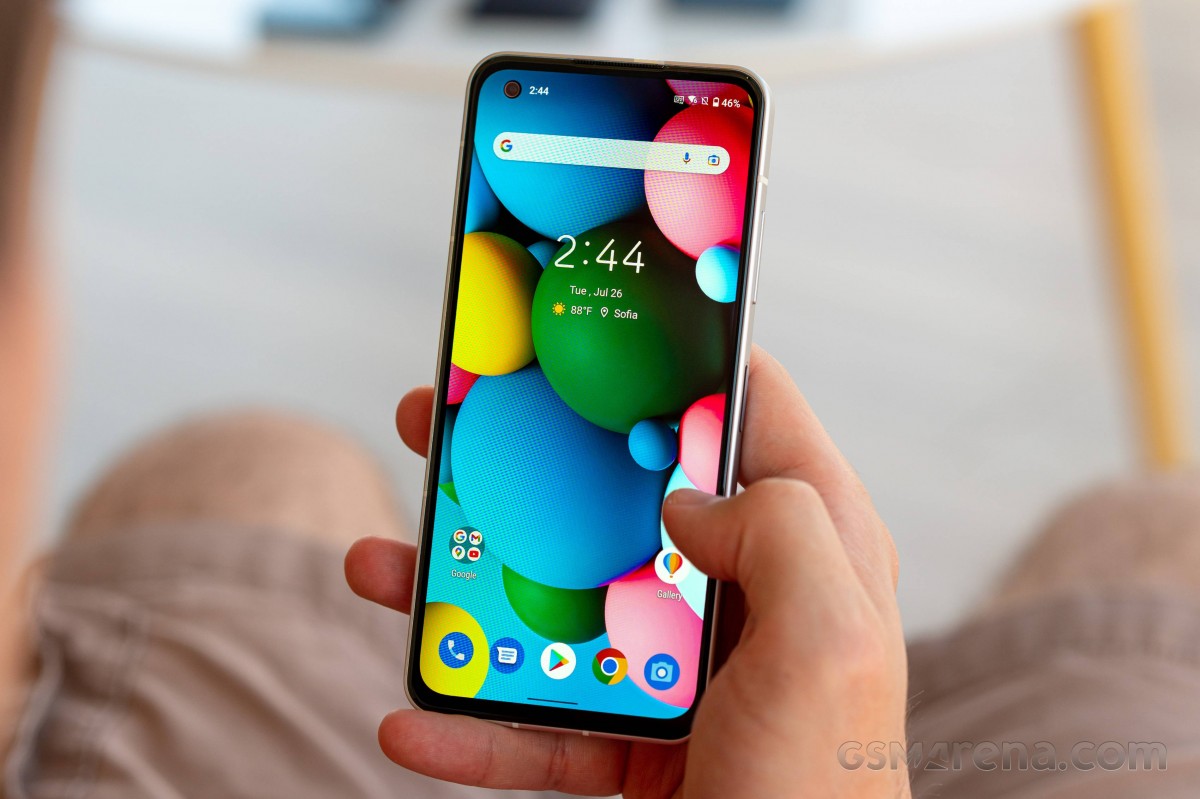 Asus really nailed the design on the Zenfone 9 and it's arguably the most comfortable one-handed phone to use on the market right now. I also loved the textured back which has a nice grippy finish and I think the dual camera cutouts on the back also look really clean. The added Smart Key which doubles as the power button and fingerprint scanner is another neat feature that lets you assign double taps and long presses for specific actions and app launches.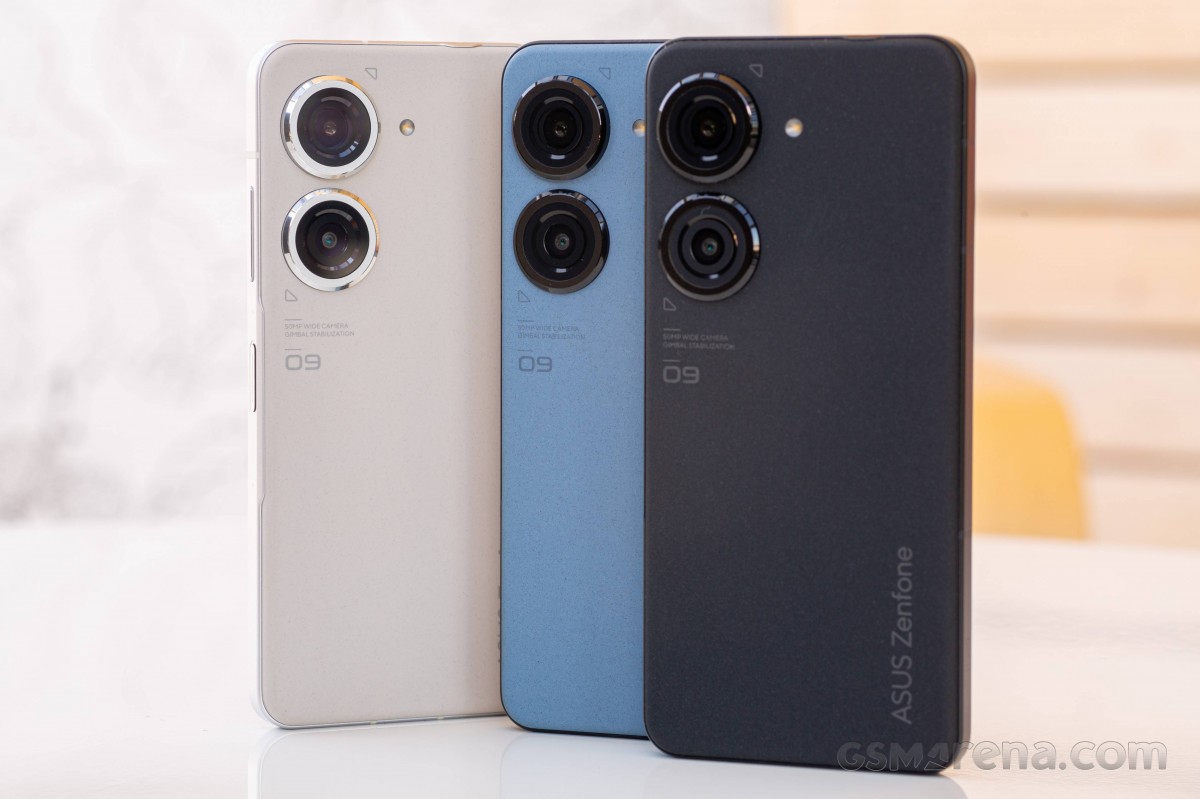 The only hardware downsides to the Zenfone 9 in my eyes are the asymmetrical bezels and reflective coating on the selfie camera. Asus only promises 2 major Android OS updates which is behind competitors like Samsung and Google and is not ideal if you plan on keeping your phone for a long time. You also don't get wireless charging, and a telephoto camera but you sort of expect that from a compact phone.
Samsung Galaxy Z Fold4
Is it a phone? Is it a tablet? Is it a desktop replacement? It's the Galaxy Z Fold4 and it can be all three. Z Fold4 is the most versatile smartphone on the market at the moment. The fourth-gen Z Fold is a refinement of the previous Folds in the lineup and is by virtue the best one yet.
Samsung offers the best mobile viewing experience with the Z Fold4 and its 7.6-inch Dynamic AMOLED 2x screen, but the big upgrade is on the cover screen which now boasts a wider, more useful aspect ratio to improve typing. It comes at the expense of bezels too so handling isn't compromised.
Galaxy Z Fold4 is a multi-tasking machine with the new taskbar which lets you quickly launch and switch between apps as if you were on a desktop computer.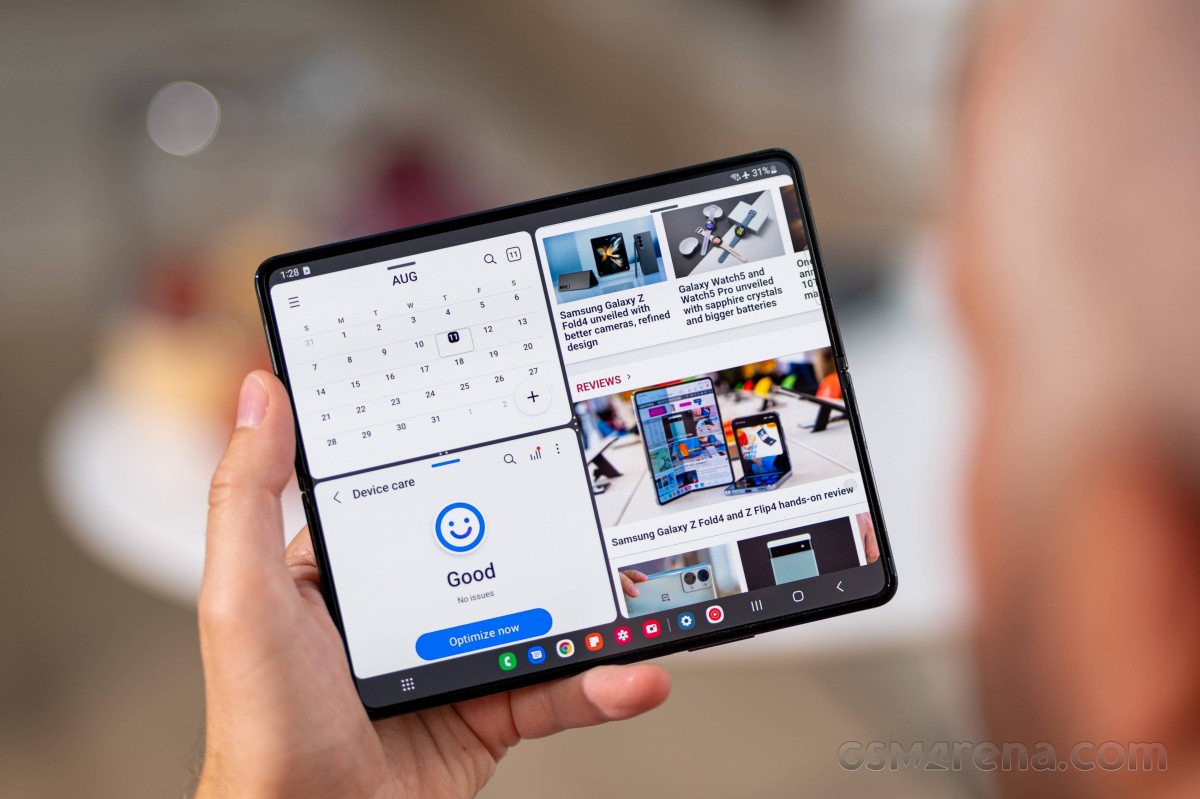 Performance is top-notch with the flagship Qualcomm Snapdragon 8+ Gen 1 chipset, 12GB RAM and up to 512GB storage. The cameras are nearly identical to those on the Galaxy S22 and Galaxy S22+ which is good enough for most use cases, but a periscope telephoto and a larger main sensor would make some future Fold a true no-compromise device. Oh and the 4MP UD selfie camera on here is still pretty bad, but that's really only meant for video-calling.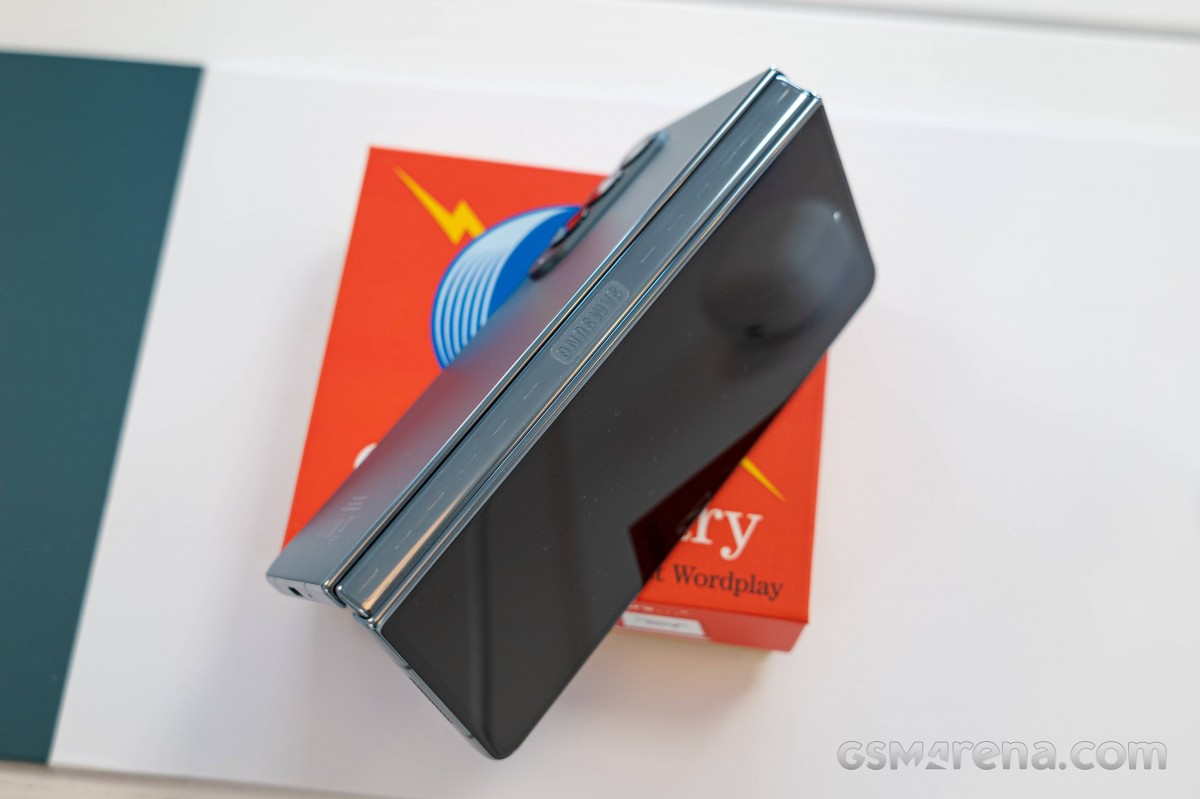 The hinge gap and screen crease are still bothersome aspects on the Z Fold4 and we hope they will be addressed with the next release. We are also hoping for faster charging as 25W speeds are pretty disappointing on such a high-end device.
Versatility is the key selling point of the Z Flip4 – it can replace your phone, tablet, e-reader and even your laptop in DeX mode with the right peripherals. All of this functionality fits into your pocket with 5G connectivity and an optional active stylus - it just makes you feel like you're living in the future.
Oppo Find N
Oppo Find N was one of the more interesting devices to come by the office this year. It's sad that we never got an international release with this one and sadly we'll be missing on the Find N2 as well. I'm not including the N2 on this list since it came too late in the year and I'm still to make up my mind if it's a good enough upgrade.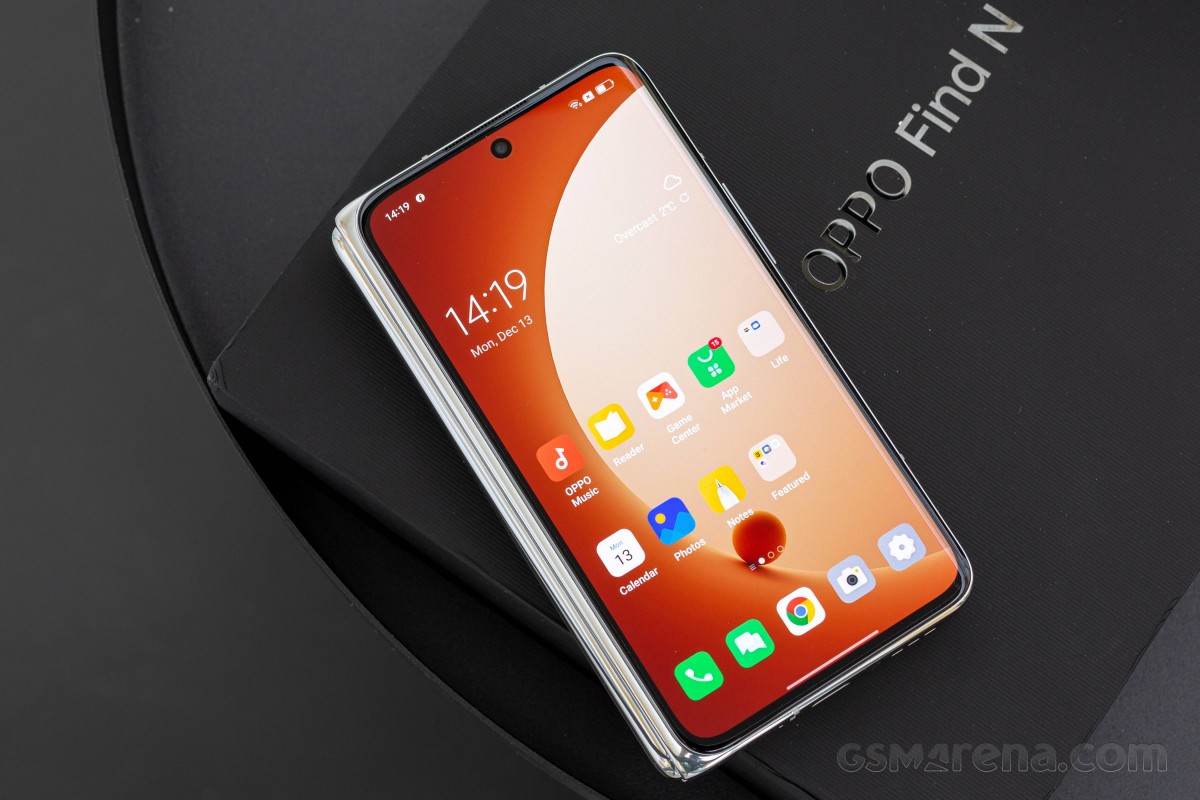 The Find N is the first horizontally folding phone that made ergonomics as a priority. Find N feels like it was made to be used with one hand even with its sizeable 7.1-inch main screen which gives you plenty of space for multitasking. The outward 5.49-inch AMOLED is just wide enough to feel like a normal smartphone screen for typing out messages and other daily tasks when you're on the move.
The 7.1-inch LTPO AMOLED is still substantial and the crease in the middle is way less prominent than on other foldables from the competition. The gapless frame where the two halves of the phone meet is also a reassuring design aspect. Performance is plenty good with the Snapdragon 888 at the helm despite it being a generation old at launch and the 4,500 mAh battery delivers adequate endurance in our tests.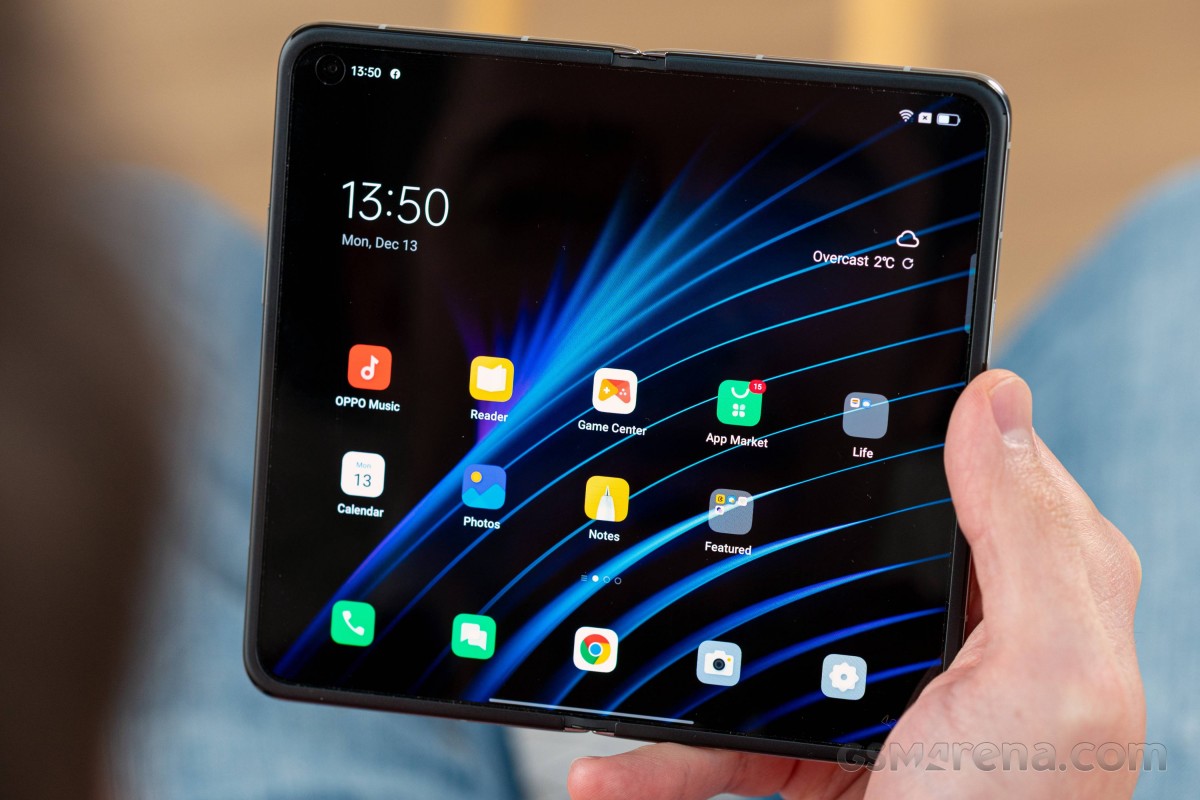 The Find N may just be the catalyst for more compact vertical folding phones including the rumored Google Pixel Fold and that's a welcome sight in the market where other makers are prioritizing larger screens.
e
i have asus zenfone 9 it's great phone
D
Well man Samsung A20e or Samsung A40 are lasat small samsung phones made. They re excellent way they are but for most adult people they are too small to use. Imagine a constructuion site worker using tinny phone like that. Most people at con...
ADVERTISEMENTS